Lecture Recording | Contemporary Native Artists
Use this page to purchase a link to the recorded version of the Art History Lecture Series with special guest Jamilee Lacy that took place at the Frye Art Museum on Thursday, October 19, 2023.
Art History Lecture Series | Contemporary Native Artists
Today's native artists often work at the intersection of multi-generational craft traditions and experimental art practices, such as conceptual art, installation, and performance. In this special guest lecture, the Frye's new Executive Director Jamilee Lacy explores the themes and methods employed by acclaimed contemporary native artists, including Rose B. Simpson, Sky Hopinka, Preston Singletary, and Jeffrey Gibson, the artist who will represent the United States at the Venice Biennale in 2024.
Lecture Recording | Contemporary Native Artists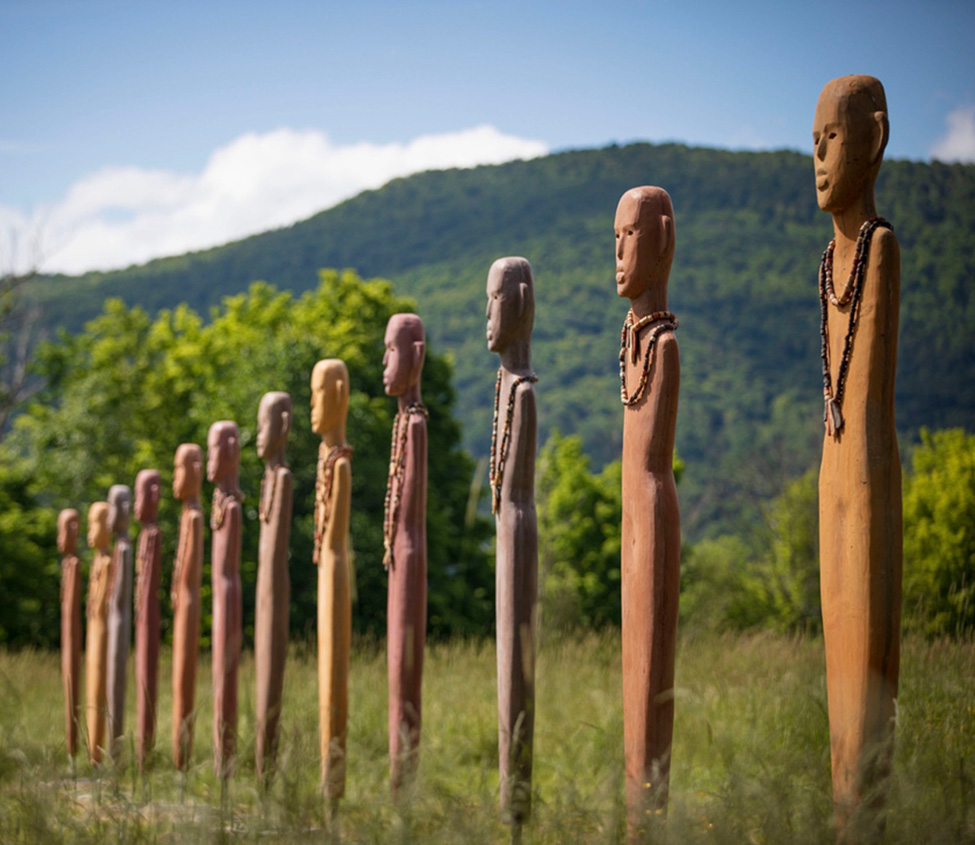 August 29, 2024
11:00 am - 12:00 pm
Frye Art Museum
704 Terry Avenue
Seattle
,
WA
98104