School & Educator Programs
School & Educator Programs at the Frye Art Museum provide engaging, meaningful, and accessible learning experience for all students. We design student-centered, developmentally appropriate programs that employ Visual Thinking Strategies and inquiry-based teaching methodology. Through program participation, students acquire 21st-century skills that encourage a lifelong love of learning.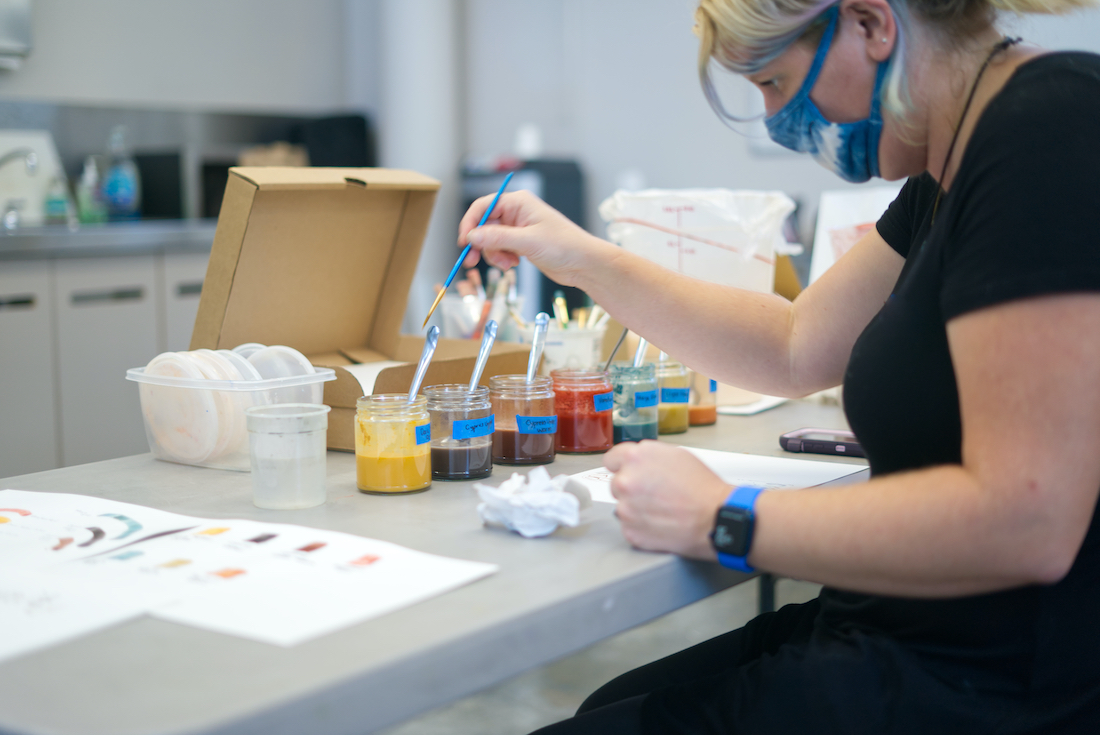 Professional Development for Educators
Educators are invited to experience current exhibitions, explore hands-on techniques inspired by art and artists on view, and learn how to build creative confidence and communication skills in students.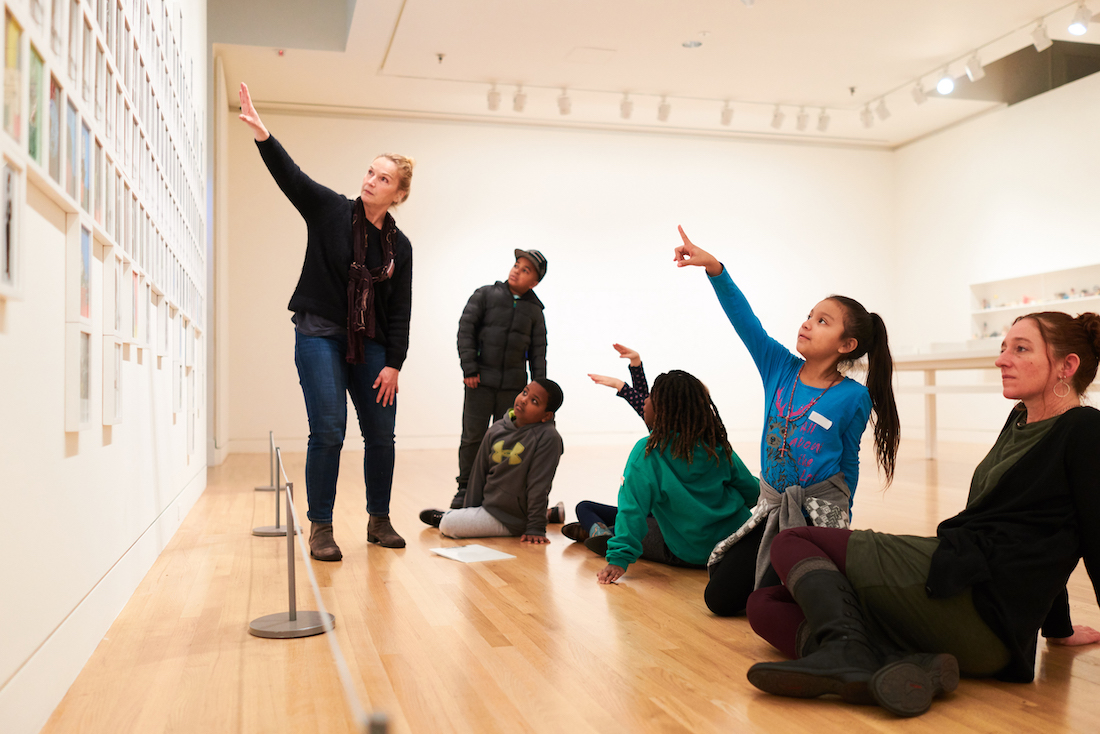 Field Trip to the Frye
The Field Trip to the Frye pairs hands-on artmaking with an interactive gallery tour. Working with a teaching artist, students will be supported when visiting a new community space and encouraged to experiment with new visual art processes and share their own connections to the Frye's dynamic exhibitions.
The Youth and Educator programs at the Frye Art Museum are made possible by the support of the Frye Foundation and Frye Members.