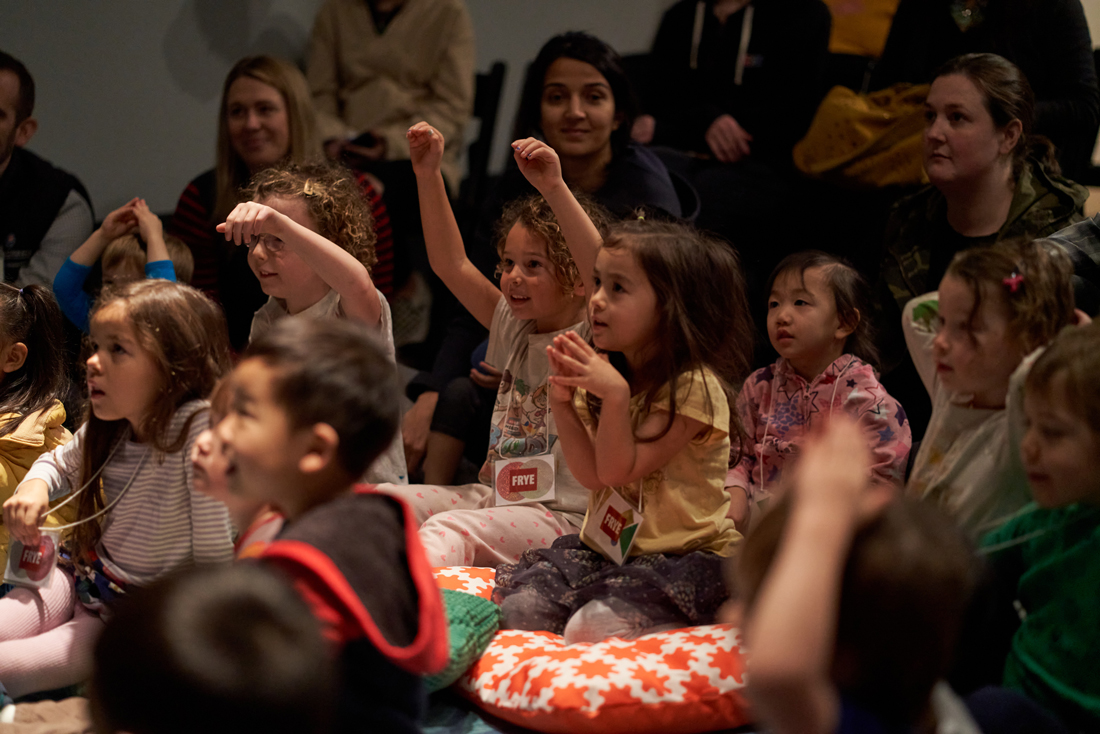 Small Frye: Drama + Art
A free program for children ages three to five years old and their caregivers, presented in partnership with Seattle Children's Theatre. Please note, Small Frye is currently on hiatus due to the Covid-19 pandemic.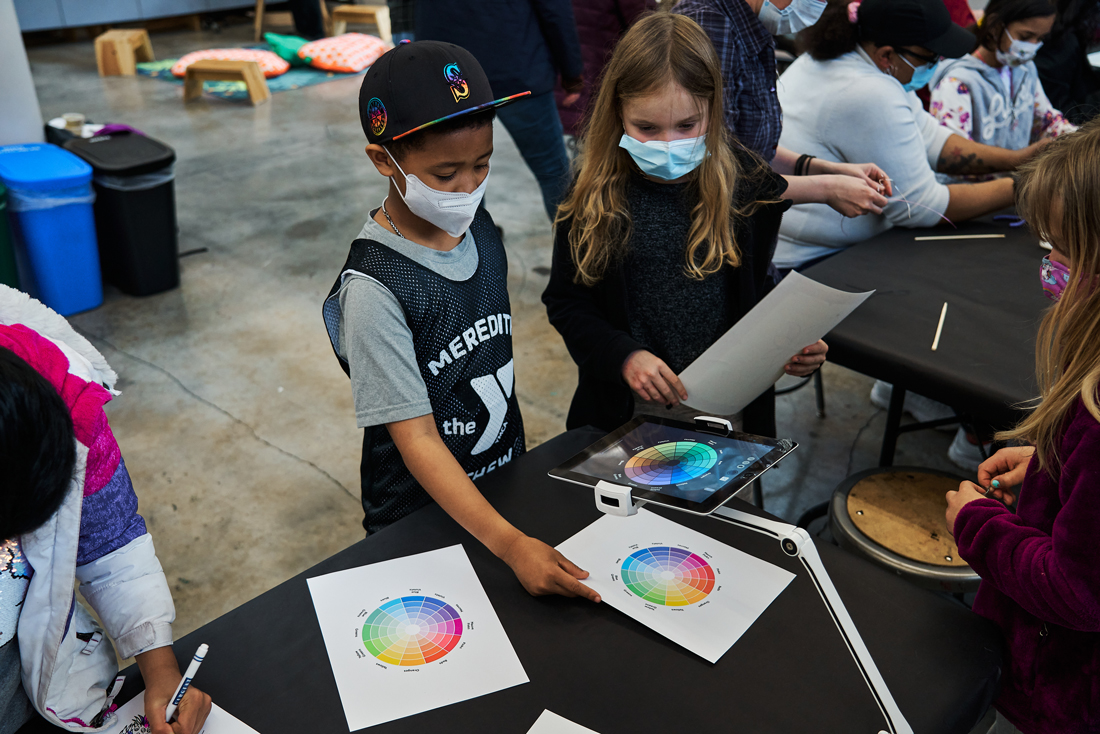 Community Days
Families and friends of all ages are invited to join us for these special museum-wide events. Dive deeper into current exhibitions through gallery activities, guided tours, hands-on art-making projects, and more!