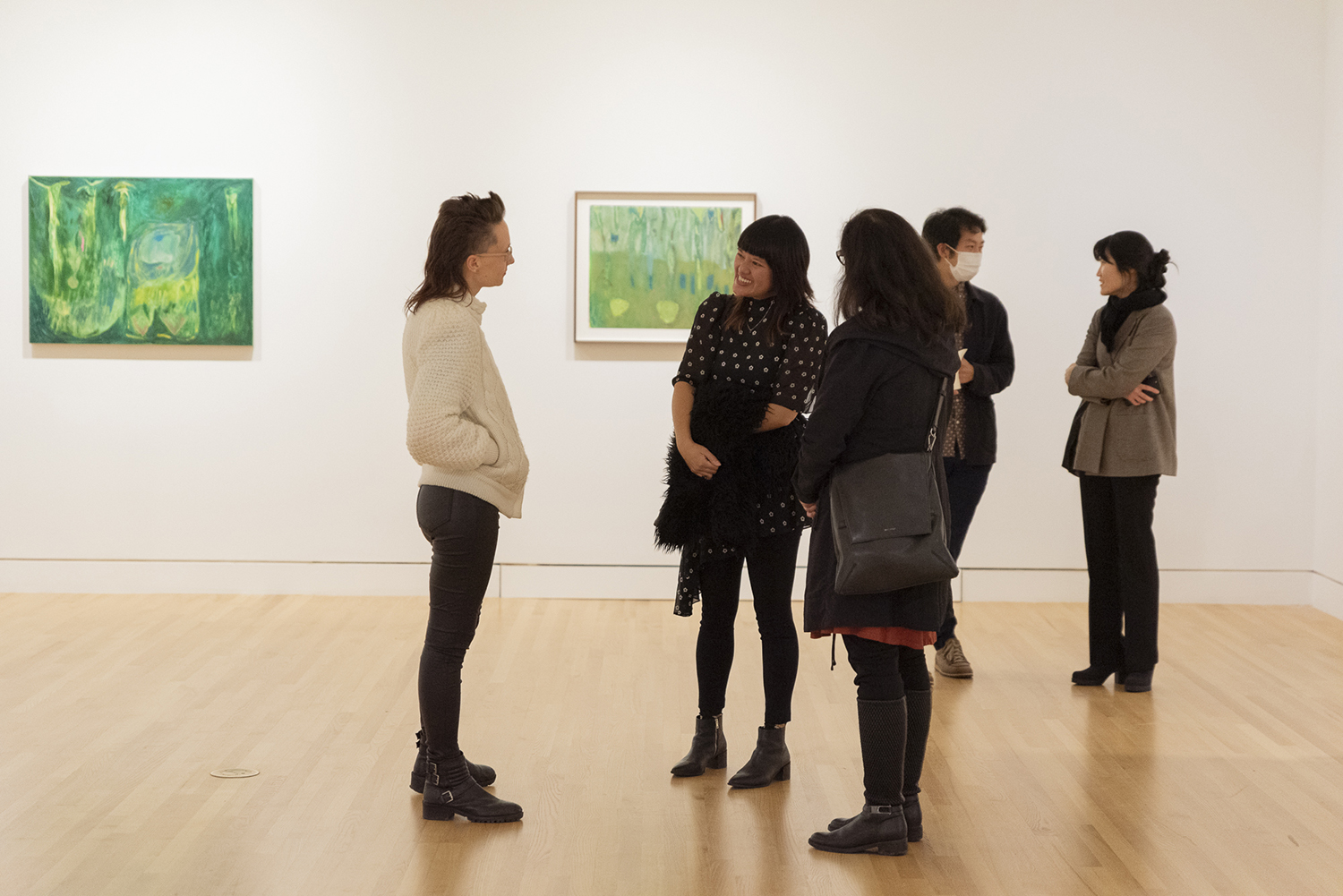 Photo: Jueqian Fang
Love the Frye? Join the Frye!
Support the living legacy of Charles and Emma Frye to ensure 100% free access to local and global art exploring the issues of our time. Our loyal members help provide essential financial support that enables us to showcase the museum's collection, present major traveling exhibitions, support regional artists, and offer educational programs for people of all ages and backgrounds.
Best value! Join at the $150 levels and above to receive the added bonus of free admission and discounts at over 1,200 museums nationwide through NARM and ROAM reciprocal membership programs, including the Burke Museum, Wing Luke Museum, New Museum & so many more.
Monthly Memberships! We want memberships to be accessible and offer monthly payment options. Enjoy all the benefits of our Supporter, Young Supporter, Contributor, Patron and Art Circle member levels with convenient monthly payments. The Frye will automatically deduct your contribution once a month. Your monthly contribution may be increased, decreased or suspended at any time by calling us at 206 432 8227 or emailing membership@fryemuseum.org.
Join Now  Digital Membership FAQs  Membership Partner Discounts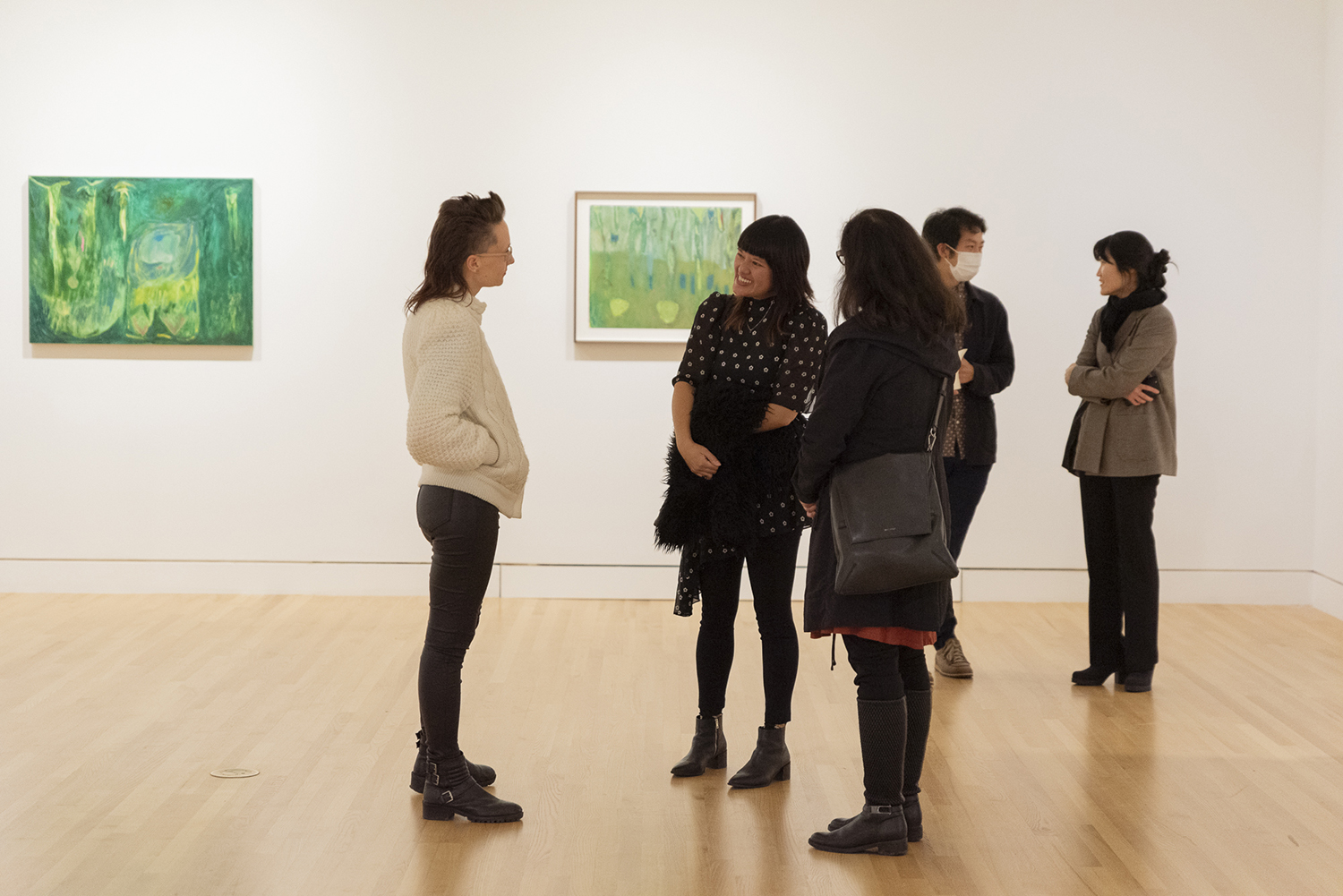 Photo: Jueqian Fang