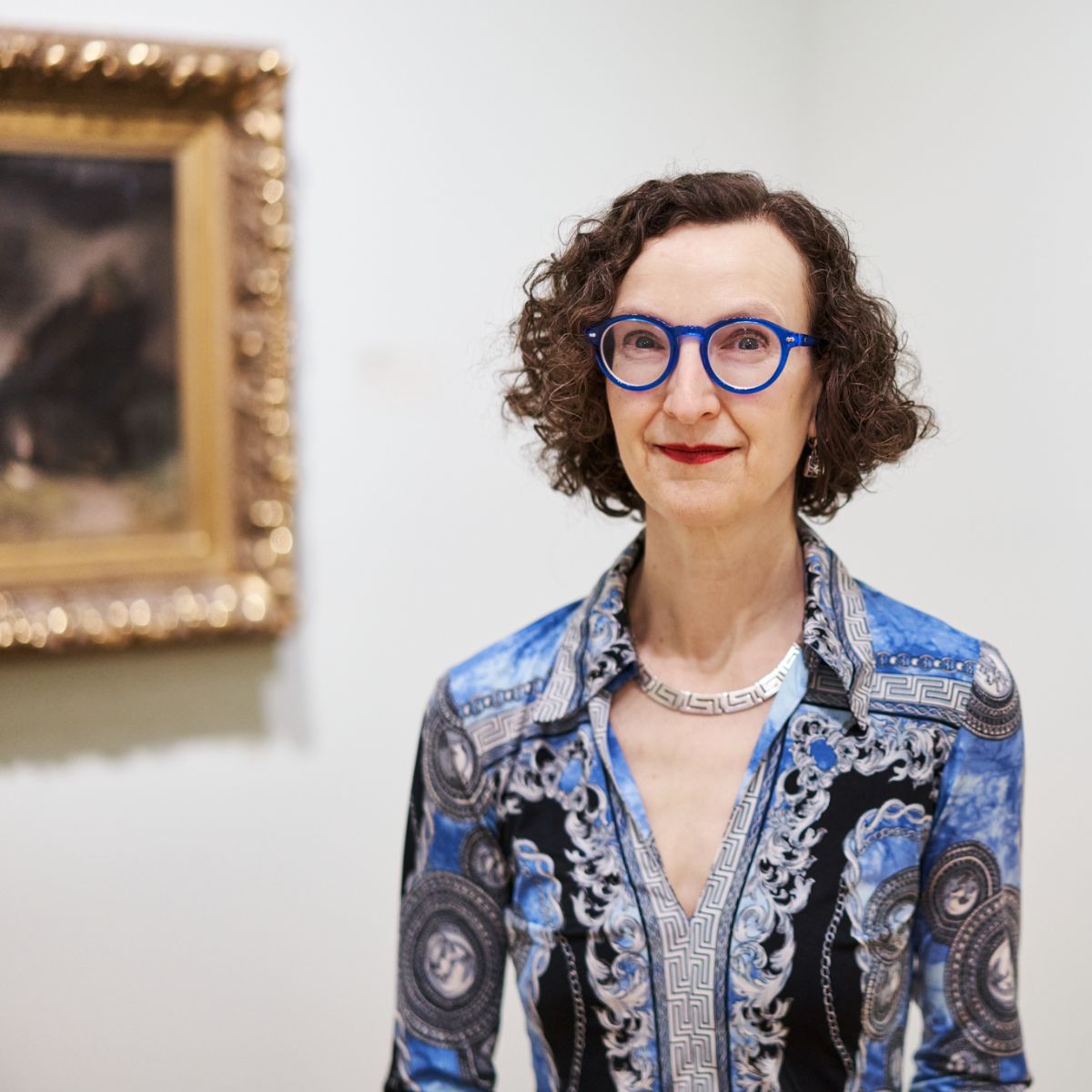 Photo: Jonathan Vanderweit
The Frye Art Museum presents a new hybrid season of lectures by art historian Rebecca Albiani, exploring masterpieces of world art. You may choose to join us for live in-person lectures or live virtual lectures during 2022-23 on the second Thursday of each month. Lecture recordings will be available to all series passholders. 

Masks will be required for audience members during this program.
Second Thursdays, September 2022 – June 2023

In-Person: 11 am–12 pm Pacific Time, Auditorium 
Virtual: 6–7 pm Pacific Time, Zoom 
Frye Members receive a discount on lectures. 
Not a member? Join Today!
Purchase Virtual Series Pass
Purchase In-Person Series Pass
ABOUT THE INSTRUCTOR 
Rebecca Albiani has been an arts lecturer at the Frye Art Museum since 1997. She was a Graduate Lecturing Fellow at Washington's National Gallery and a Fulbright Scholar in Venice. She received an MA from Stanford University and a BA from the University of California, Berkeley. 
2022-23 LECTURE TOPICS
The Art of Gandhara  
September 8, 2022 
Baroque Women Still Life Painters 
October 13, 2022 
"Doors of Perception": William Blake 
November 10, 2022  
Home for the Holidays: Grandma Moses 
December 8, 2022 
Bill Traylor 
January 12, 2023 
Miniature Painting in Shakespeare's England 
February 9, 2023 
Stieglitz Before O'Keeffe 
March 9,2 203 
Female Artists over 80 
April 13, 2023 
Chateau de Vaux-le-Vicomte 
May 11, 2023 
El Anatsui & Atta Kwami 
June 8, 2023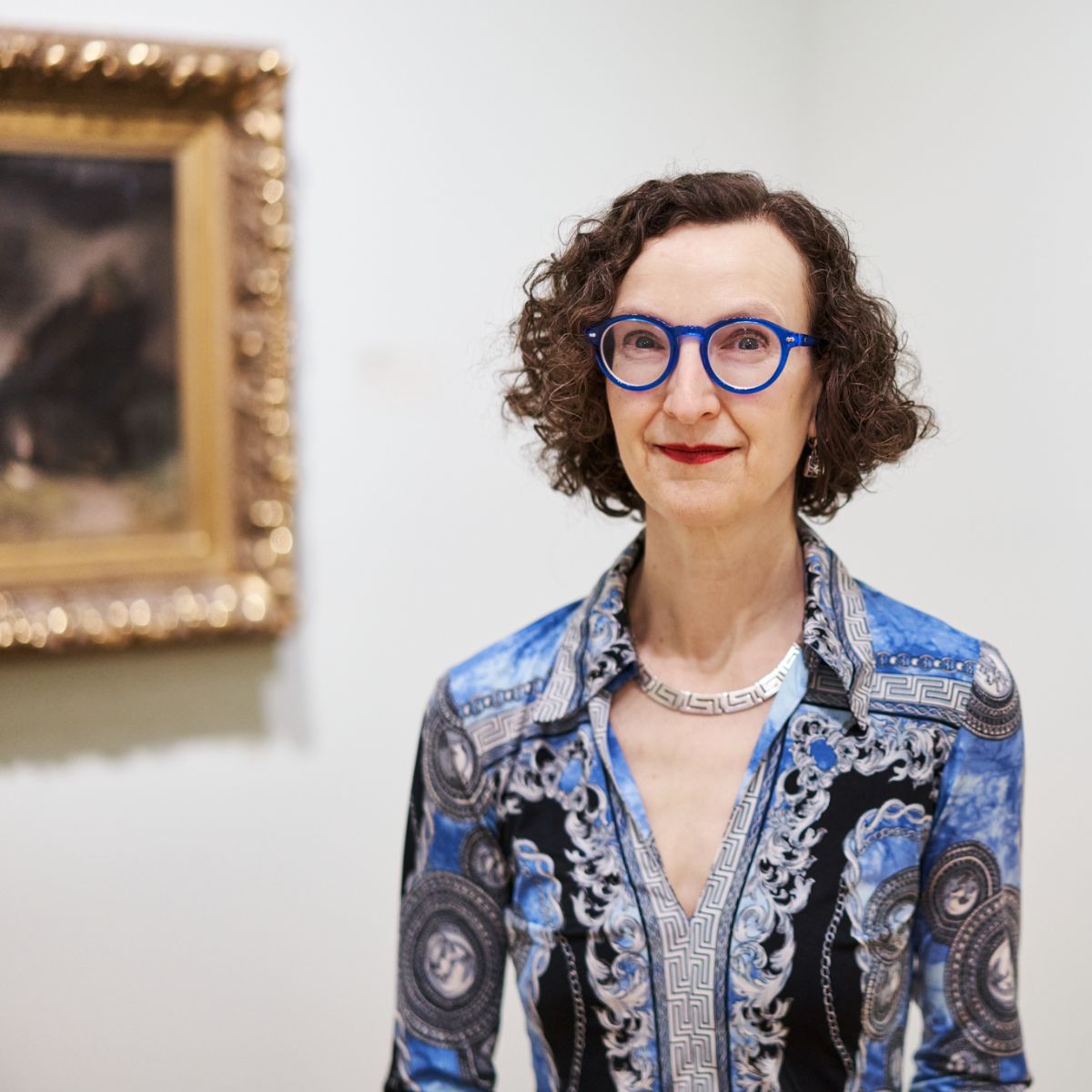 Photo: Jonathan Vanderweit
Ticketing Prices and Tiers: 
Series Pass 
Members: $120 
Non-members: $150 
Students: $75 
Individual Tickets 
Members: $13 
Non-members: $16 
Students: $9 
---
Ticketing Policies: 
Registration
For the 2022-23 hybrid season, you may purchase a series pass in advance of the start of the season or at any point during the season, or you may purchase individual tickets to the virtual lectures at any point during the season.  
You may purchase a ticket to the live virtual lectures in advance. Tickets for the live in-person lectures are not available in advance. 
Confirmation
Registration is confirmed by email.  
Cancellation
The Frye Art Museum reserves the right to cancel any lecture series. If the Museum cancels a course or class, a full refund will be issued. To cancel registration, please contact us at education@fryemuseum.org.  
Questions? education@fryemuseum.org