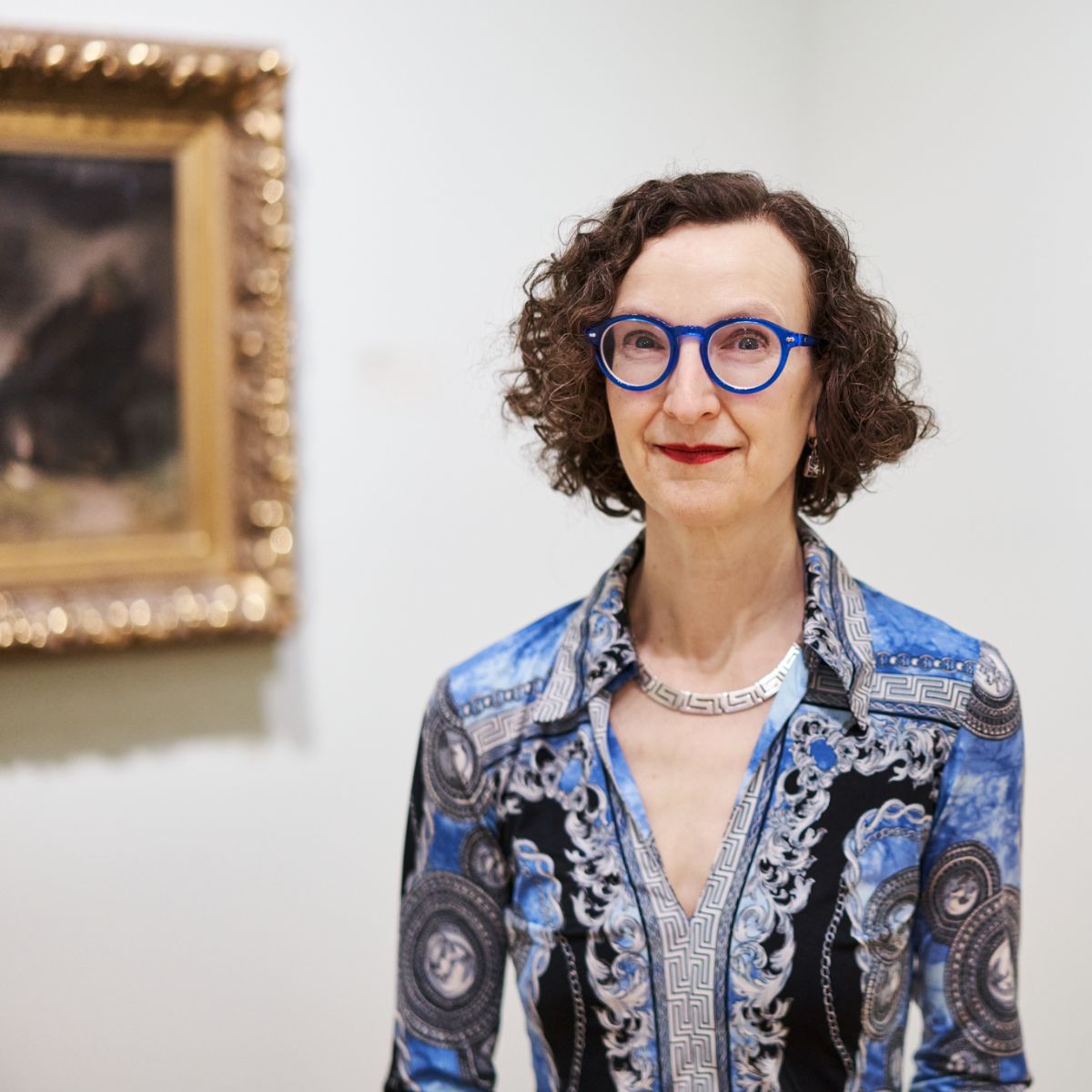 Photo: Jonathan Vanderweit
The Frye Art Museum presents a new season of lectures by art historian Rebecca Albiani, exploring masterpieces of world art, and providing pivotal context to better understand works on display at the Frye. All lectures will occur in person in the Frye Auditorium, and lecture recordings will be available to series passholders immediately following the lecture.
Find the full list of upcoming lectures in the Related Events section below.
Second Thursdays, September 2023 – June 2024
In-Person: 11 am–12 pm Pacific Time, Auditorium
2023-24 Art History Lecture Series passes for in-person lectures are sold out.
Walk-in Tickets
Walk-in tickets for in-person lectures can be purchased at the check-in table on a space-available basis beginning 10 minutes prior to the lecture start time. All seats from series pass no-shows will be released to walk-ins on a first-come-first-served basis at that time. Please arrive early for a chance to secure a walk-in ticket, but note that there is no guarantee of space availability.
Recordings-Only Series Pass
All in-person lectures will be recorded. Due to high demand, we are offering a 2023-24 recordings-only series pass. Once you purchase the pass, you will receive a link to the YouTube playlist where videos will be uploaded within 48 hours of each lecture.
Purchase Recordings-Only Series Pass
You may also purchase individual lecture recordings, which will be available on the individual lecture web page within 48 hours after the event.
About the Instructor
Rebecca Albiani has been an arts lecturer at the Frye Art Museum since 1997. She was a Graduate Lecturing Fellow at Washington's National Gallery and a Fulbright Scholar in Venice. She received an MA from Stanford University and a BA from the University of California, Berkeley.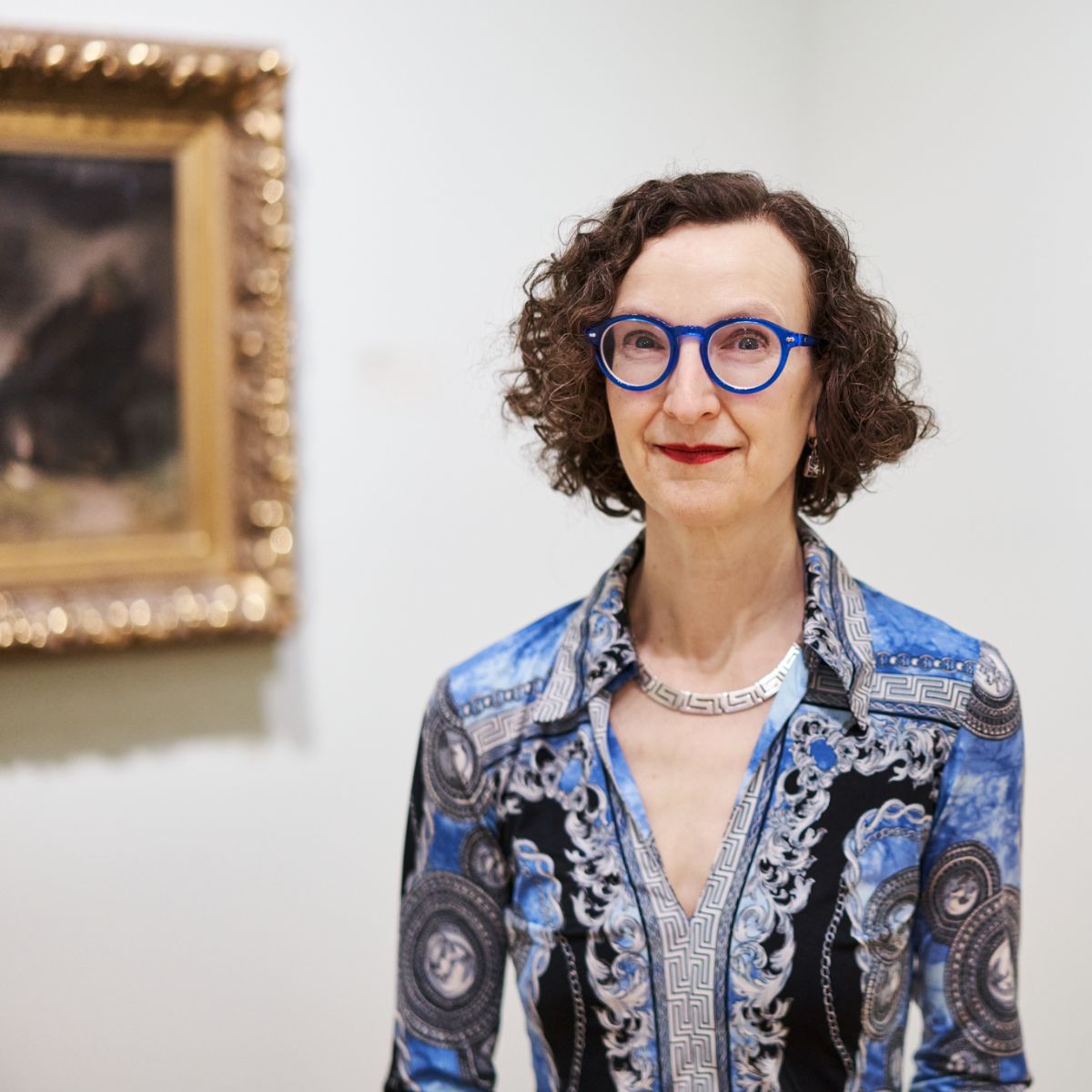 Photo: Jonathan Vanderweit
Ticketing Prices and Tiers: 
Series Pass 
Members: $120 
Non-members: $150 
Students: $75 
Individual Tickets 
Members: $13 
Non-members: $16 
Students: $9 
---
Ticketing Policies: 
Registration
You may purchase a series pass in advance of the start of the season or at any point during the season. Individual tickets for the in-person lectures are not available in advance, but can be purchased in person on a first come first served basis.
Confirmation
Registration is confirmed by email.
Cancellation
The Frye Art Museum reserves the right to cancel any lecture. If the Museum cancels a course or class, a full prorated refund will be issued. Questions? Contact education@fryemuseum.org