Small Frye is a free monthly program for preschoolers and their caregivers. If you are not able to attend, you can check back here every month for a different artmaking activity inspired by a work of art or storybook. To learn more about the program, including how to register, visit our program page.  
In May, we read Sylvia's Spinach by Katherine Pryor, illustrated by Anna Raff. Watch the video and reflect on the story with your child using the questions below. 
REFLECTING PROMPTS 
What are some of your favorite vegetables to eat? 
Can you think of a time when you tried a new vegetable? What did you think about it before? How did your feelings change after you tried it? 
What did you notice about the garden when the seeds were first planted? How did the garden look after the plants grew? 
What do plants need to grow? 
ARTMAKING 
Image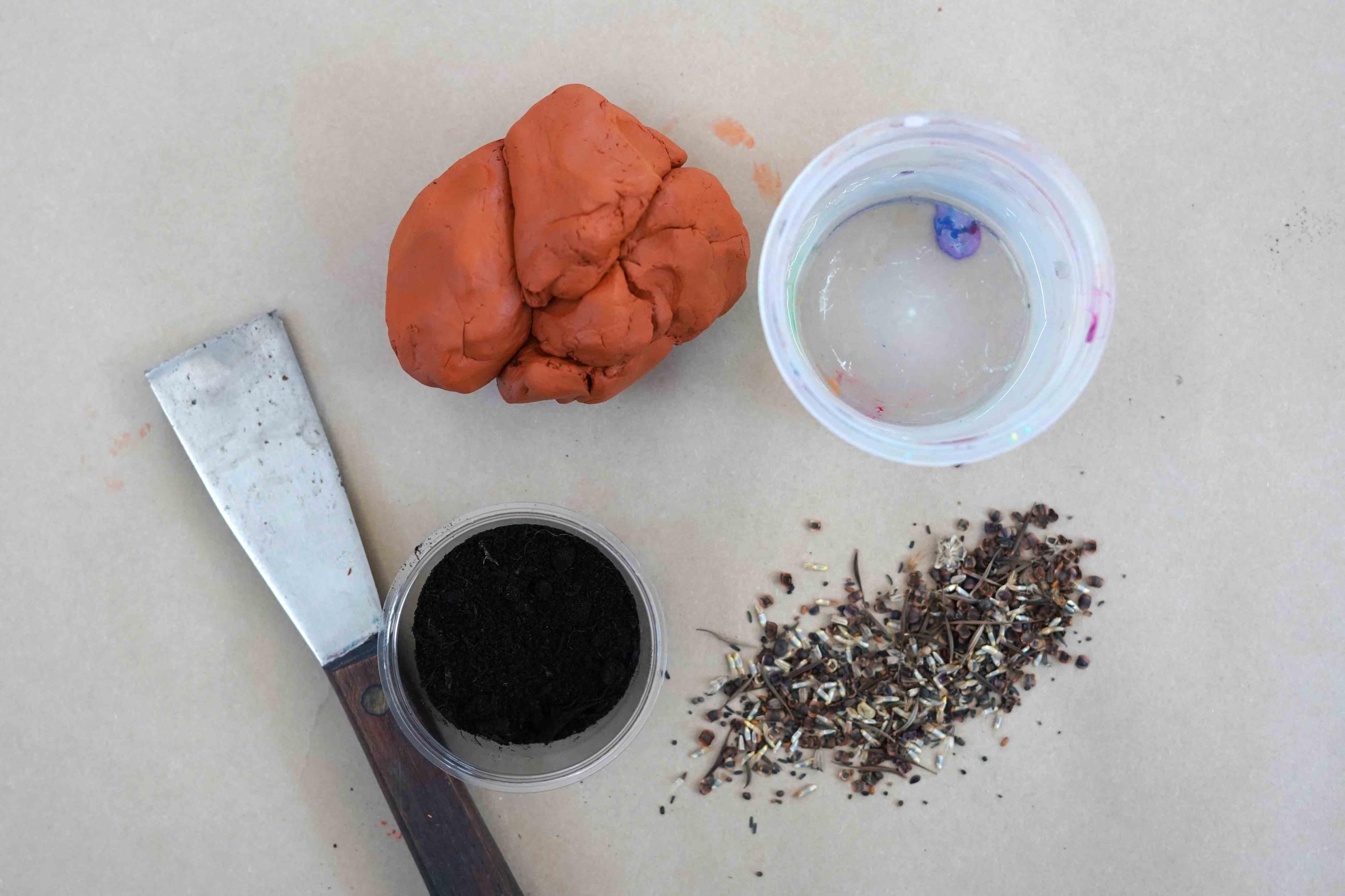 This project will connect art and science to create a growable garden sculpture. You will need: natural, air-dry clay (like this one), soil, seeds, water, and a knife or tool to cut the clay. We recommend a local wildflower or mix for your seeds. You can find seed mixes by state or region on this website. 
Image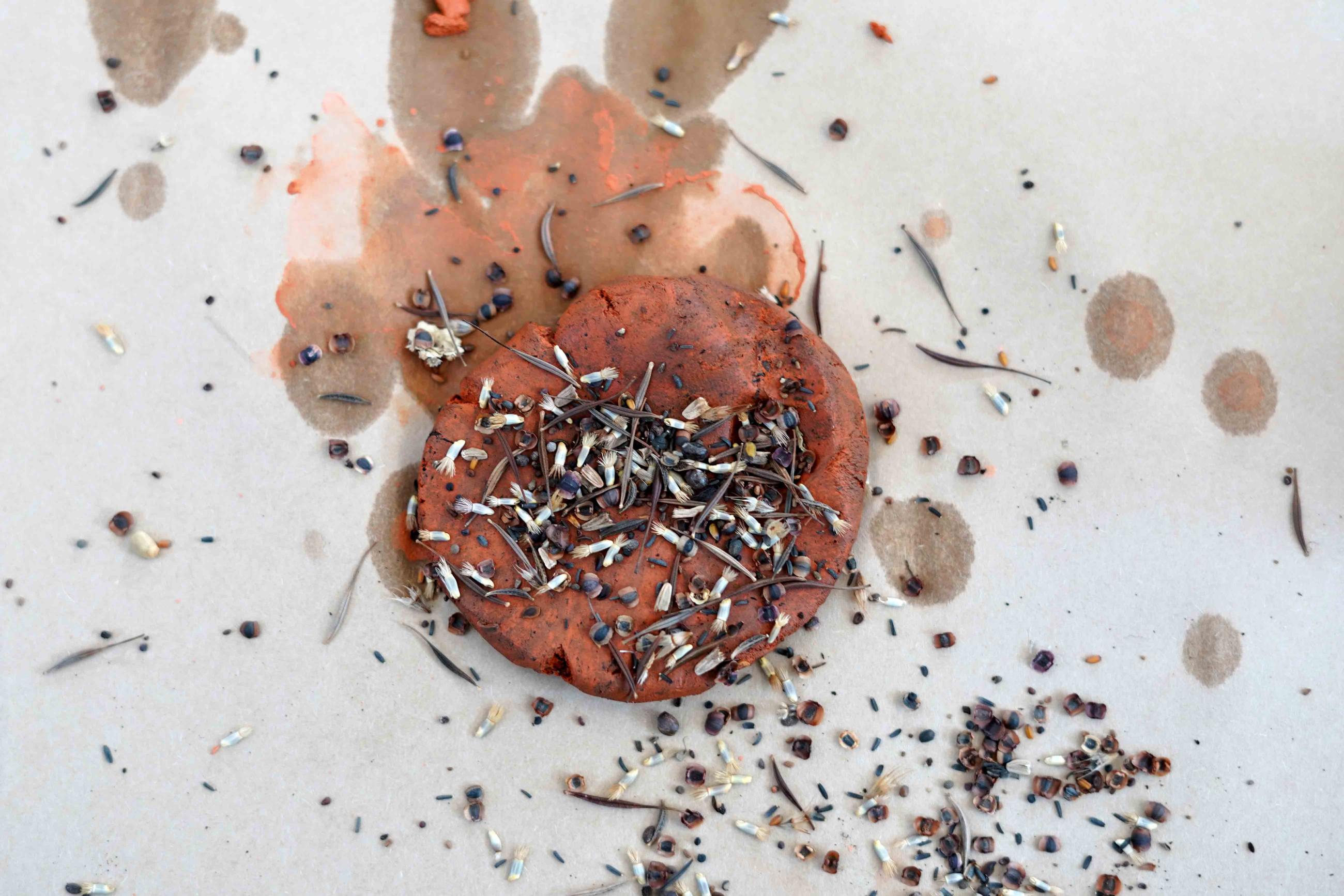 Cut a fist-sized piece of clay to use for your project. Start by encouraging your child to work with the clay—they can roll it, knead it, or pinch it. If the clay is tough to manipulate, you might try adding a little water. 
Next, add a little bit of soil to the clay and knead the clay mixture until the soil is fully incorporated, then repeat this step with the seeds. 
Image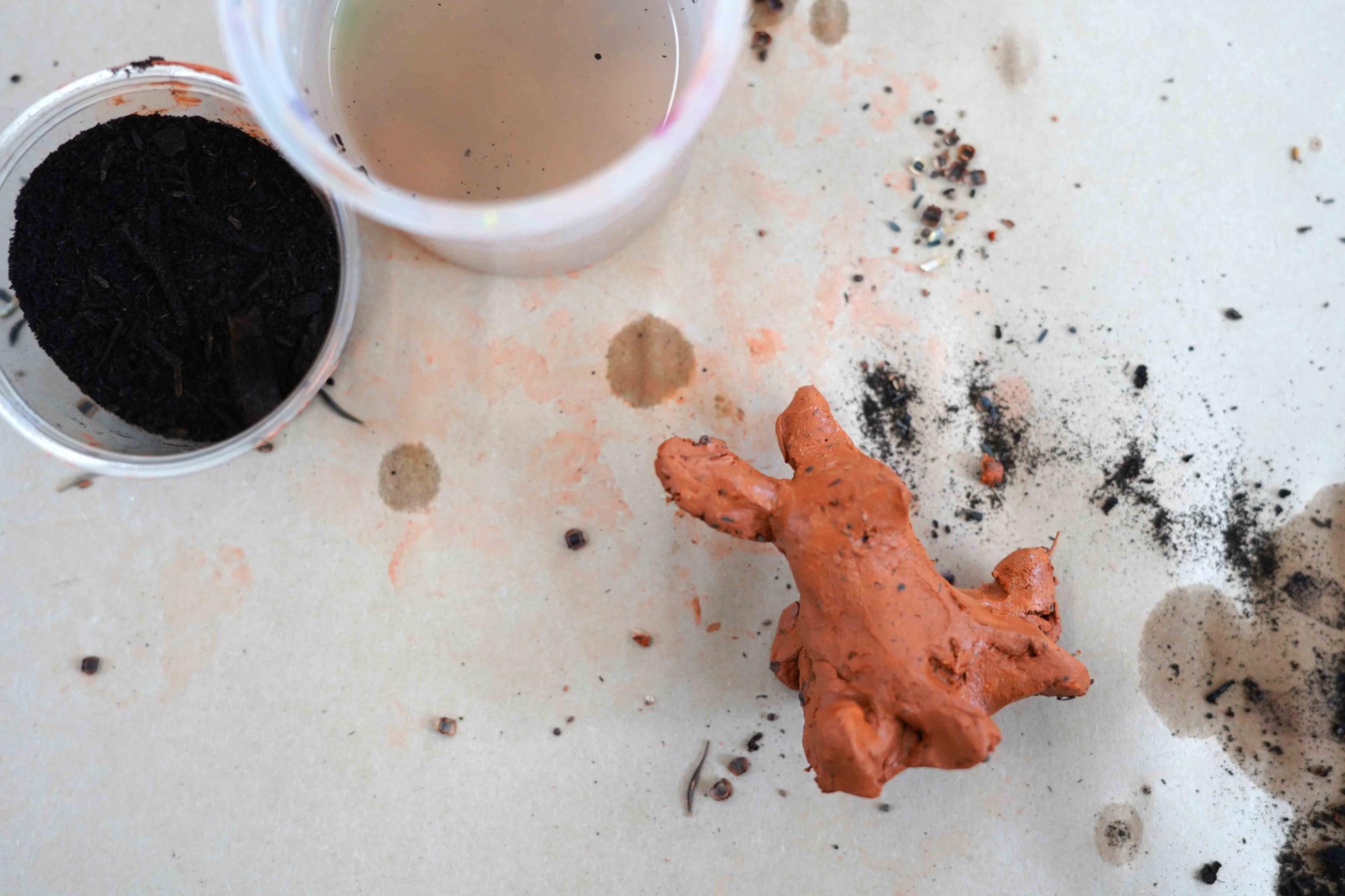 Once the clay mixture is prepared, it's time to create a sculpture! Your child can use the same techniques as when they were exploring the clay—rolling, kneading, and pinching—to form it into something new.  
Let the sculpture dry out in a sunny spot for about a day before putting it in a garden or an outdoor pot. You can continue to check back and see how the sculpture changes over time. It might take a year before the seeds start to grow, but that's something to look forward to!