Makers at Home is an Instagram series from The Frye Art Museum Store, giving us a peek into the lives and routines of some of our favorite designers stocked by the Store during this unusual time of isolation.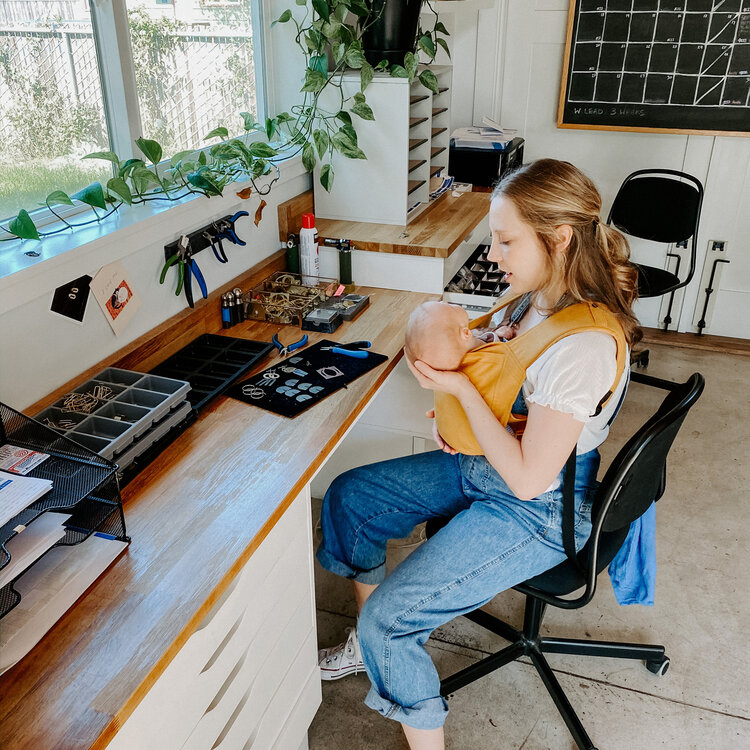 Natalie Miller's @nataliejoyjewelry timeless jewelry collections have been a mainstay at the Store. If you are a frequent shopper, you probably have one or two of her pieces. Her earrings in particular work with any outfit, and are so lightweight you forget that you have them on! Natalie recently debuted the Primary collection, which empathizes minimalist statement pieces that make you feel like a slightly more pulled together version of yourself. Head to her website to shop the collection.
Here is what Natalie shared with us for our Makers at Home series (originally shared April 17, 2020):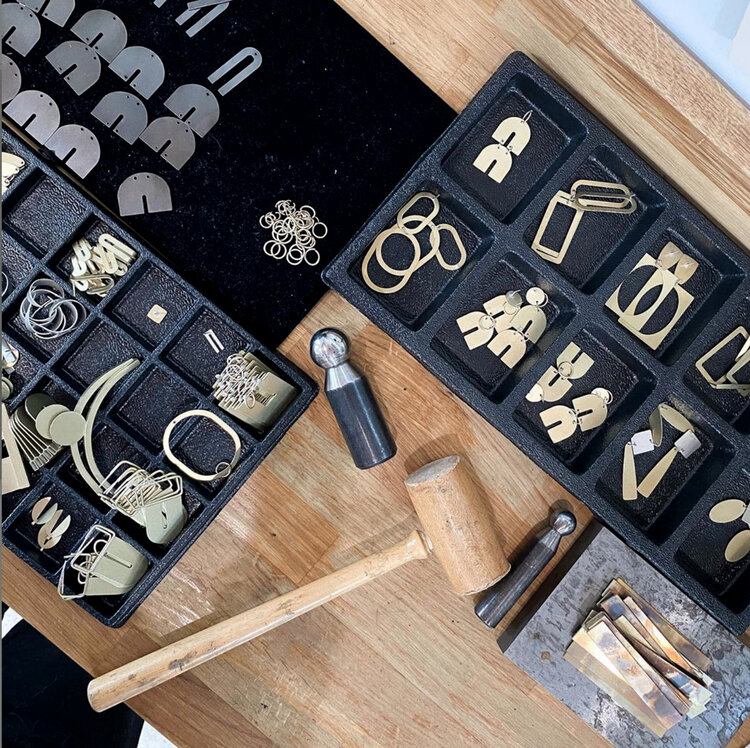 I'd love to tell you about all the new designs I've been working on, all the sourdough loaves I've baked, and all the drawers I've organized, but the reality these days is that I'm lucky if I drink a cup of coffee while it's still warm or manage to get out of pajamas before 2pm (if at all).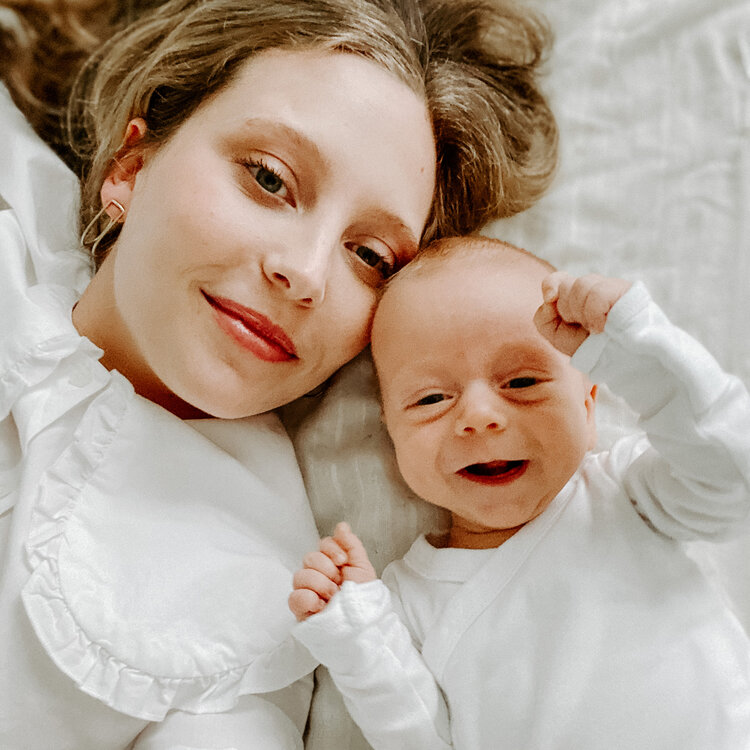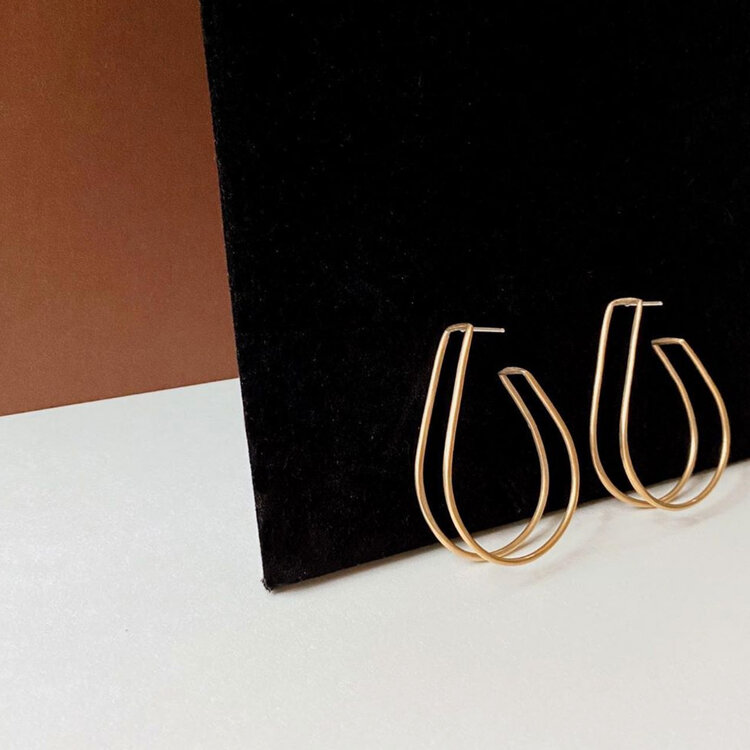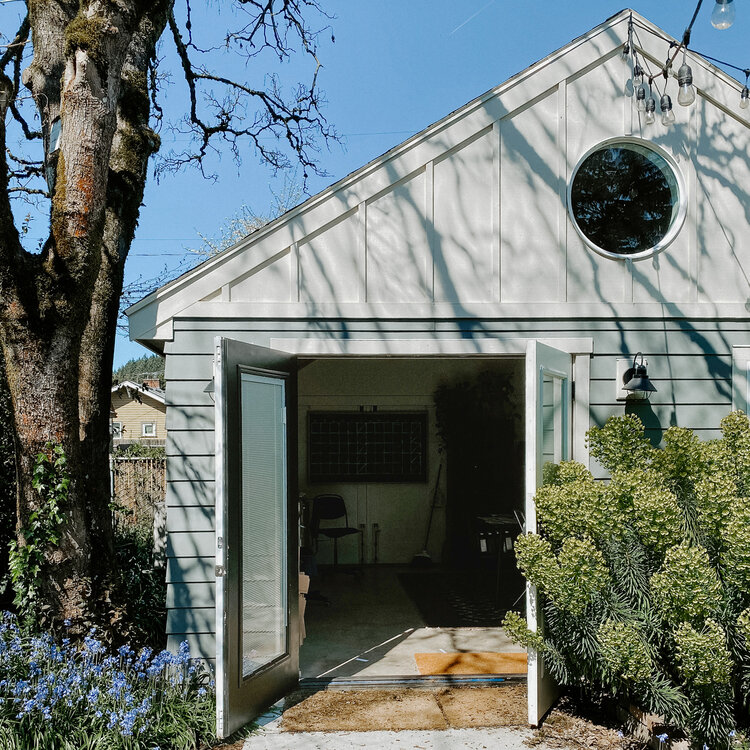 I never expected to be a brand-new parent at the onset of a global pandemic. It's been difficult to say the least. While it's not what I had planned, I'm choosing to view this unexpected shift as an opportunity to ease into motherhood at a slower pace than I would have normally set for myself. Right now, my days are spent nursing the baby, lots of tummy time, listening to records, starting (not finishing) projects, and carving out moments here and there to get work done.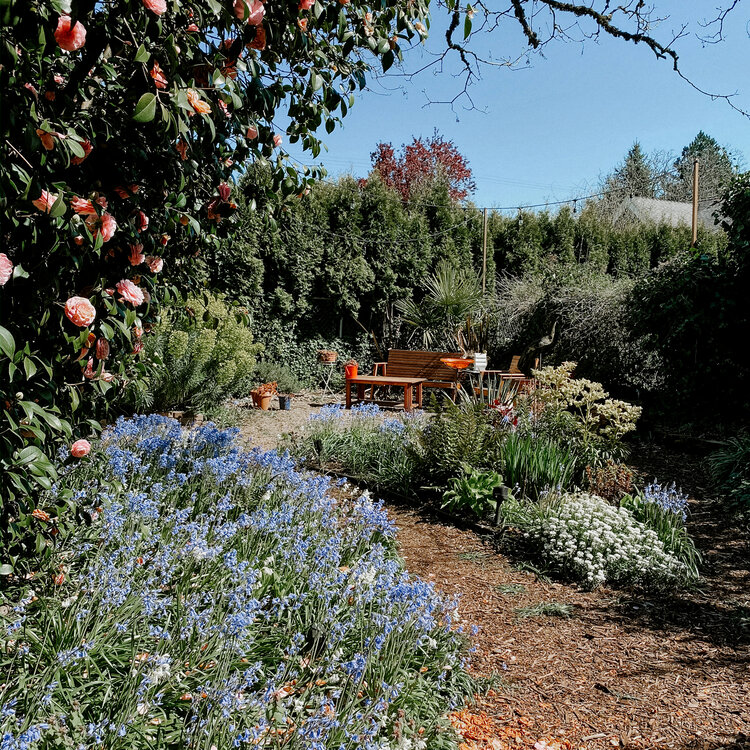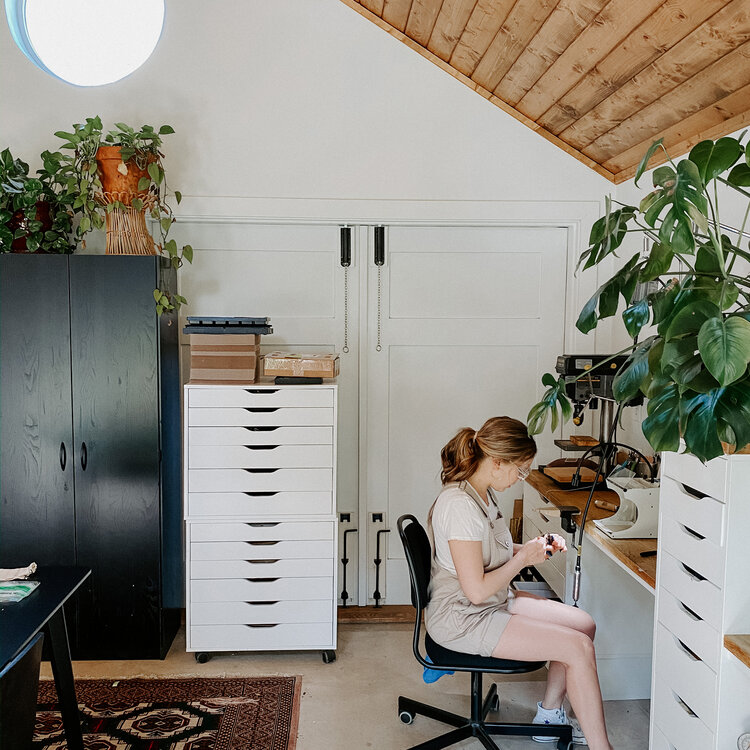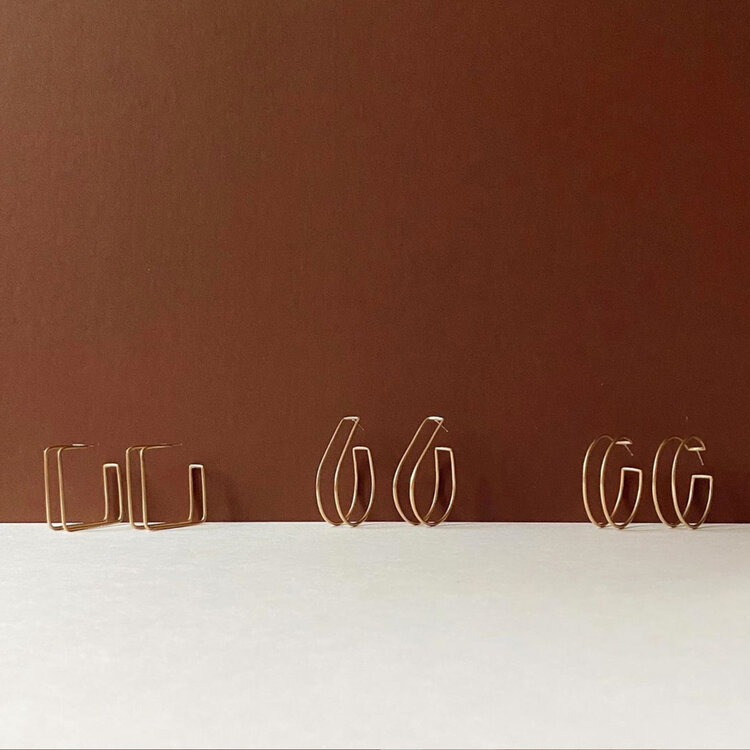 During the last few months of my pregnancy my employees and I worked hard to create a new collection and put it into production so that things would run smoothly while I took maternity leave. Six weeks after Arthur was born, right when I imagined life regaining some sort of normalcy, the shelter-in-place order was announced. I'm so grateful my studio is in the backyard and lucky that we have so much jewelry in stock from our months of preparation. It's allowed me to keep things chugging along with retail orders while all of our wholesale accounts are temporarily closed. I really miss my employees, and I miss having a routine. But for now, I'm taking it slow and focusing on the simple joys, like smiles from our little Arthur and the flowers blooming in the back yard.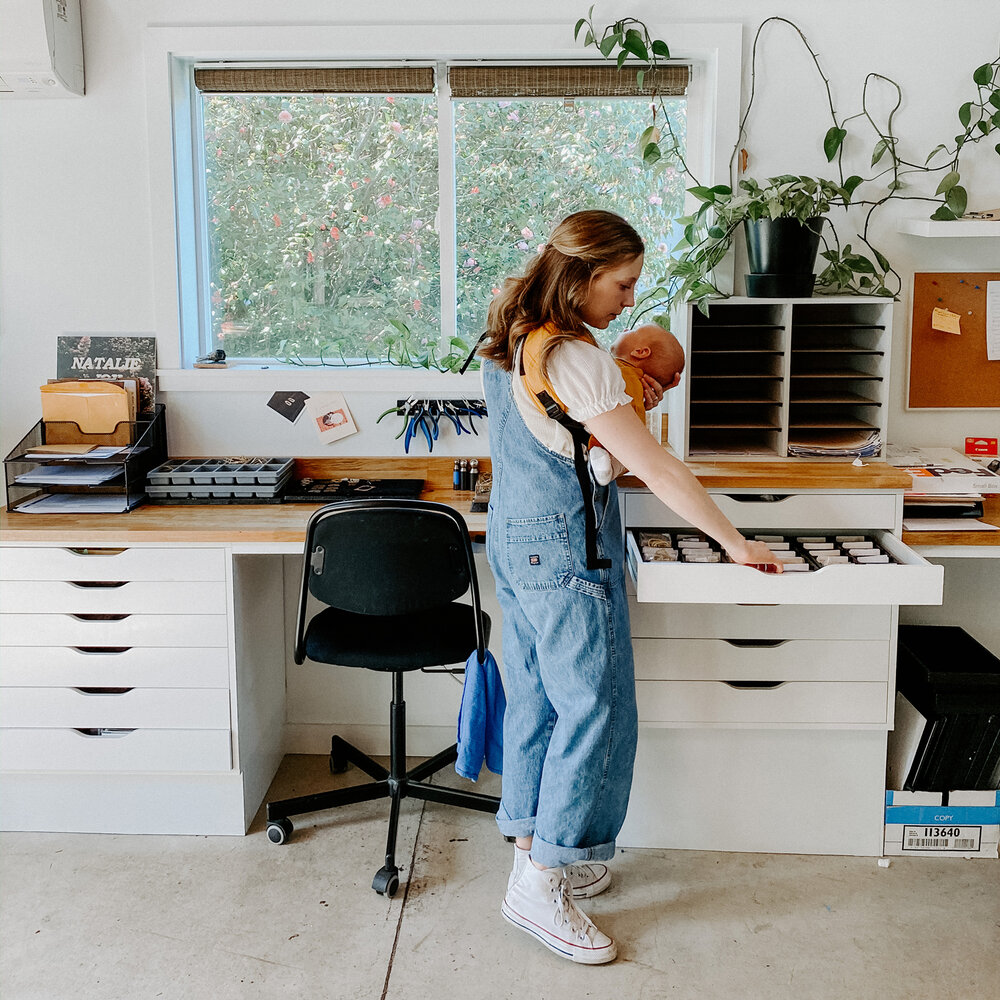 ---
Rachael Lang
Store Manager and Buyer