Makers at Home is an Instagram series from The Frye Art Museum Store, giving us a peek into the lives and routines of some of our favorite designers stocked by the Store during this unusual time of isolation.
Image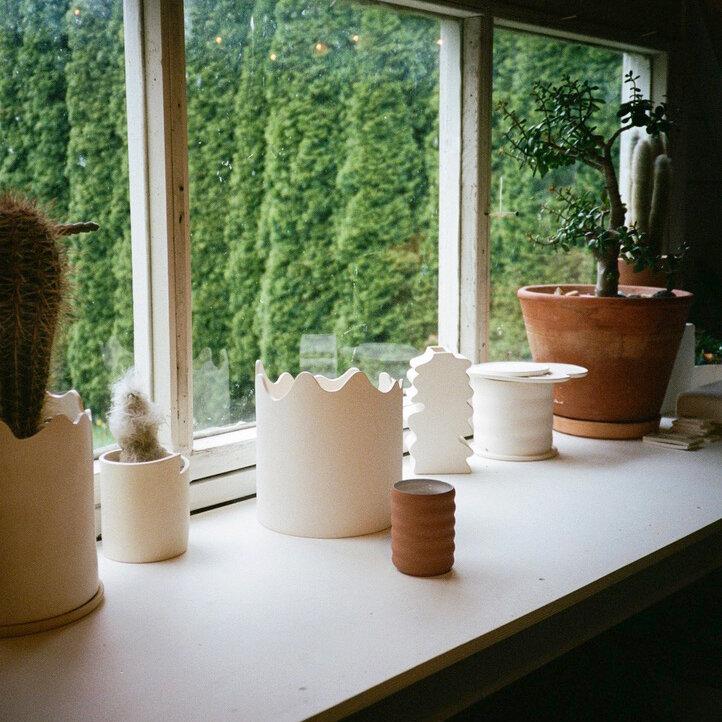 The Store recently started carrying Ümlaut Ceramics, a line of everyday art objects by Patti Miller. Patti's unique and playful ceramic pieces are designed and handmade in small batches in her Portland, Oregon studio. Find out more on her Instagram @umlautceramics and on her website.
Patti shared some insights about her experience and life during this time, originally posted May 15, 2020: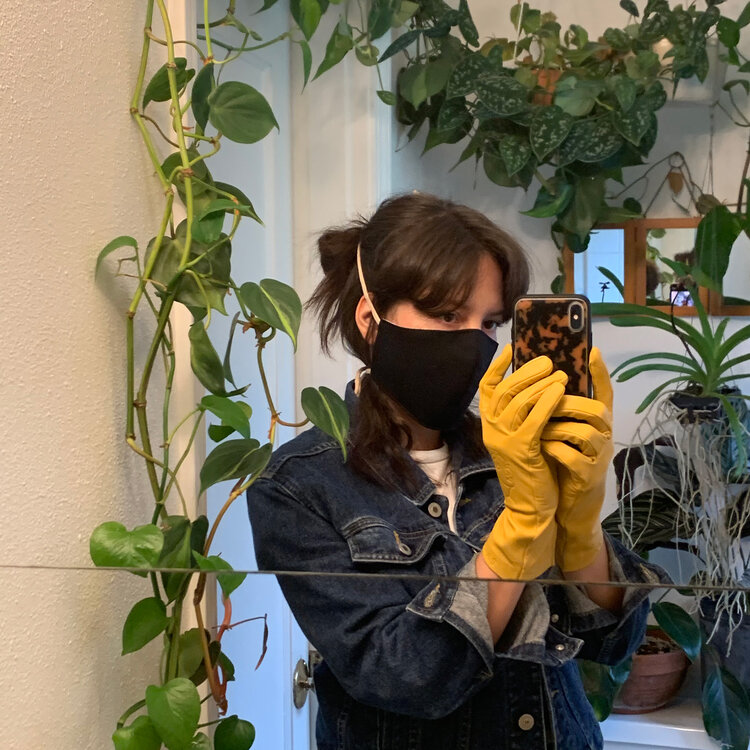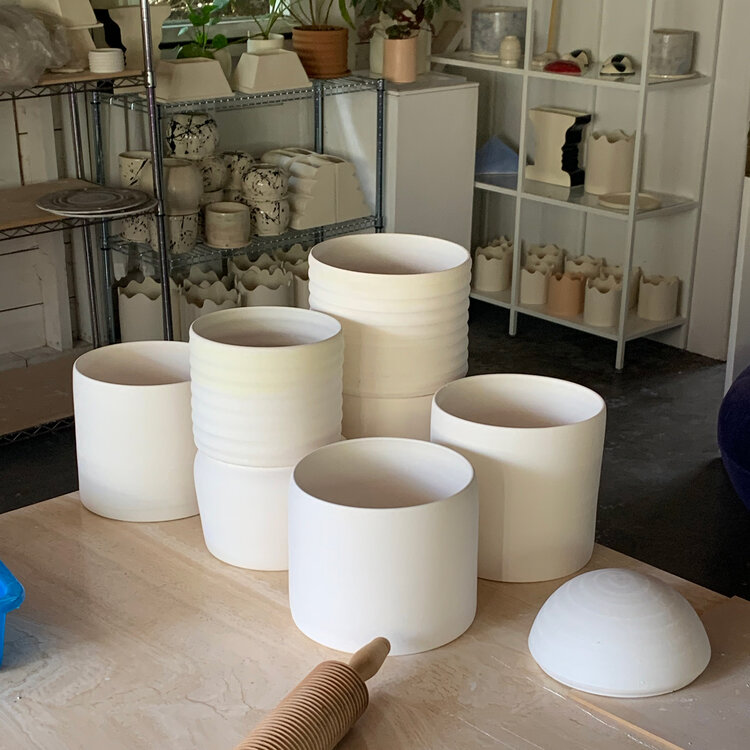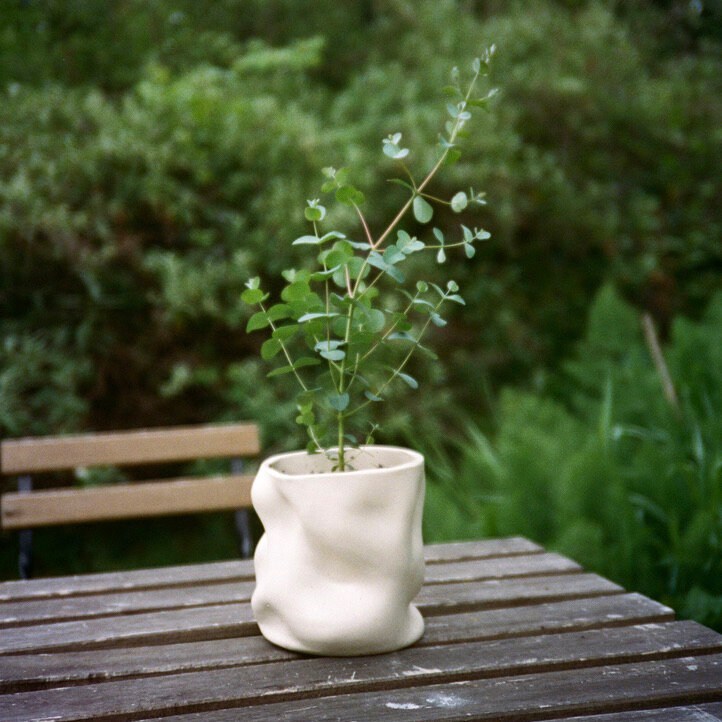 I am so grateful to have a really nice studio at home in my garage. I became obsessed with vegetable gardening last year and have been planting seeds every day in the garden my studio looks out to. I have become an introvert in the last few years so I have really focused on cultivating a nice life at home. I have been spending my quarantine days gardening, cooking and doing ceramics in the evenings.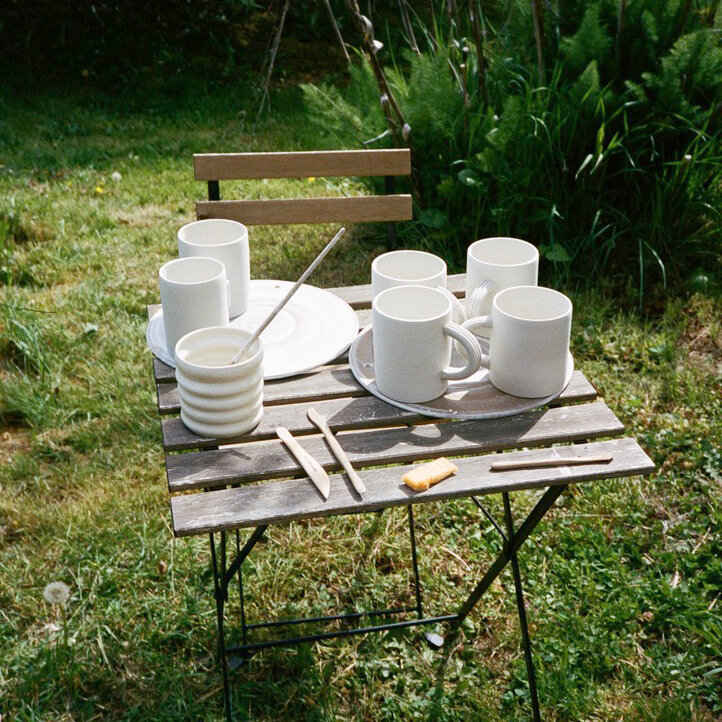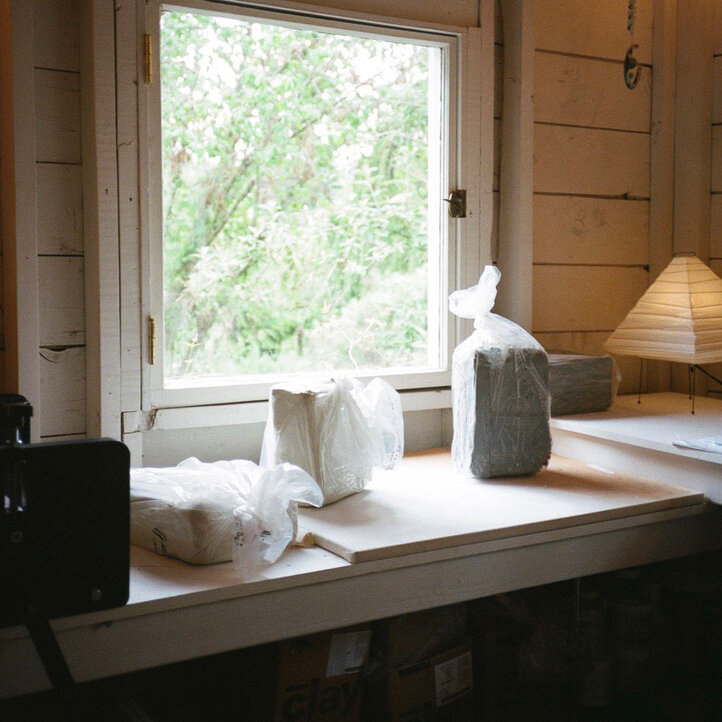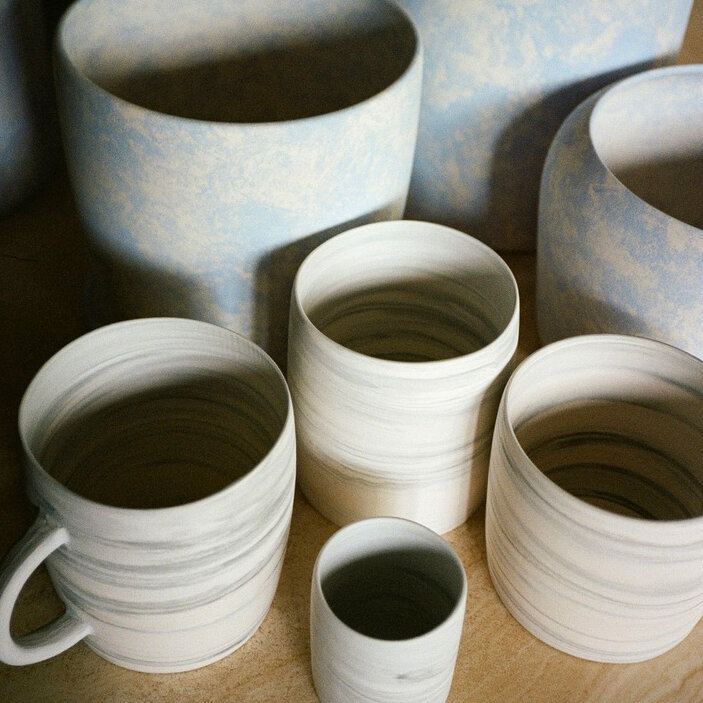 I have always felt most inspired at night and I have made a habit of going out to my studio every evening. Even if I don't feel inspired to do anything I can at least get myself to clean, but usually I have to force myself to go to sleep every night. I love ceramics because there are so many varying tasks and steps to the process. Between throwing, hand building, trimming, glazing, firing, cleaning, photography, there is always something to do.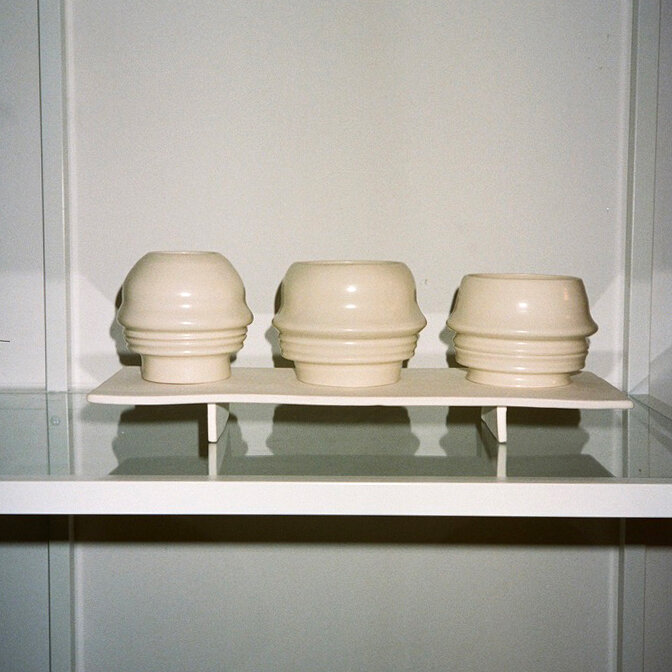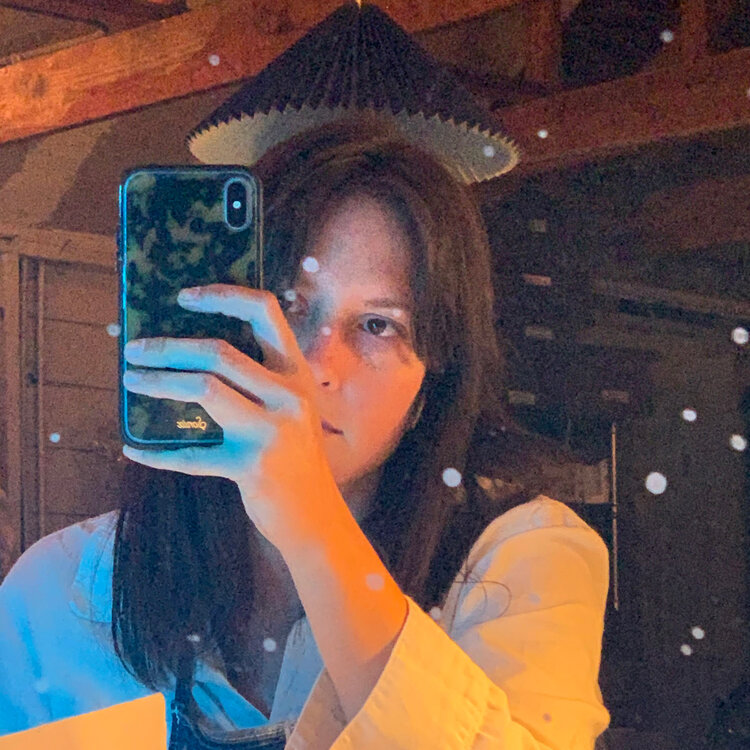 I try to always be present and be grateful for the little things in life. Plants, animals, insects, the sky, the breeze, water, food, the smell of wet clay…usually it's easy!
Image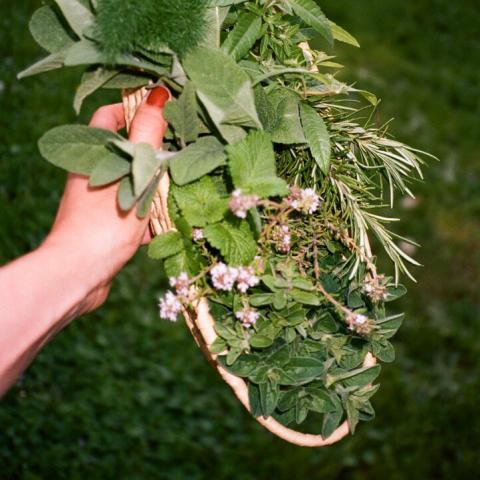 ---
Rachael Lang
Store Manager and Buyer