Color of Biodiversity
In support of United Nations Biodiversity, Pantone Color Institute and TEALEAVES have teamed up to release an official Color of Biodiversity. Celebrate the beauty of biodiversity through a multi-sensory experience at the Frye. Join local partners Five Senses Foundation, Fran's Chocolates, and Botanical Colors and sample tea, taste chocolates, dye fabric, arrange flowers, and search for the Color of Biodiversity in the Frye Collection. Drop-in for this free program and discover what you can do to save biodiversity.

ABOUT THE PARTNERS
TEALEAVES infuses purpose and intention into the human experience through tea. With deep rooted values in craftsmanship, design, and innovation, they aim to reinvent the tea experience. 
Celebrating forty years of handcrafted artisan confections, Fran's Chocolates is a family-owned and run Seattle company with a long history of sourcing Organic, Fairtrade, and local ingredients.
Five Senses Foundation a nonprofit whose mission is to inspire people to live in harmony with nature by offering transformative experiences of Japanese traditional culture.
Botanical Colors provides natural dye supplies and education to artisans around the world. They support regional farmers and delight in creating new colors out of their Seattle-based studio.
Thank you to our partners Tealeaves, Fran's, Five Senses, and Botanical Colors.
Color of Biodiversity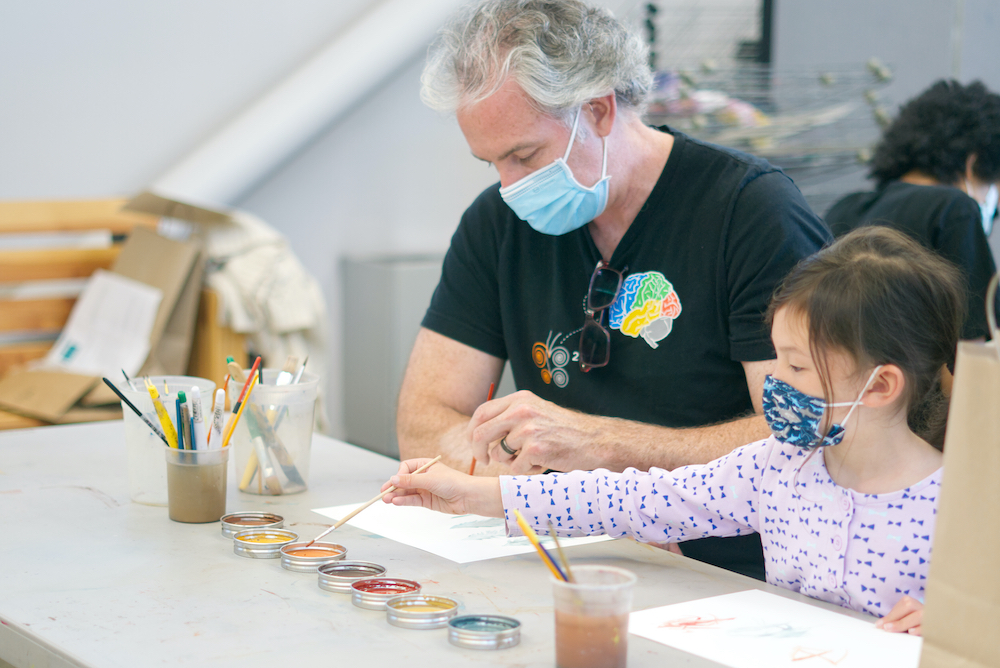 October 22, 2022
11 – 2 pm
Frye Art Museum
704 Terry Avenue
Seattle
,
WA
98104