Community Day 2023
Families and friends of all ages are invited to join us for the Frye's annual Community Day! Explore the museum, enjoy hands-on activities inspired by current exhibitions, and listen to live music from iBuildBridges. We'll bring the block party energy outside with the Gourmet Noodle Bowl food truck, plus sidewalk chalk, bubbles, and more! This event is free and open to the public.
ACTIVITIES
Nail Art
Join our Frye teaching artists as they transform the Art Studio into a nail salon. Follow artists Kelly Akashi and Laura Hart Newlon's lead and turn your hands into a work of art!
Collaborative Ikebana
Ikebana is the traditional Japanese art of flower arrangement with more than 600 years of practice. These natural artworks often reflect the feelings of the artist. Learn first-hand about this craft and contribute to a large-scale installation that will be shaped by the energy of Community Day participants.
Live Music
iBuildBridges uses music to inspire individuals to actively build relationships with people of different races, religions, and backgrounds. Musicians will share their own compositions and equity-based songs with messages supporting diversity and inclusion.
Zine-Making: ABCs of the CID
Learn more about Seattle's Chinatown International District (CID) by creating your own zine! Zines started in the 1930s, their name later shortened from "fan magazines." Come color, cut, and staple to make your own fan zine of Seattle's most unique neighborhood.
Thank you to our program partners 5Senses, CI-D Coalition, iBuildBridges, and the Wing Luke Museum.
Support for Community Day is provided by The Partners Group, the Frye Foundation and Frye Members.
This program was organized in part by Friends of Waterfront Seattle.

Community Day 2023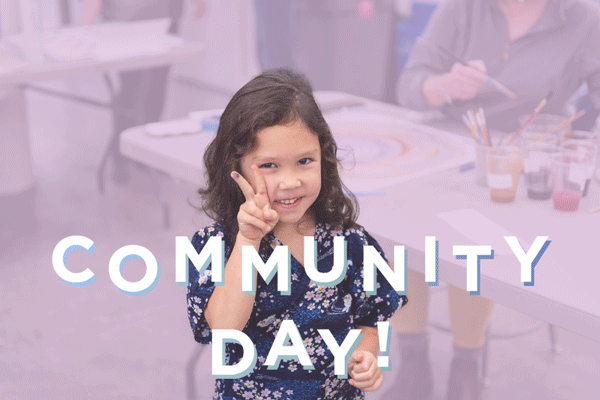 August 19, 2023
11:00 am - 2:00 pm
Frye Art Museum
704 Terry Avenue
Seattle
,
WA
98104