Curatorial Conversations
Members are invited to a lively virtual panel with Joanna Fiduccia and D. Graham Burnett in conversation with Chief Curator Amanda Donnan as they discuss their eclectic staging of the Frye collection, THE THIRD, MEANING: ESTAR(SER) Installs the Frye Collection. ESTAR(SER) is an international research collective concerned with the history – and the mythology – of attention.

For this artist-curated installation of the Frye Art Museum's collection, ESTAR(SER) reaches into an archive of dreams to assemble an exhibition that asks fundamental questions about museums and the works of art they hold: What do artworks want from us? And what do we want from them?

ABOUT THE PANELISTS
Amanda Donnan is Chief Curator at Frye Art Museum, where she has overseen the artistic program and organized numerous exhibitions since 2017. Previously she served as Director/Curator of the galleries at Seattle University, Assistant Curator of Modern and Contemporary Art at Carnegie Museum of Art in Pittsburgh, and Production Coordinator at Art21 in New York. She holds an MA in art history from SUNY Stony Brook and a dual BFA/BS in studio art and art education from the Pennsylvania State University.

D. Graham Burnett works at the intersection of historical inquiry and artistic practice. He makes texts (and occasions) using experiential approaches to archival material, pedagogical modes, and hermeneutic activities traditionally associated with the research humanities. Based in New York, Burnett trained in the History and Philosophy of Science at Cambridge University and teaches at Princeton. He edits a series in speculative historiography, "Conjectures," for The Public Domain Review (UK), and is the author of a number of books, including Masters of All They Surveyed (Chicago: University of Chicago Press, 2001); Trying Leviathan (Princeton: Princeton University Press, 2007); The Sounding of the Whale (2012); and Twelve Theses on Attention (New York: FoA/PUP, 2022), co-authored and co-edited with Stevie Knauss and the Friends of Attention, with whom he often collaborates. Burnett's essays, pseudonymities, and metafictions have appeared in: Cabinet (where he is an editor), October, Parkett, Texte zur Kunst, TANK, Geist, and elsewhere, including the catalogue of the 55th Venice Biennial.

Joanna Fiduccia is an art historian, art critic, and assistant professor in the Department of the History of Art at Yale University. She is the author of Figures of Crisis: Alberto Giacometti and the Myths of Nationalism (New Haven: Yale University Press, forthcoming), as well as scholarship and criticism published in October, Art History, Parkett, Spike Art Quarterly, East of Borneo, and Artforum. A founding co-editor of the journal apricota and a collaborator with the Friends of Attention, her writing has also appeared in catalogues and essay collections including Maria Martins: Tropical Fictions (Sao Paolo: Museu de Arte de São Paulo, 2021), In Search of the Third Bird (London: Strange Attractor, 2021), and Alberto Giacometti: In Search of Lost Works (Paris: Editions Fage, 2020).

ABOUT THE CURATORIAL CONVERSATIONS SERIES
Frye members are invited to listen, learn, and engage with curators, artists, and the creative community in our members-only virtual series.
Curatorial Conversations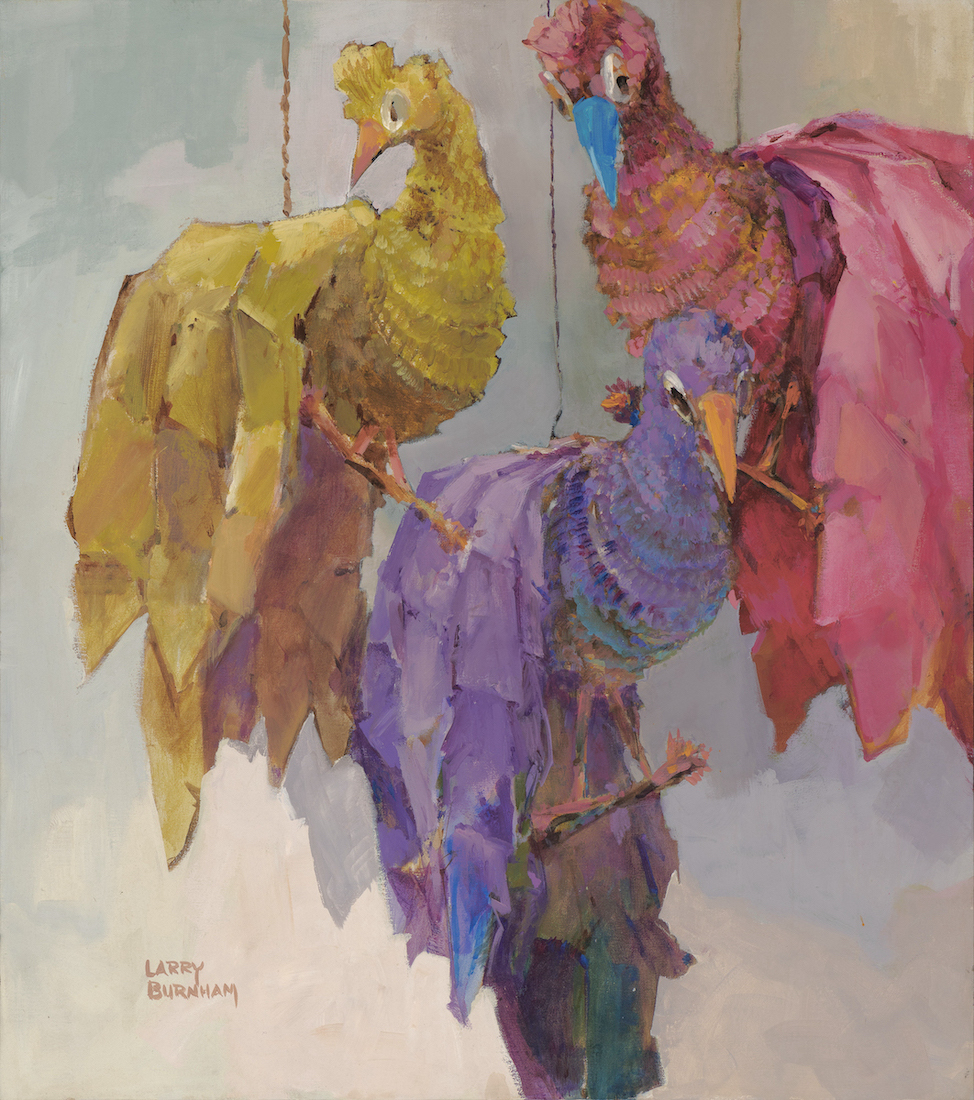 December 01, 2022
5 – 6 pm
Frye Art Museum
704 Terry Avenue
Seattle
,
WA
98104