Jazz in the City | Gail Pettis
Named 2010 and 2007 "Northwest Vocalist of the Year," by Earshot Jazz Society, Gail Pettis's rich, warm vocals and understated phrasing have been described as "deliciously soulful" by Cadence Magazine.
A native of Henderson, Kentucky, Gail grew up in Gary, Indiana, surrounded by healthcare professionals. Yet there was also music in the family tree. Initially drawn to follow in the family footsteps, she completed an orthodontic residency program at Harvard University, after which she taught and practiced orthodontics full-time for the next 15 years, eventually moving to Seattle WA in 1996. Gail spent her days chairside and her evenings with a newfound hobby of West Coast Swing dancing, which ultimately led her to pursue jazz music.
Gail enjoys interacting with listeners; her live performances have been described by Earshot jazz as going "...from strength to strength, performing a winning, crowd-involving style of vocal jazz." As artist-in-residence at the Amersfoort Jazz Festival in the Netherlands in 2006, she was a featured artist. Included on this tour was a stop in Kobe, Japan to perform as a guest artist at KAVC Hall as First Place winner of the Seattle-Kobe Female Jazz Vocalist Audition. She has also performed at the Gene Harris Jazz Festival in Boise, Idaho, Jazz at the River Festival in Eagle, ID.
Please take note of our ticketing, registration, and stand-by policies at the bottom of the page.
Masks are strongly encouraged.
Jazz in the City at the Frye Art Museum is a free, bi-monthly performance series organized in partnership with Ariel Media, celebrating the art form of jazz music and its long-standing influence and vibrancy in the city of Seattle.
Generous support for Jazz in the City is provided by Murano Senior Living. Additional support is provided by the Frye Foundation and Frye members. Media support is provided by KNKX.
Jazz in the City | Gail Pettis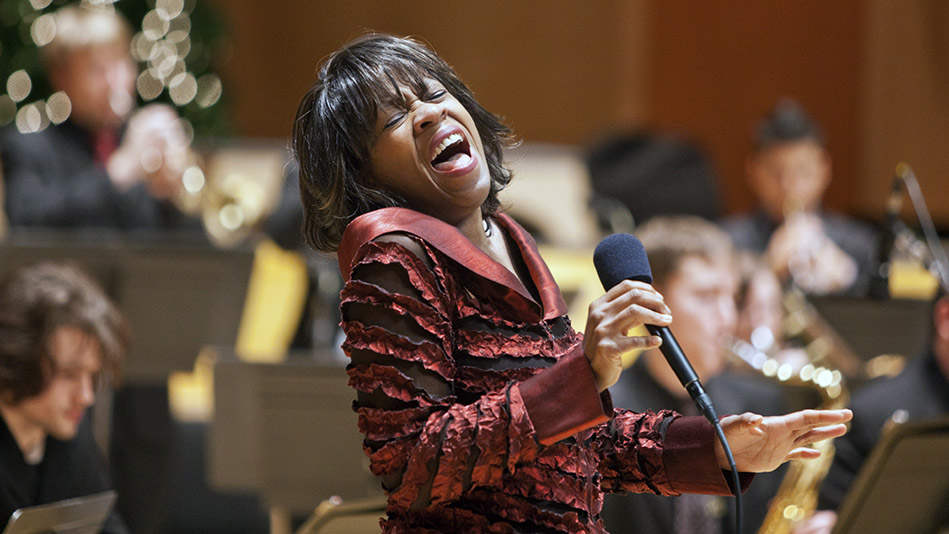 February 19, 2023
2 – 4 pm
Frye Art Museum
704 Terry Avenue
Seattle
,
WA
98104