Jazz in the City | Greta Matassa
In the Pacific Northwest, where she built her career, Greta Matassa wins wide acclaim; 7 times, the readers of Earshot, the Seattle jazz magazine, have voted her the best jazz vocalist in the Northwest. She was inducted into the Seattle Jazz Hall of Fame in 2014. Jim Wilke, the host of the syndicated "Jazz After Hours" radio program, praises Greta's versatility saying, "She has a fearlessness in approaching material…that makes her like an instrumentalist in a jam session." Bassist and producer John Clayton calls her "One of the best jazz singers we have to boast about these days."
Greta's 40-year career has been a whirlwind of exciting opportunities and experiences. Over the last 20 years she has become established as one of the greatest jazz singers of her time, working with top jazz musicians all over the country. In 2016 she was featured with bassist John Clayton's group in a centennial tribute to Ella Fitzgerald. She has recorded 11 CDs, and her latest release "Portrait" on Origin Records is receiving rave reviews.
Her decision to start teaching was probably Greta's greatest contribution to the future of the genre she loves so much. In the last 20 years Greta has become one of the most unique and respected educators in the field today.
Please take note of our ticketing and registration policies at the bottom of the page.
Masks are strongly encouraged.
Jazz in the City at the Frye Art Museum is a free, bi-monthly performance series organized in partnership with Ariel Media, celebrating the art form of jazz music and its long-standing influence and vibrancy in the city of Seattle.
Generous support for Jazz in the City is provided by Murano Senior Living. Additional support is provided by the Frye Foundation and Frye members. Media support is provided by KNKX.
Jazz in the City | Greta Matassa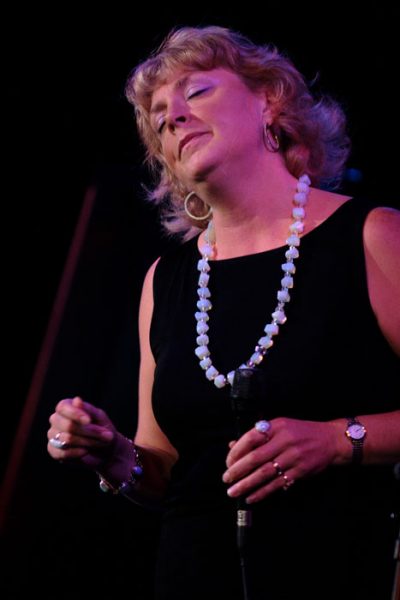 October 08, 2023
2 – 4 pm
Frye Art Museum
704 Terry Avenue
Seattle
,
WA
98104