Jazz in the City | Josephine Howell 
Josephine Howell was born in Chicago, IL. She has always been fascinated with music and the arts, captivating family and friends at an early age with her amazing gifts. She first explored her interest and abilities for singing in the children's choir at her childhood church, The True Right M. B. Church.
Josephine is always exploring new avenues of expression. Her range of talent extends from singing, dancing, and acting to production and direction of the arts. Her performances reflect the spirituality, love, struggles, and victories of one who tells a story of triumph where there was no hope.
Because Josephine recognizes the importance of each hand helping another, she participates often in community events, performing, entertaining, but also sometimes speaking very candidly to those who need to hear from someone who's walked in their shoes. She is active in local affairs and has committed her time and talent to speaking to our government about the plight of the homeless, an experience she once knew firsthand. She believes it is important not just to entertain, but to use her gifts, her singing, her speaking, her acting, her directing to better the community, city, and country in which she lives.
Please take note of our ticketing and registration policies at the bottom of the page.
Masks are strongly encouraged.
Jazz in the City at the Frye Art Museum is a free, bi-monthly performance series organized in partnership with Ariel Media, celebrating the art form of jazz music and its long-standing influence and vibrancy in the city of Seattle.
Generous support for Jazz in the City is provided by Murano Senior Living. Additional support is provided by the Frye Foundation and Frye members. Media support is provided by KNKX.
Jazz in the City | Josephine Howell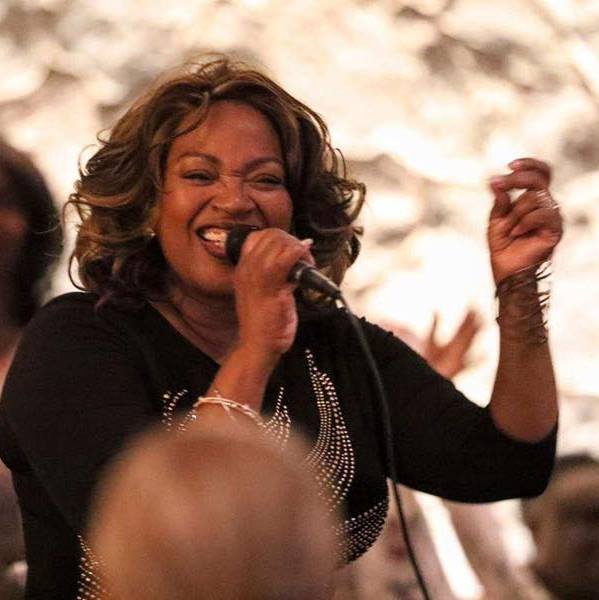 December 10, 2023
2 – 4 pm
Frye Art Museum
704 Terry Avenue
Seattle
,
WA
98104