Jazz in the City | Jovino Santos Neto
THIS EVENT IS SOLD OUT
Three-time Latin Grammy nominee Jovino Santos Neto, a master pianist, composer and arranger, is among the top Brazilian musicians working today. Currently based in Seattle, Washington, he has worked previously with the Brazilian master Hermeto Pascoal. Jovino was an integral part of Pascoal's group from 1977 to 1992, where he fine-tuned his artistry, performing around the world and co-producing several legendary records. Jovino's personal style is a creative blend of energetic grooves, deep harmonies, telepathic improvisation, lyrical melodies and great ensemble playing, always inspired and informed by the colorful richness of Brazilian music. His compositions include samba, choro, baião, xote, forró, marcha and many more styles, rooted in centuries-old musical tradition while pointing to new and adventurous harmonic languages.
Currently, Jovino leads his Seattle-based Quinteto and teaches piano and composition at Cornish College of the Arts. He has recorded multiple CDs with Quinteto, including Canto do Rio, nominated for a Latin Grammy in 2004. In 2006 Adventure Music released Roda Carioca with an all-Brazilian lineup including Joyce, Hermeto Pascoal, and several other notable musicians and longtime colleagues, earning him a second Latin Grammy nomination.
Please take note of our ticketing and registration policies at the bottom of the page.
Masks are strongly encouraged.
Jazz in the City at the Frye Art Museum is a free, bi-monthly performance series organized in partnership with Ariel Media, celebrating the art form of jazz music and its long-standing influence and vibrancy in the city of Seattle.
Generous support for Jazz in the City is provided by Murano Senior Living. Additional support is provided by the Frye Foundation and Frye members. Media support is provided by KNKX.
Jazz in the City | Jovino Santos Neto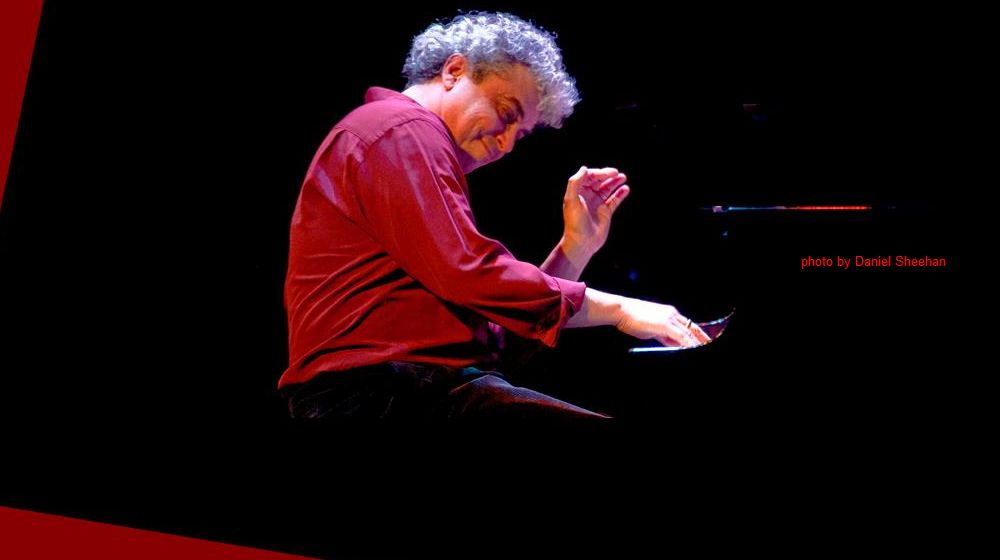 Frye Art Museum
704 Terry Avenue
Seattle
,
WA
98104