Jazz in the City | Kareem Kandi
A native of the Pacific Northwest, saxophonist Kareem Kandi is a performer, composer, and educator in high demand for his talents both on and off the stage. Kareem is a versatile saxophonist and composer with strong roots in the traditions of Jazz, Blues, Classical, and Funk. While staying true to musical styles of the past, he also keeps an eye towards the future by composing original music. Over the years Kareem has performed, toured, and recorded with some of the finest musicians in the music industry including Pete Christlieb, Patti Labelle, Mark Elf, Ali Jackson, D'vonne Lewis, Bill Watrous, The Seattle Symphony, Mordy Ferber, Julian Priester, The Paperboys, The Northwest Repertory Singers, Thomas Marriott, The Tacoma Symphony, Alex Duncan, Frazey Ford, DJ Hapa, The Polyrhythmics, Bill Ramsay, The Staxx Brothers, Jay Thomas, The Sabella Consort, Greta Matassa, The Temptations, Hadley Caliman, The Four Tops, The Harry James Orchestra, Wayne Bergeron, and many others.
As an educator, Kareem teaches at Tacoma School of the Arts, maintains a full studio of private students, conducts weekly jazz classes at Ted Brown Music, and coaches ensembles for Seattle JazzED. Along with his teaching duties he is also the director of The Kareem Kandi World Orchestra, The Tacoma Jazz Association, and has served on the Tacoma Arts Commission.
Pre-registration for this program has ended. A block of tickets will be available on the day of the performance on a first-come-first-served basis. Please take note of additional ticketing and registration policies at the bottom of the page.
Masks are strongly encouraged.
Jazz in the City at the Frye Art Museum is a free, bi-monthly performance series organized in partnership with Ariel Media, celebrating the art form of jazz music and its long-standing influence and vibrancy in the city of Seattle.
Generous support for Jazz in the City is provided by Murano Senior Living. Additional support is provided by the Frye Foundation and Frye members. Media support is provided by KNKX.
Jazz in the City | Kareem Kandi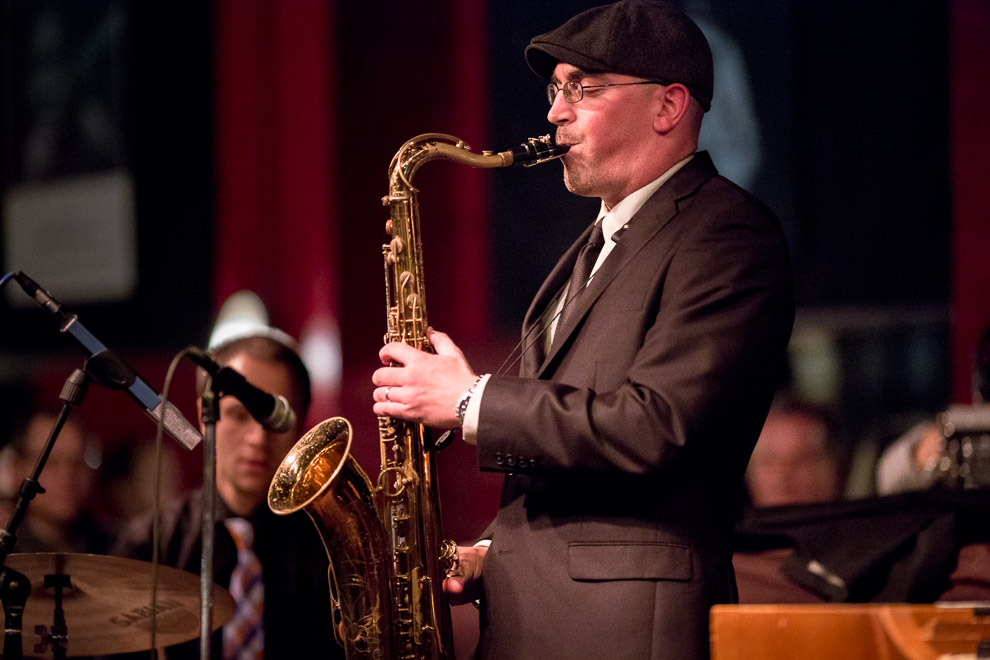 June 11, 2023
2:00 pm - 4:00 pm
Frye Art Museum
704 Terry Avenue
Seattle
,
WA
98104