Members' Tour: The Third, Meaning: ESTAR(SER) Installs the Frye Collection
Each month, our members are invited to meet us at the museum for a curated tour led by our knowledgeable Gallery Guides. Member Tours offer the opportunity to connect more deeply with the museum and its current exhibitions and get to know others in our Frye member community.

Note: Masks will be required for this program.

Tours are limited to 15 people and pre-registration is required.

Questions? Contact us at membership@fryemuseum.org or 206 432 8227
This event is a benefit for current Frye members only. Not yet a member? Join today and register for this event.
THE THIRD, MEANING: ESTAR(SER) Installs the Frye Collection is guest curated by the research-based artist collective ESTAR(SER), with D. Graham Burnett, Professor of History and History of Science at Princeton University, and Joanna Fiduccia, Assistant Professor of the History of Art at Yale University, as project leads.

Generous support for this exhibition is provided by the Kittiwake Fund. Additional support is provided by the Frye Foundation and Frye Members. Media sponsorship is provided by KCTS 9.

Members' Tour: The Third, Meaning: ESTAR(SER) Installs the Frye Collection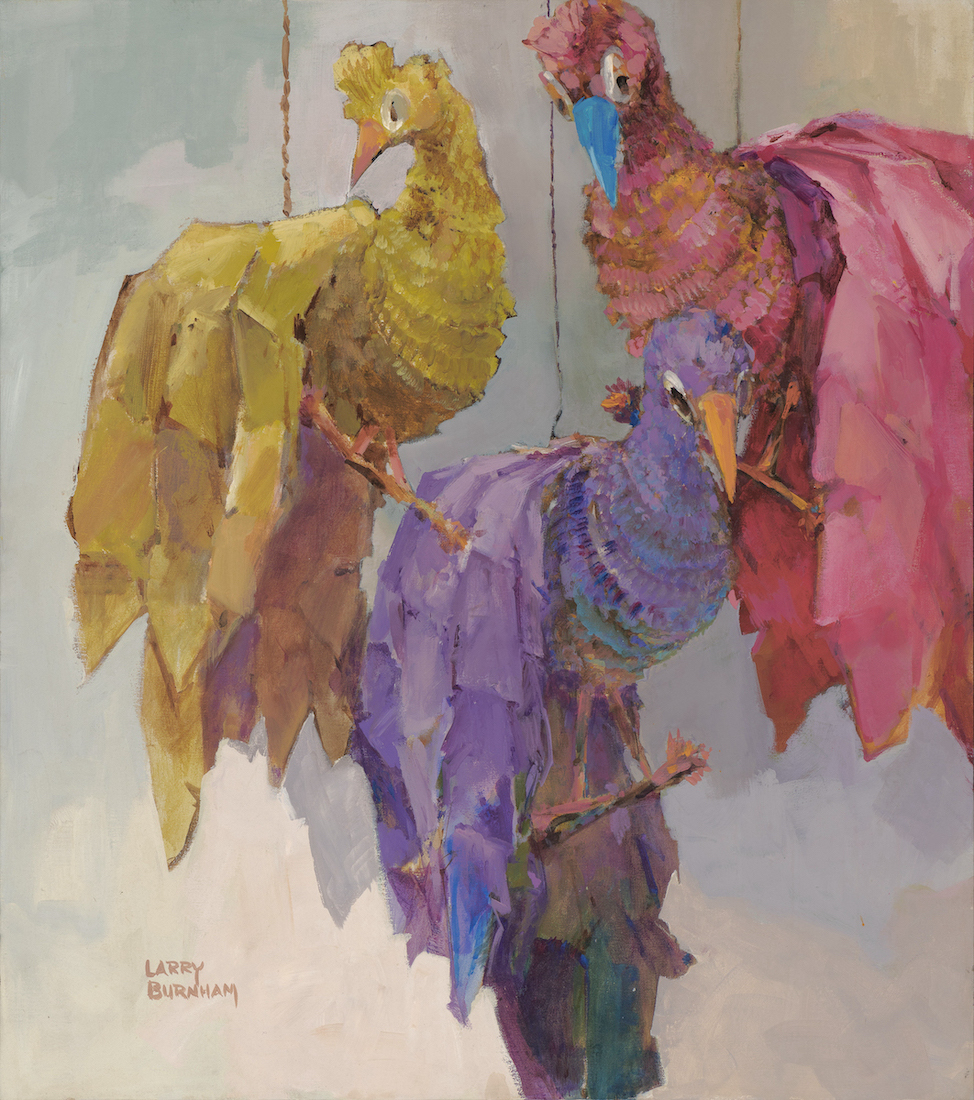 January 15, 2023
11:30 – 12:30 pm
Frye Art Museum
704 Terry Avenue
Seattle
,
WA
98104