Members' Tour | Romare Bearden: Abstraction
Romare Bearden: Abstraction is organized by the American Federation of Arts and the Neuberger Museum of Art of Purchase College, State University of New York. The exhibition is curated by Tracy Fitzpatrick, Director, Neuberger Museum of Art.
The national tour of Romare Bearden: Abstraction is sponsored by Morgan Stanley.

The presentation at the Frye Art Museum is organized by Georgia Erger, Associate Curator. Generous support for the installation at the Frye is provided by the City of Seattle Office of Arts & Culture, the Frye Foundation, and Frye Members. Media sponsorship is provided by The Seattle Times.
Members' Tour | Romare Bearden: Abstraction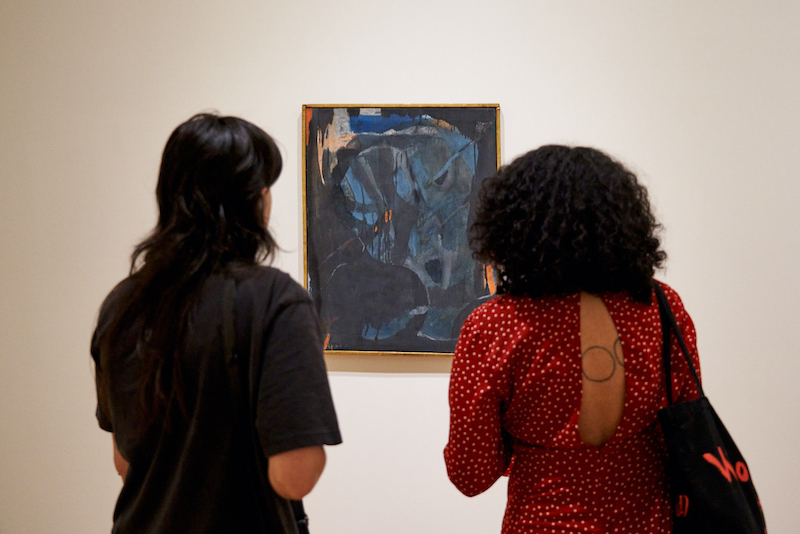 Sunday, July 10, 2022
11 am – 12 pm
Frye Art Museum
704 Terry Avenue
Seattle
,
WA
98104