Sal Randolph: Attention and The Uses of Art
Reading and Discussion 
What is to be done with art works? Sal Randolph's The Uses of Art is a memoir of transformative encounters with art, and it asks what it would mean to make use of art in the way we make free and personal use of music and literature. In search of answers, Randolph sits eye-to-eye with Marina Abramović, makes the pilgrimage to Walter de Maria's The Lightning Field, and returns again and again to a Tiepolo painting at the Met. The Uses of Art invites readers into new methods of looking, engaging with both the classic museum visit and with contemporary art, including the work of Lygia Clark, Ann Hamilton, Eva Hesse, Roni Horn, David Horvitz, Juliana Huxtable, Donald Judd, Ragnar Kjartansson, Agnes Martin, Bernadette Mayer, Aki Sasamoto, and Tino Sehgal. Liberating and emboldening, this book will change the way you experience art.
Masks are encouraged. After the discussion, attendees are invited to the Foyer for a book signing with the author.
About the Presenter
Sal Randolph's current work takes the form of multimedia performance, experimental language, publishing, and the creation of social spaces. She has created meta-instructional artworks (The Library of Art), performed at the 2018 São Paulo Biennial, and generated a novel on Twitter. She writes frequently about attention and the experience of art, and my research interests include the intersection of time, feeling, capital, and crisis. She is an associate of the research collective ESTAR(SER).
About ESTAR(SER)
The Esthetical Society for Transcendental and Applied Realization (now incorporating the Society of Esthetic Realizers) is an established body of private, independent scholars and amateurs who work collectively to recover, scrutinize, and (where relevant) draw attention to the historicity of the so-called Avis Tertia, or "Order of the Third Bird."
Sal Randolph: Attention and The Uses of Art
Reading and Discussion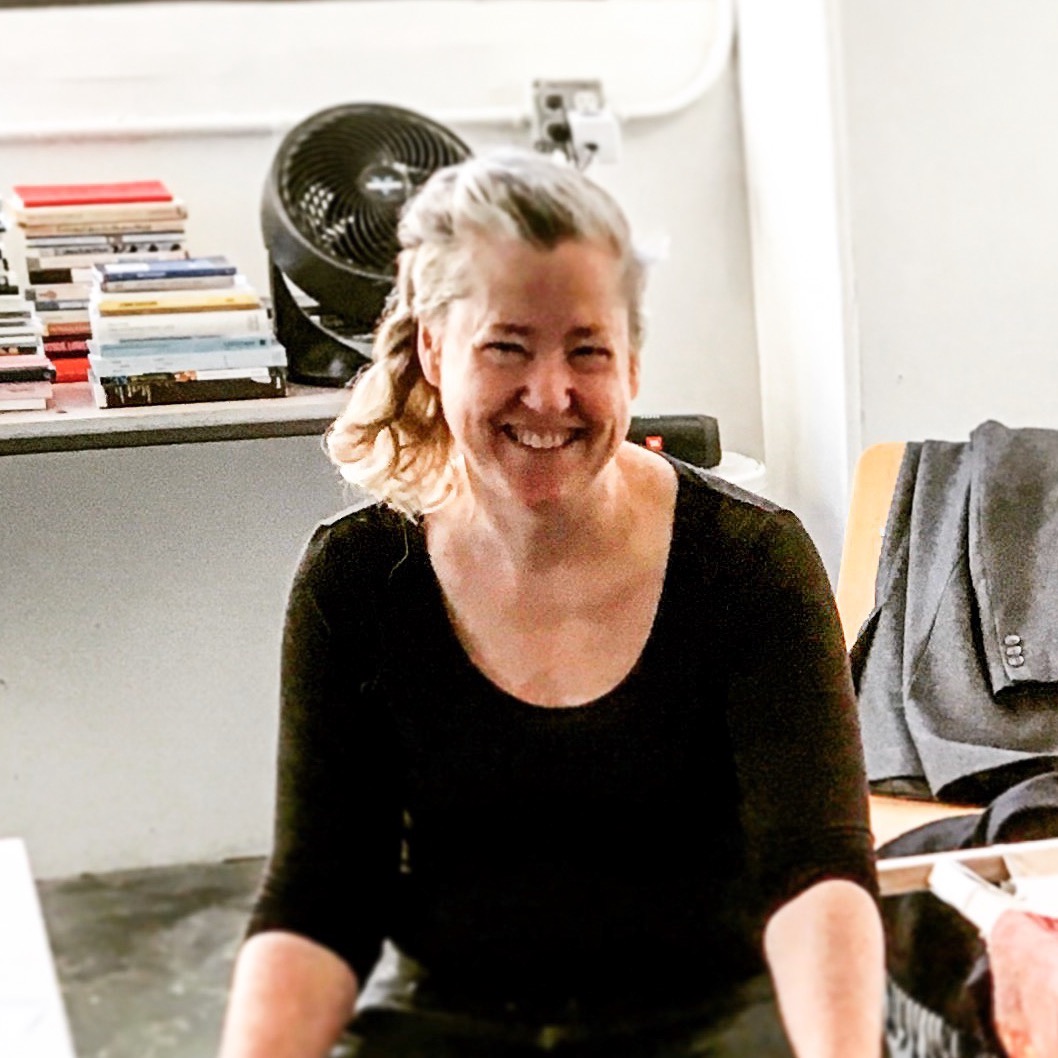 Frye Art Museum
704 Terry Avenue
Seattle
,
WA
98104