Small Frye: Storytelling + Art
Bathe the Cat, written by Alice B. McGinty, Illustrated by David Roberts
Small Frye combines interactive storytelling and the visual arts for an engaging, hour-long program. Designed for children ages 2-5 and their caregivers, teaching artists from the Seattle Children's Theatre and Frye Art Museum will activate your favorite picture books through movement, drama, and hands-on artmaking.
Small Frye is a free program, but space is limited, and pre-registration is required. Registration for each program will open one month prior.
Doors open at 10 am.
Registration will open one month prior to the event. Tickets will be limited to four per group, please contact education@fryemuseum.org if you need additional spots.
Small Frye is co-presented with Seattle Children's Theatre.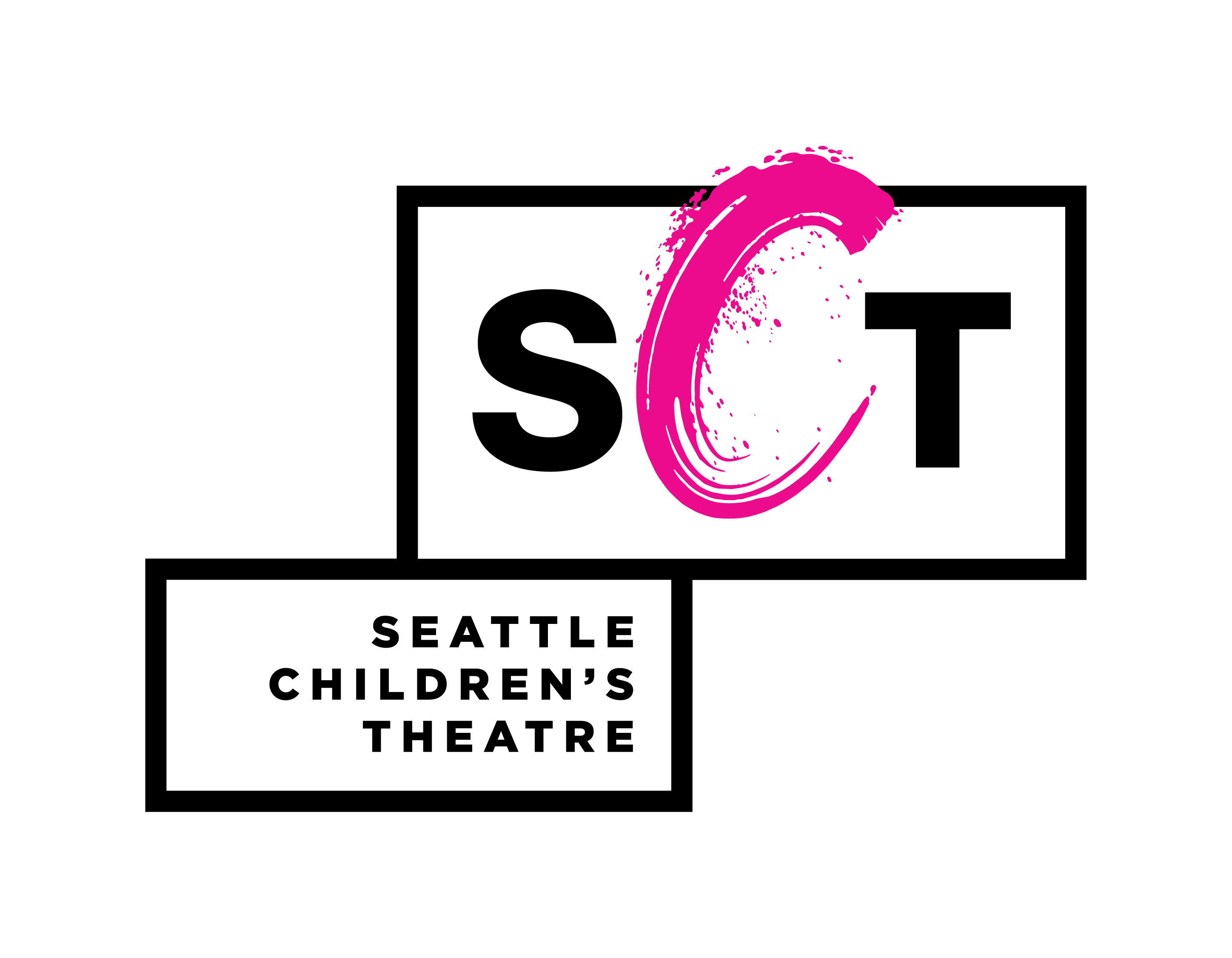 Small Frye: Storytelling + Art
Bathe the Cat, written by Alice B. McGinty, Illustrated by David Roberts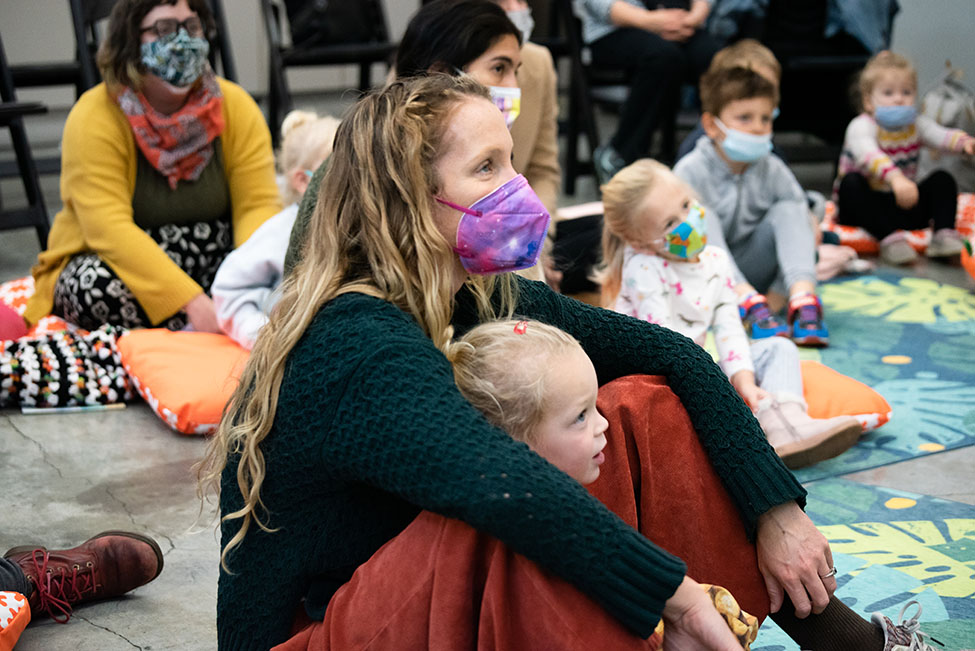 December 6, 2023
10:15–11:15 am
Frye Art Museum
704 Terry Avenue
Seattle
,
WA
98104