Through the Lens of Lenses
Film screening and discussion
On the occasion of THE THIRD, MEANING: ESTAR(SER) Installs the Frye Collection, we're thrilled to collaborate with Cadence Video Poetry Festival and The Friends of Attention (an international coalition of artists and activists) to present a selection of short films calling attention to…ATTENTION.
Featuring works by artists practicing forms of focus and time-based play—repetitive reflection, seamless observation, and self-documentation—this program offers a respite for examining our own awareness. Where are our eyes drawn when wading through a visual field? Where do we go when our minds wander?
Join us for a special screening followed by a discussion from local and international filmmakers. This event is in-person in the Frye auditorium. Masks are encouraged.
FILM PROGRAM

ANTHESIS
n., the period or act of expansion in flowers; the irreversible opening of buds; florescence as such; flowering.
ANTHESIS is the work of Daphne Barile, Kyle Berlin, D. Graham Burnett, Claudia Claremi, Ana Carolina Marques, Jac Mullen, Ana Riley, Peter Schmidt, and the Friends of Attention.
(Claudia Claremi, 2023, 19 min, nonverbal)

"reverence"
A poetic kaleidoscopic meditation on the irrepressible awe of being, "reverence" is a selection from Cinema Divina, M's ongoing series of genre-fluid films (short, autobiographic, poetic, psalm-like, essayistic) created through contemplative practice.
(M Freeman, US, 2023, 4 min, English)

Promise Burden Prompt Origin Defense Palette Call – World premiere!
Poems, essays, and complexity emerge from the footnotes of performance in this desktop documentary. Every shift between digital renderings, musical compositions, and interview audio, places Damon Phạm in conversation with history, ancestry, and himself.
(Damon Phạm, US & Viet Nam, 2022, 33 min, English)

ABOUT THE PRESENTERS
Cadence Video Poetry Festival
Cadence Video Poetry Festival, presented by Northwest Film Forum, programmed in collaboration with Seattle author Chelsea Werner-Jatzke and intermedia artist Rana San, is a series of screenings, workshops, and discussions on the genre of video poetry, during National Poetry Month.
Cadence approaches video poetry as a literary genre presented as visual media that makes new meaning from the combination of text and moving image. Featuring screenings, an artist residency, generative workshops for youth and adults, and juried awards, the festival fosters critical and creative growth around the medium of video poetry.
The 2023 festival takes place in-person April 27–30 at Northwest Film Forum and online April 27–May 7.

The Friends of Attention
An international coalition of artists and activists, The Friends of Attention took shape in the wake of the 2018 São Paulo Biennial, and the "Practices of Attention" program that took place in November of that year, shortly after the election of Jair Bolsonaro. Committed to "Attention Activism," and to forms of collective resistance to the commodification of human attention within the technological framework of platform capitalism, the Friends focus on organizing, education, and consciousness-raising. They sponsor an annual summer school, "The Politics of Attention," and a regular series of social-justice oriented workshops in the US and abroad, "The Attention Labs." Their jointly-authored manifesto, Twelve Theses on Attention (Princeton University Press) was published last year.
Through the Lens of Lenses is presented in partnership with Northwest Film Forum.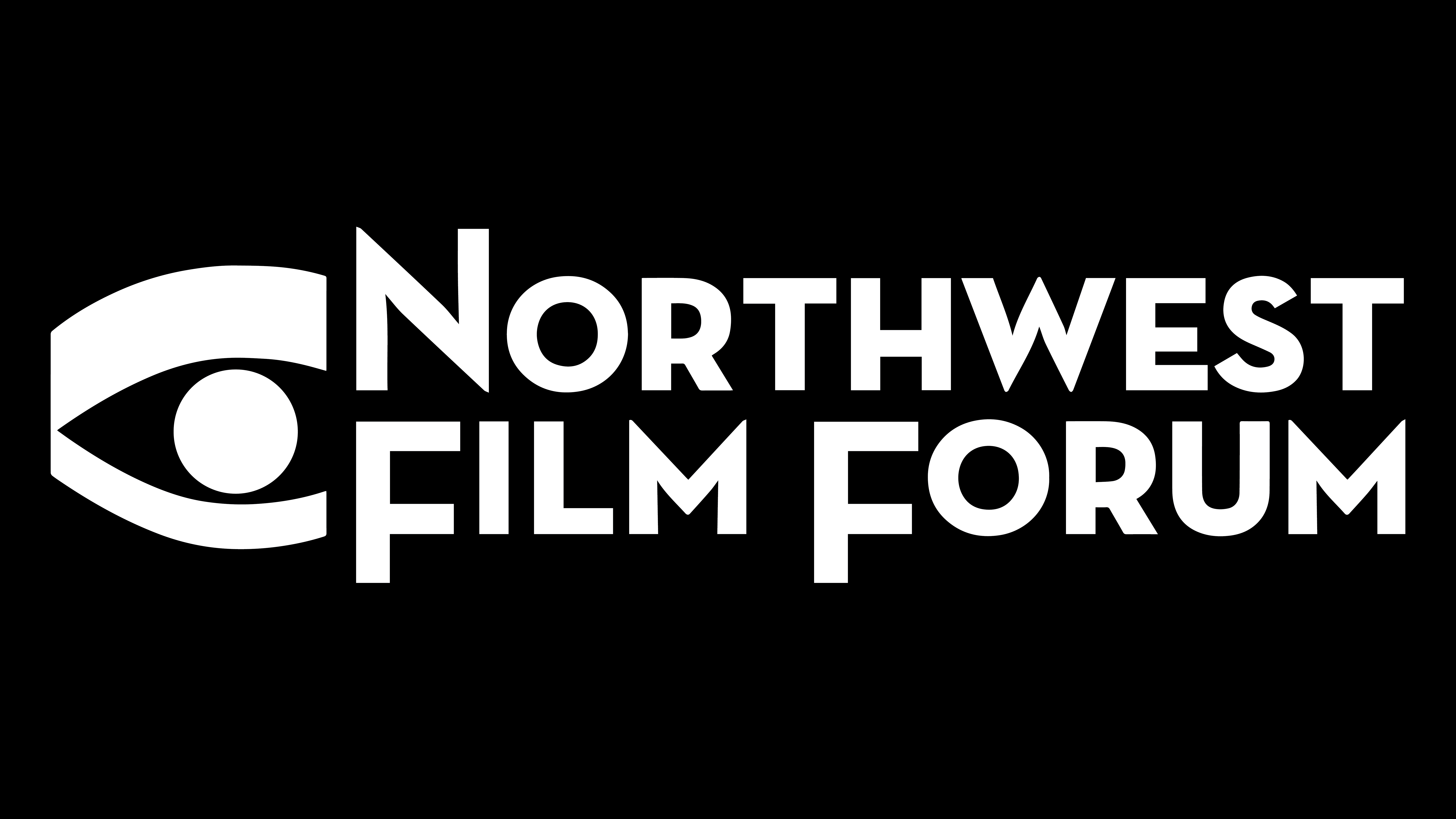 Through the Lens of Lenses
Film screening and discussion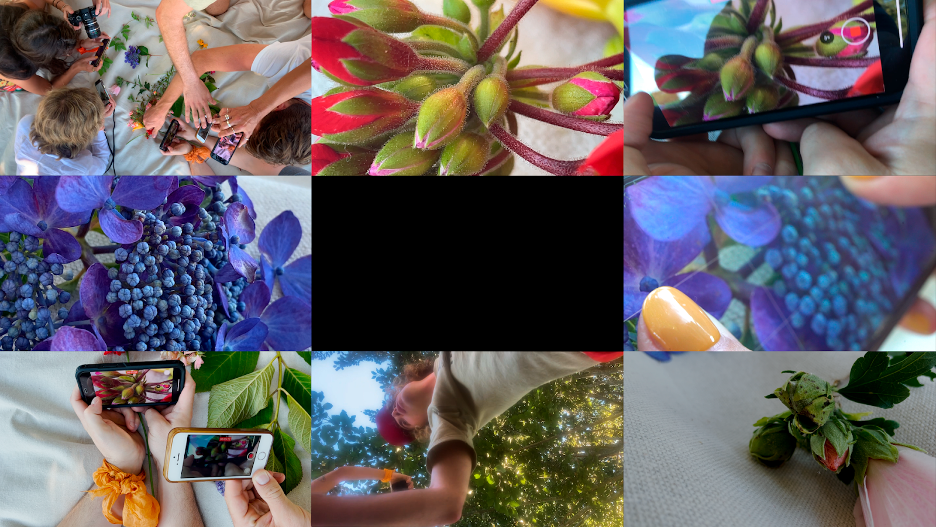 Frye Art Museum
704 Terry Avenue
Seattle
,
WA
98104