Into the Light: Works on Paper from the Collection
January 11, 2023 - January 14, 2024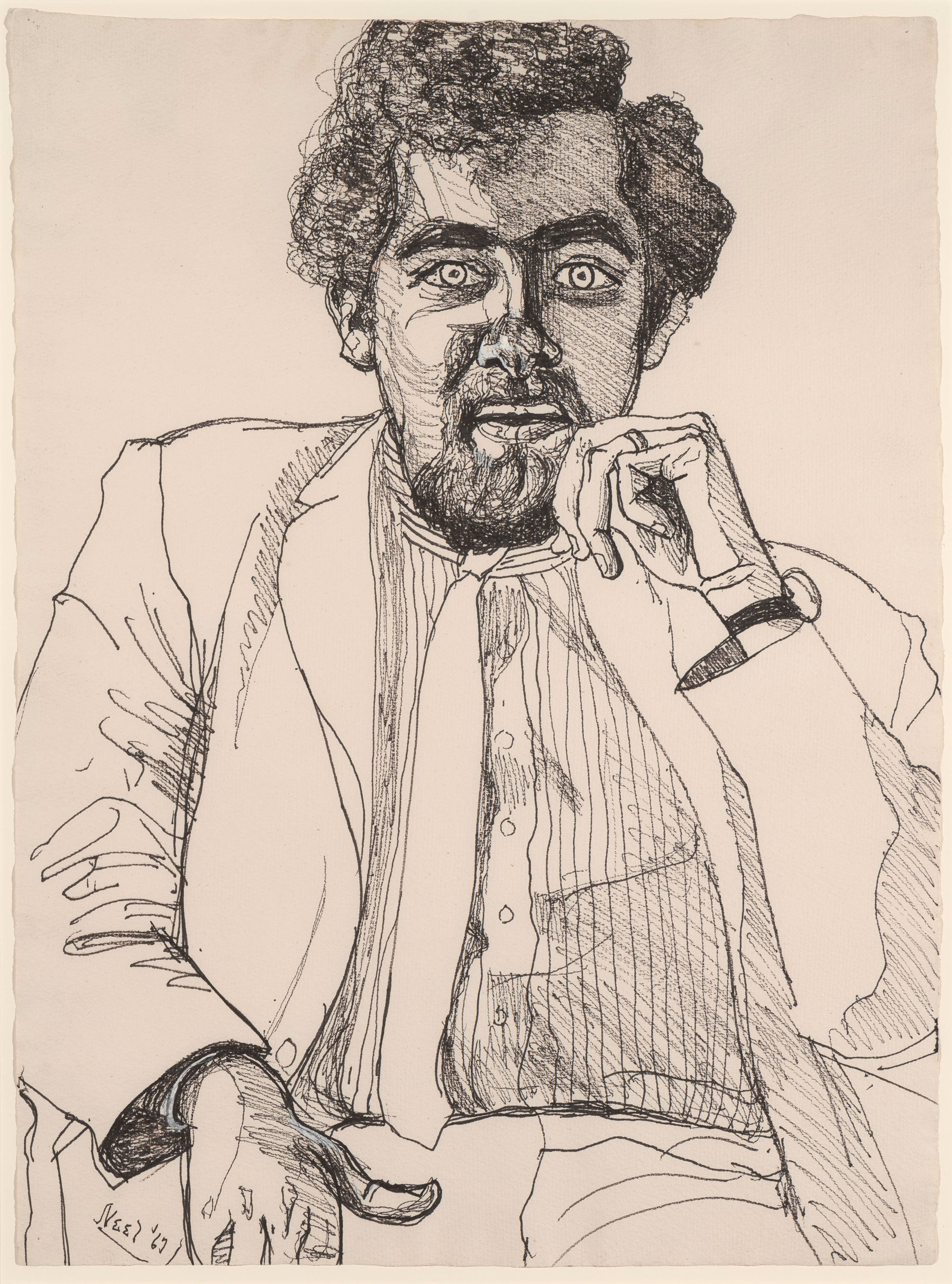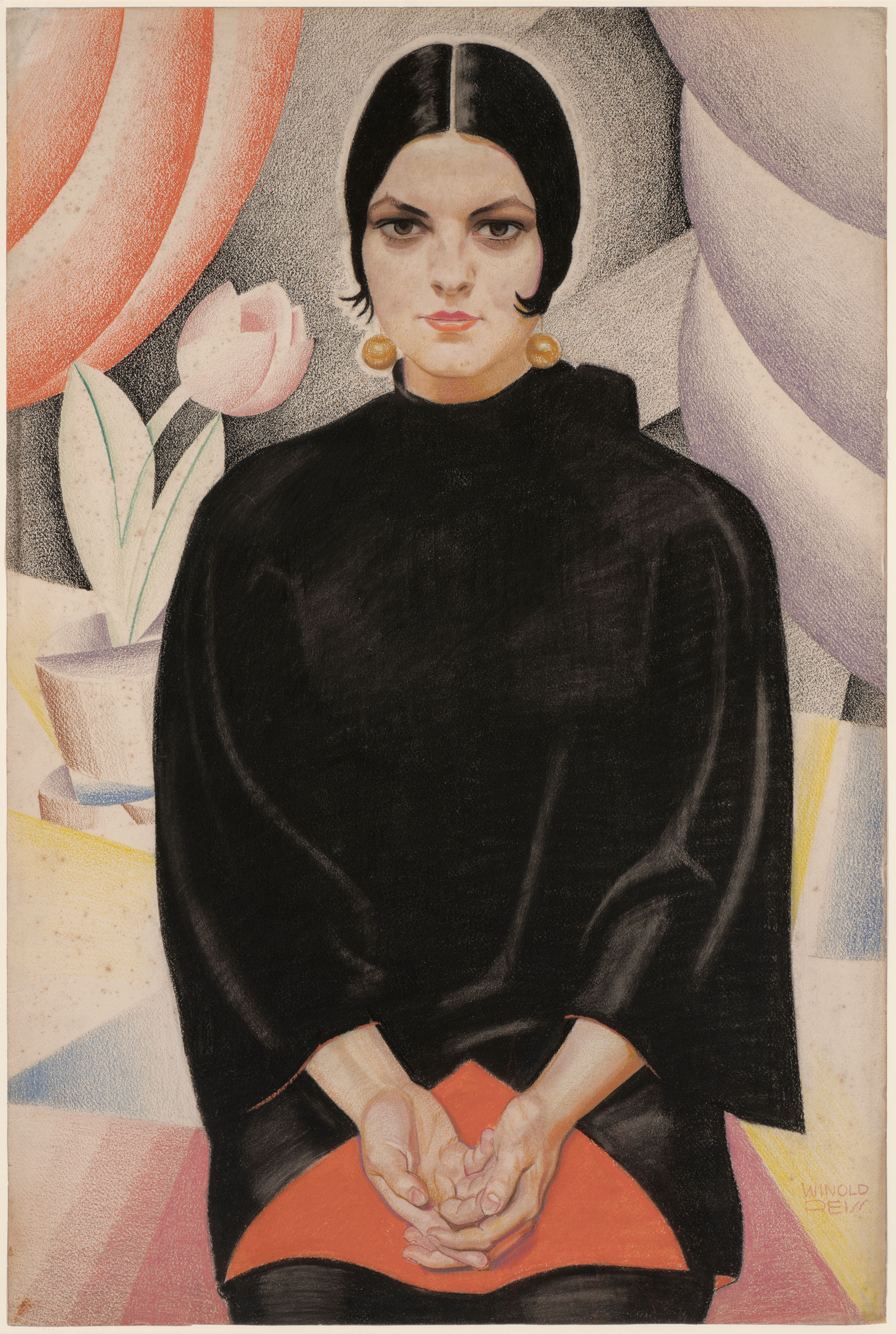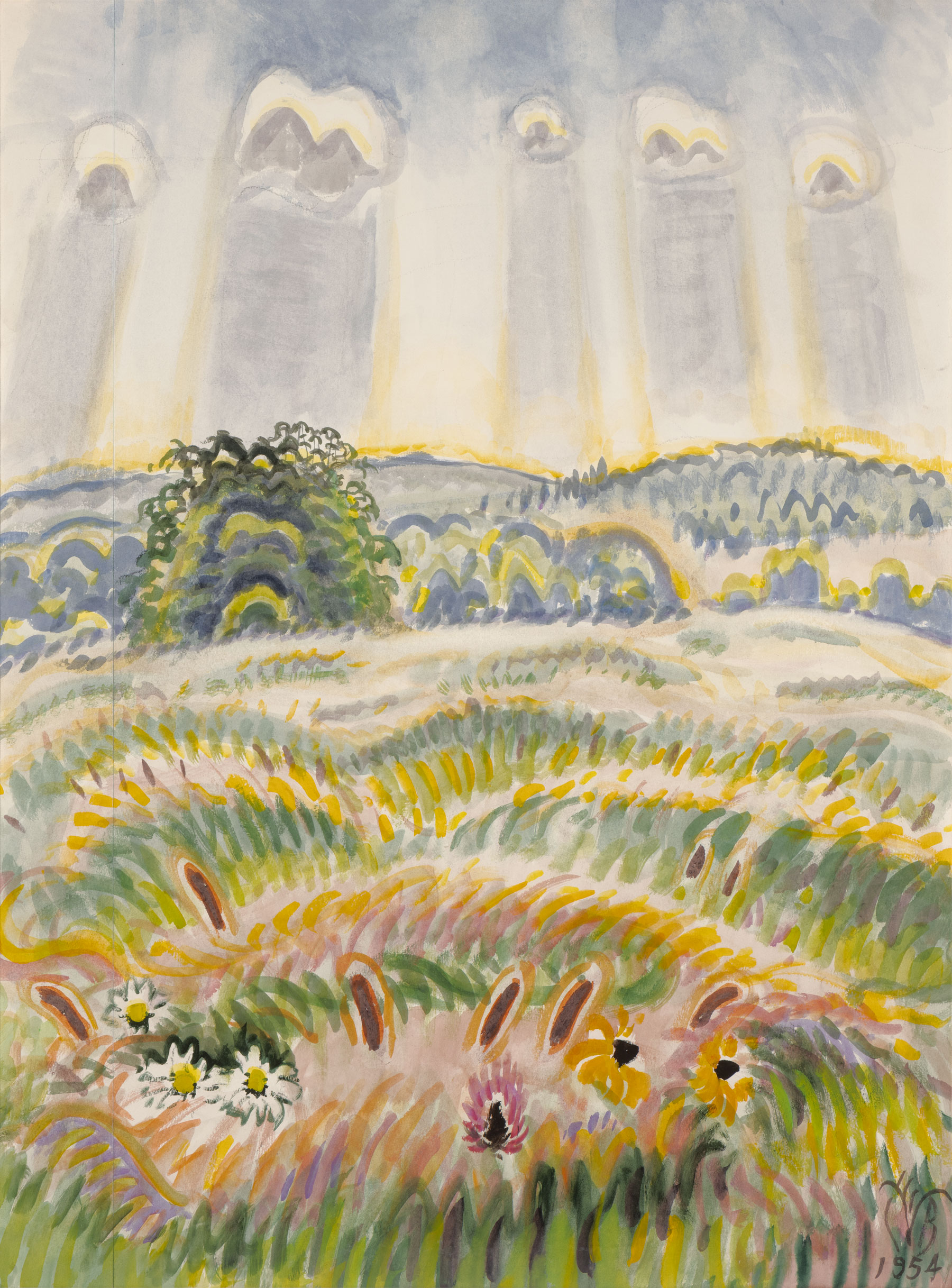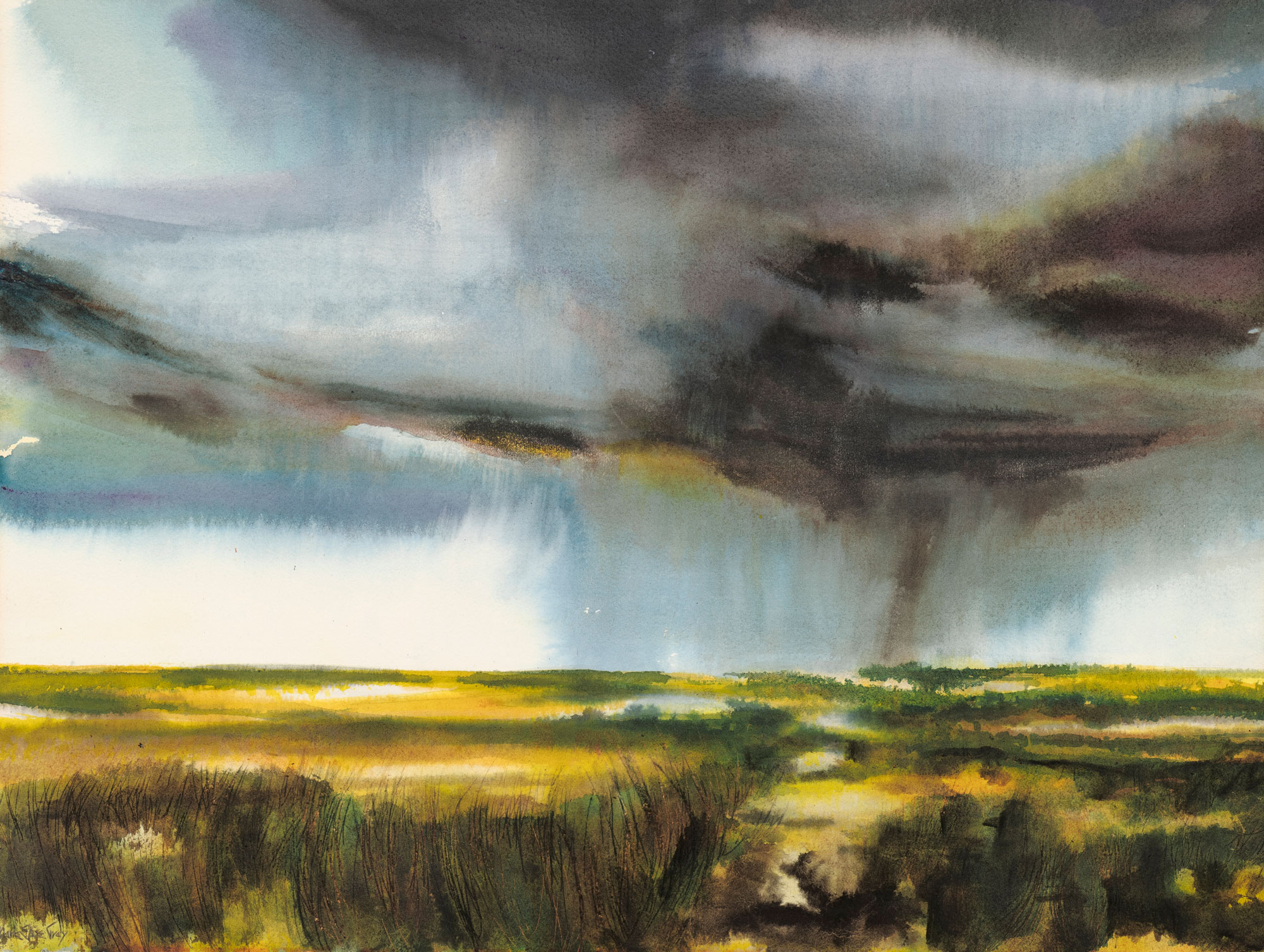 The Frye Art Museum is well known for its distinctive Founding Collection of nineteenth- and twentieth-century European and American oil paintings. Lesser seen are the nearly eight hundred prints, drawings, photographs, and watercolors, which together comprise about half the museum's holdings. This is partly because works on paper present a paradox for public art institutions: they are light sensitive, so to be conserved in perpetuity they cannot be displayed too long or too often. Into the Light brings a rotating selection of works on paper "out of the vault," providing an opportunity for visitors to become (re)acquainted with this rich vein of the Frye's collection. On view for about six months each, the thematic groupings range across stylistic, geographic, and temporal boundaries to find shared points of interest among differently situated artists.
The first rotation, opening January 11, focuses on portraits created between 1929 and 1992 by Leon Schulman Gaspard, Alfred Leslie, Alice Neel, Winold Reiss, and Andrew Wyeth. Opening July 12, the second rotation keys off Charles Burchfield's exuberant Clouds and Windblown Hay (ca. 1954–64) to look at the fleeting effects of weather in watercolors made between 1950 and 1989 by four artists from Washington State: Gudrun Brask, Marie Elise Gray, James Peck, and William Sheppley. Exploring subjects that span from the emotional tenor of a portrait's sitter to the skies over the Skagit Valley, these artworks invite us to become immersed in the details of their more intimate mediums.
Into the Light: Works on Paper from the Collection is curated by Amanda Donnan, Chief Curator. Generous support is provided by the Frye Foundation and Frye Members. 

Alice Neel. Portrait of Peter Homitzky, 1967. Ink on paper. 30 1/4 x 22 1/2 in. Museum Purchase, 1999.012. Photo: Jueqian Fang
Winold Reiss. Tama Saki, 1929. Pastel and crayon on paper. 39 x 26 in. Gift of Frances Stevens Stuart, 2001.001. Photo: Jueqian Fang  
Charles Burchfield. Clouds and Windblown Hay, ca. 1954-64. Watercolor on paper. 40 x 30 in. Museum Purchase, 1964.017. Photo: Jueqian Fang
Marie Elise Gray. Passing Storm, ca. 1972. Watercolor on paper. 20 3/8 x 25 1/2 in. Museum Purchase, 1972.024. Photo: Jueqian Fang