Recent Acquisitions: Georgina Reskala
August 03 - December 31, 2022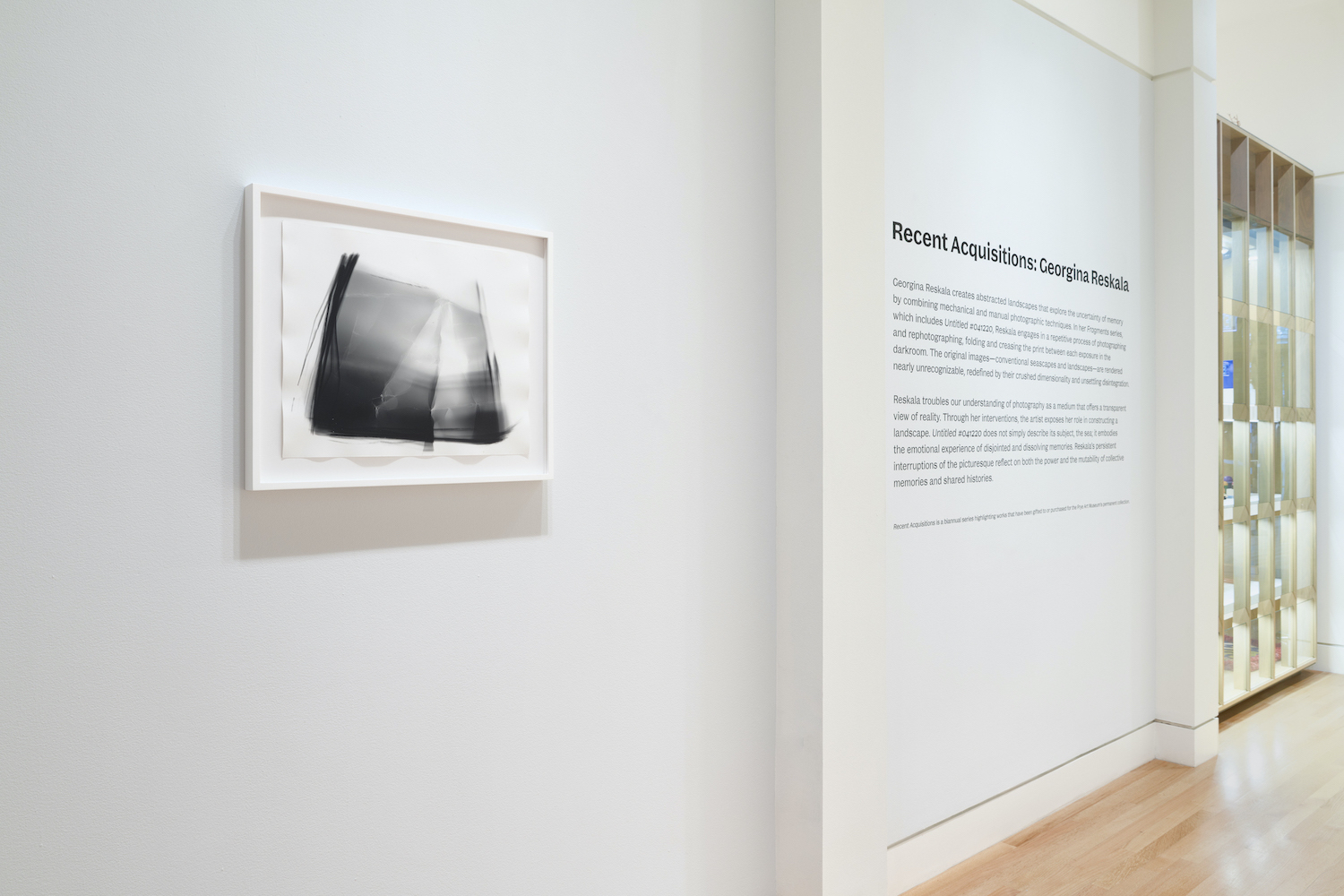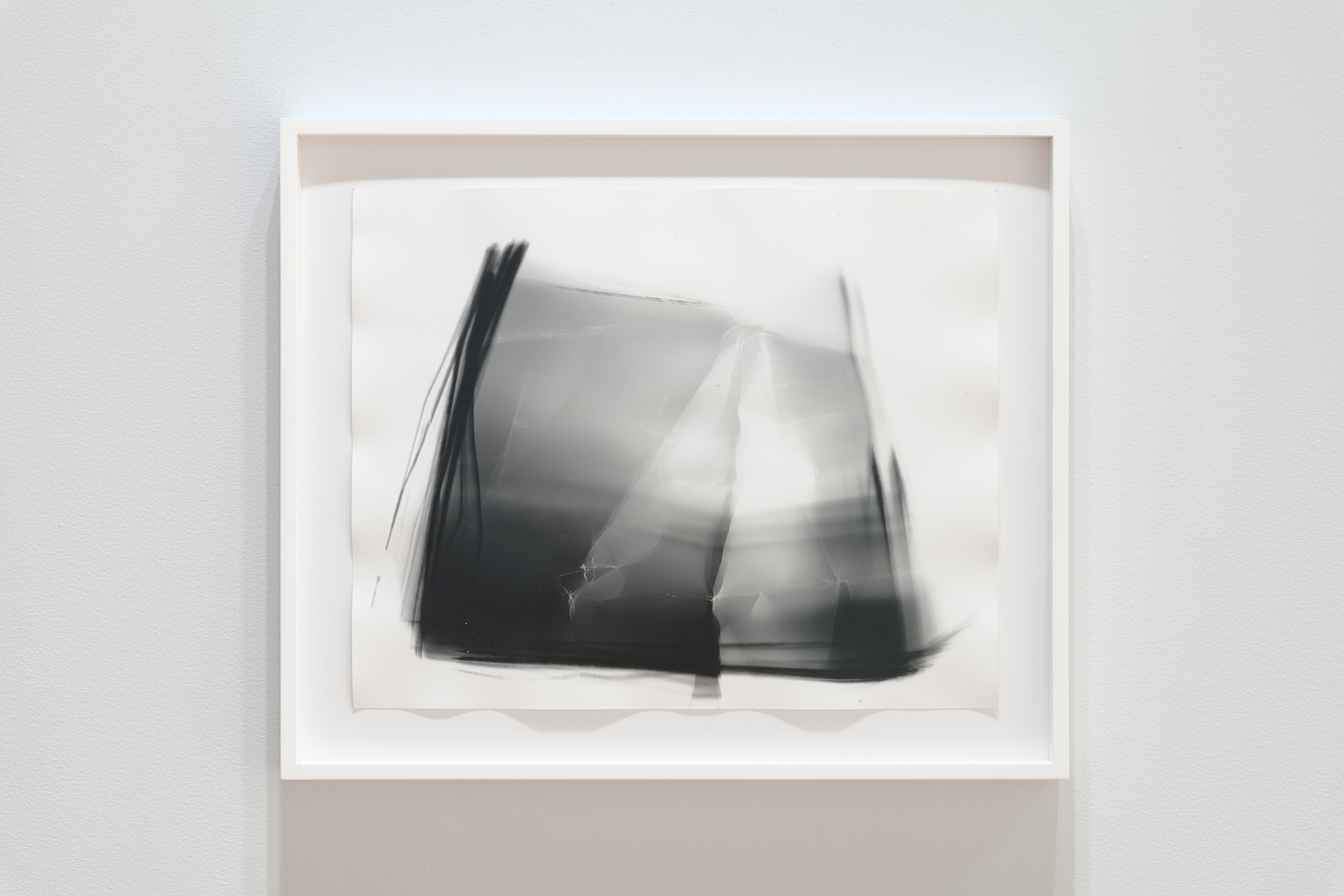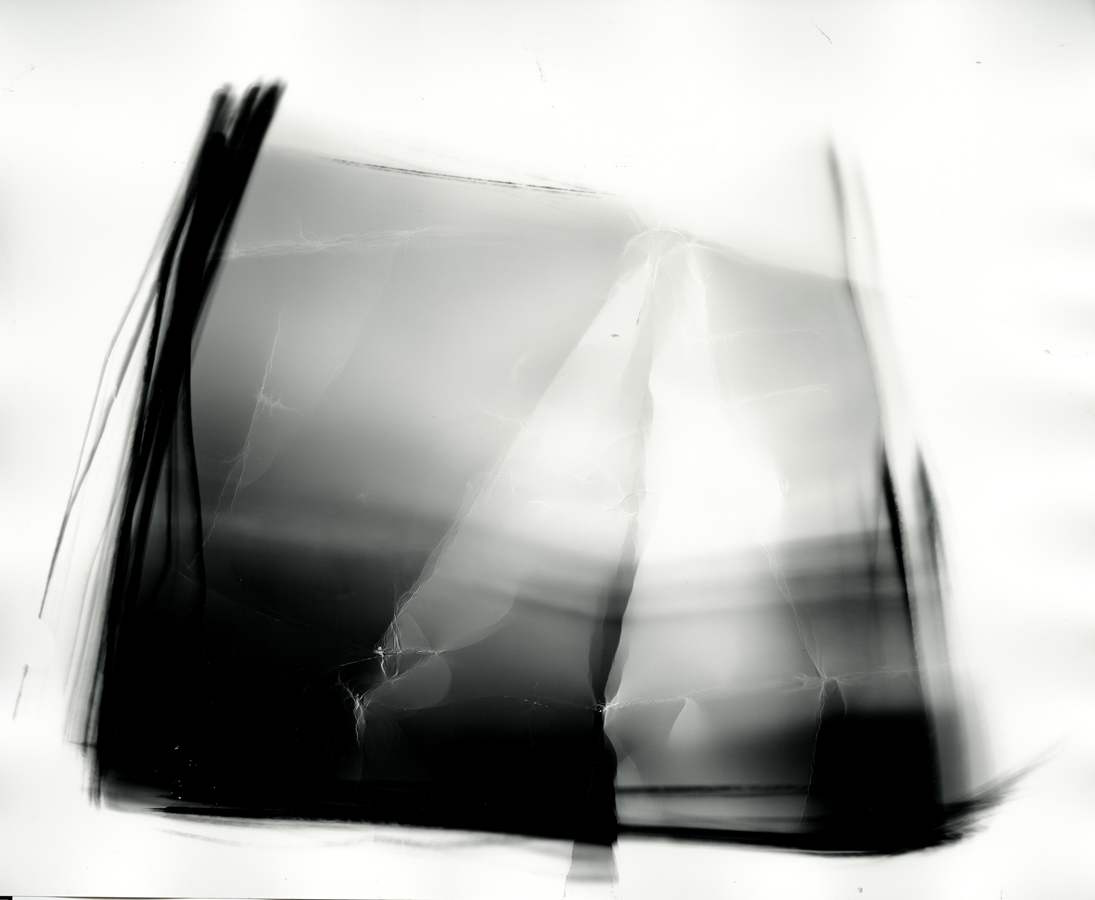 Georgina Reskala (born. 1967, Mexico City; lives and works in Santa Monica) creates abstracted landscapes that explore the uncertainty of memory by combining mechanical and manual photographic techniques. In her Fragments series, which includes Untitled #041220, Reskala engages in a repetitive process of photographing and rephotographing, folding and creasing the print between each exposure in the darkroom. The original images—conventional seascapes and landscapes—are rendered nearly unrecognizable, redefined by their crushed dimensionality and unsettling disintegration.
Reskala troubles our understanding of photography as a medium that offers a transparent view of reality. Through her interventions, the artist exposes her role in constructing a landscape. Untitled #041220 does not simply describe its subject, the sea; it embodies the emotional experience of disjointed and dissolving memories. Reskala's persistent interruptions of the picturesque reflect on both the power and the mutability of collective memories and shared histories.
Recent Acquisitions is a biannual series highlighting works that have been gifted to or purchased for the Frye Art Museum's permanent collection.
Georgina Reskala. Untitled #041220, 2017. Gelatin silver print. 16 x 20 in. Frye Art Museum, Gift of PDX Contemporary Art, 2019.009
Georgina Reskala. Untitled #041220, 2017. Gelatin silver print. 16 x 20 in. Frye Art Museum, Gift of PDX Contemporary Art, 2019.009. Installation view from Recent Acquisitions: Georgina Reskala, Frye Art Museum, Seattle, August 3–December 31, 2022. Photo: Jueqian Fang
Georgina Reskala. Untitled #041220, 2017. Gelatin silver print. 16 x 20 in. Frye Art Museum, Gift of PDX Contemporary Art, 2019.009. Installation view from Recent Acquisitions: Georgina Reskala, Frye Art Museum, Seattle, August 3–December 31, 2022. Photo: Jueqian Fang