Sky Hopinka: Subterranean Ceremonies 
February 17 - May 26, 2024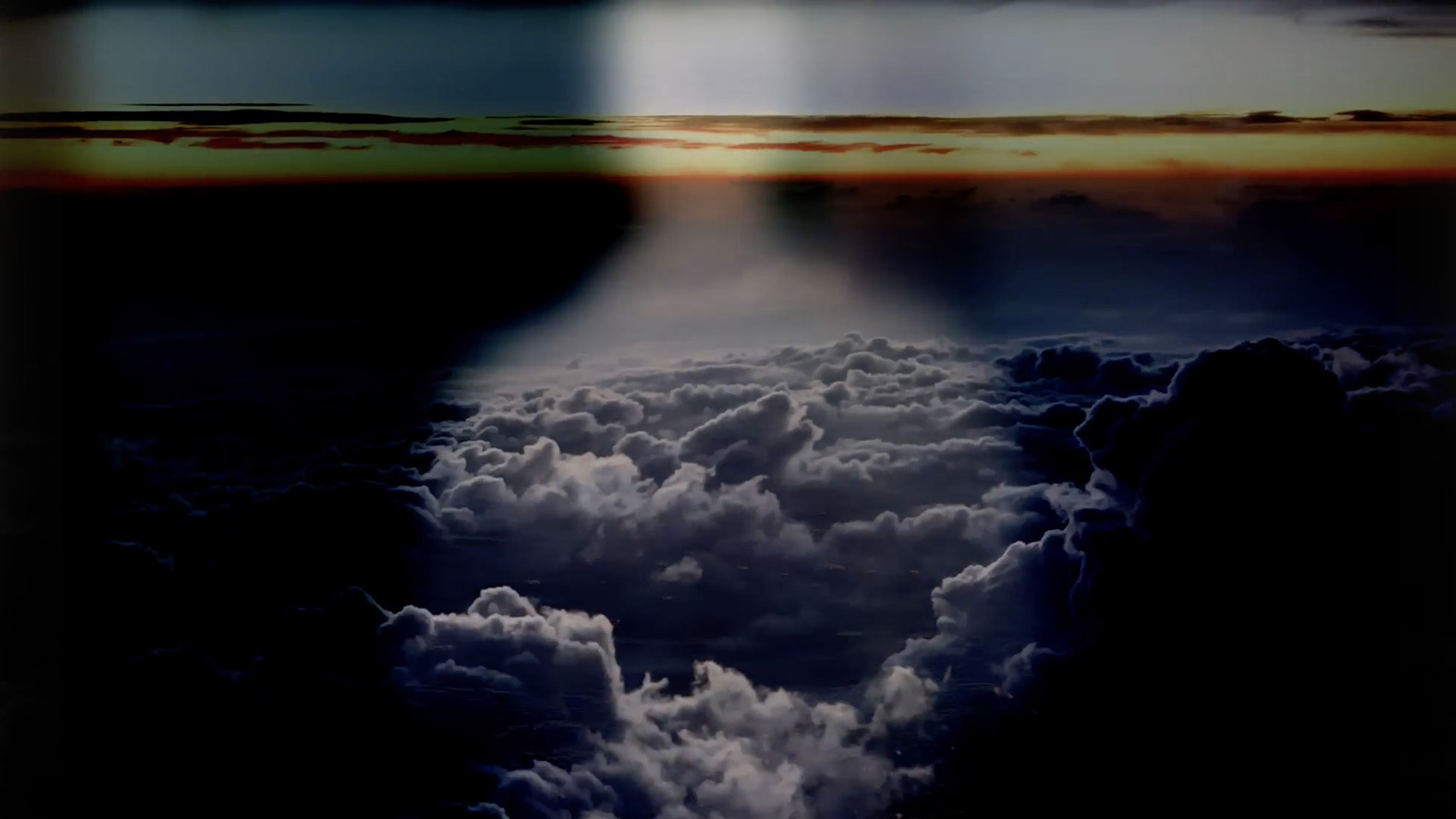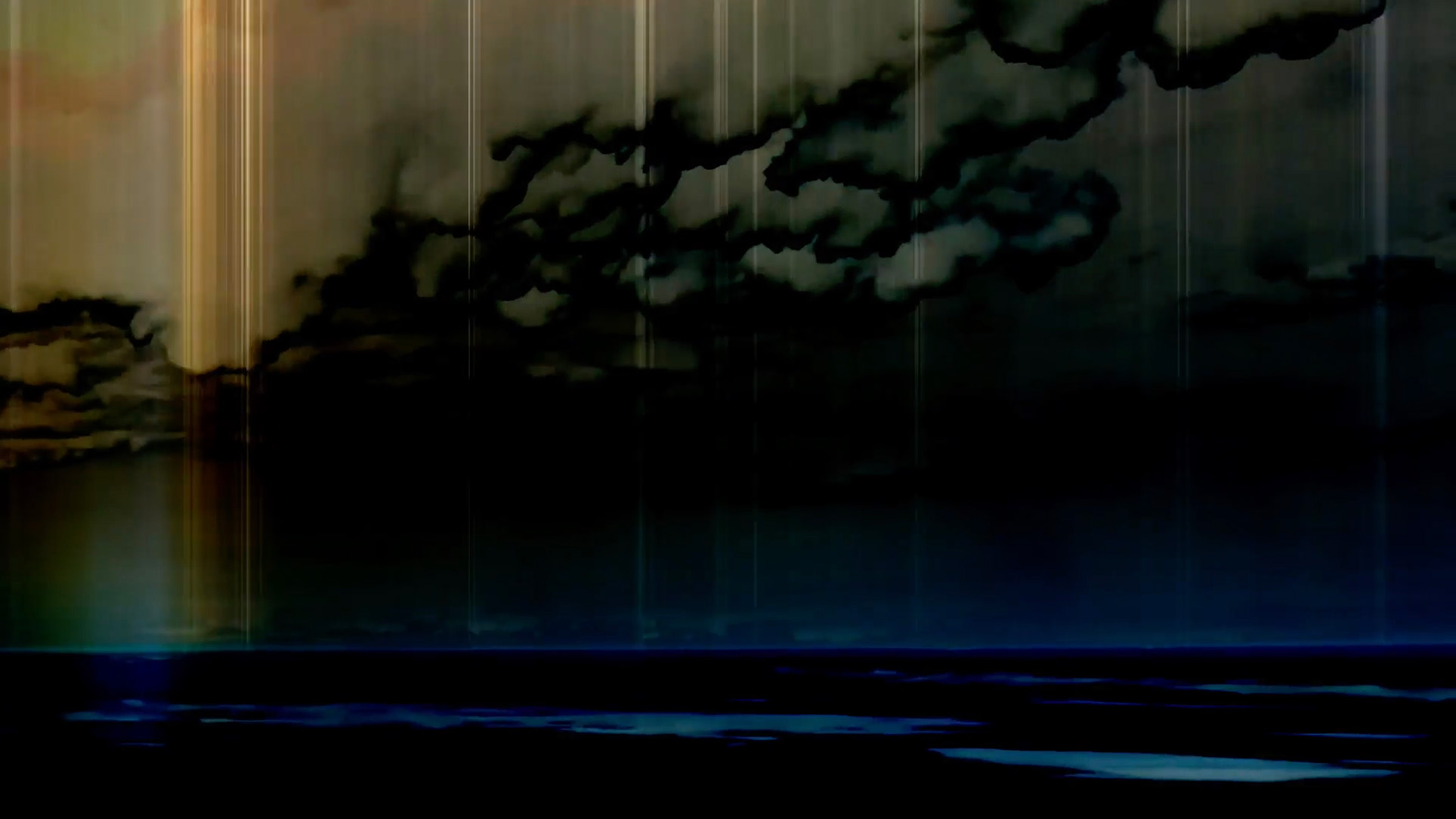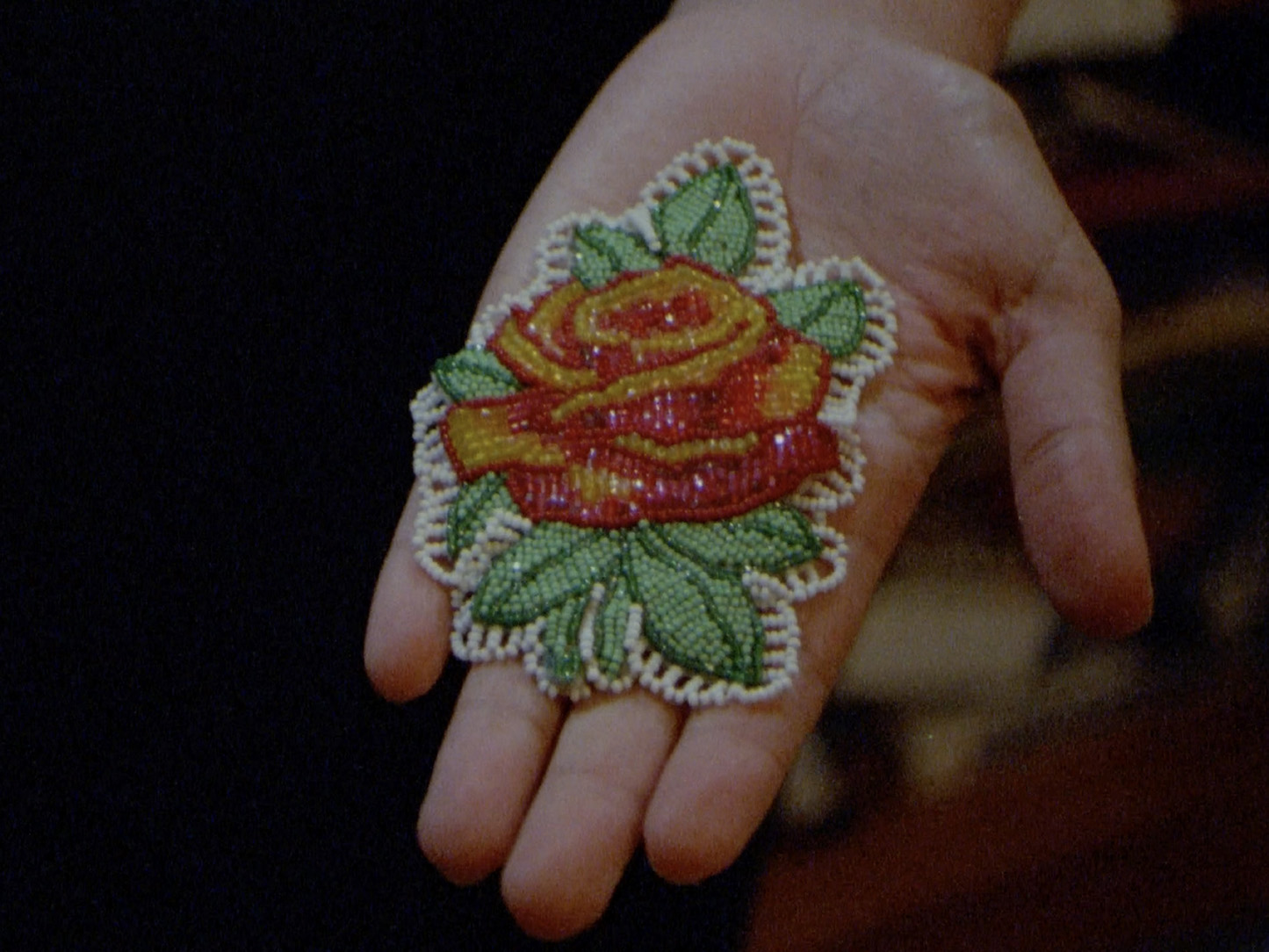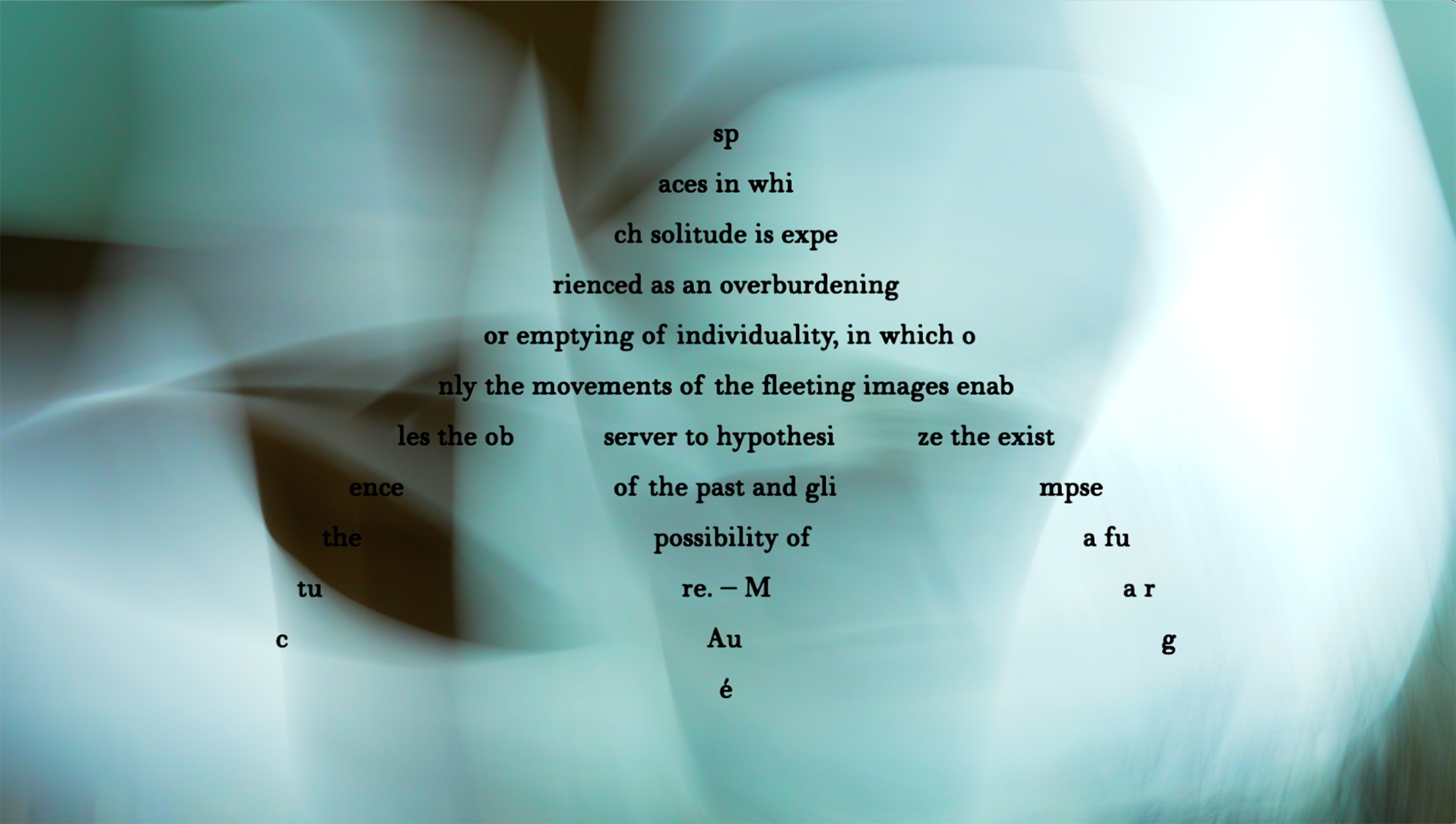 Sky Hopinka (Ho-Chunk Nation/Pechanga Band of Luiseño Indians, born 1984, Ferndale, Washington) layers imagery and poetic prose to create art that foregrounds relationships between communities, landscape, and language. His work intermingles English and Indigenous dialects such as Chinuk Wawa, a revived Chinookan creole of the Pacific Northwest, to consider how language shapes perception of place and acts as a container of culture. This presentation—the artist's first solo museum exhibition in the Northwest—features four recent films and new photographs that focus on personal and political notions of Indigenous homeland.
Growing up in Washington State, far from his ancestral tribal lands in Wisconsin and Southern California, Hopinka traveled the western powwow circuit with his parents. These foundational experiences of itinerancy and, as the artist describes, making a "home nonetheless," continue to influence his artistic practice. The films in Subterranean Ceremonies revolve around transit and life on the road, a liminal zone the artist embraces as a space of community and knowledge production. Mnemonics of Shape and Reason (2021), for example, interweaves scattered landscapes to ruminate on the spiritual implications of colonial plunder, while The Island Weights (2021) narrates a journey along the boundaries of Ho-Chunk homelands in search of four water spirits from the tribe's creation story.
The photographs in the exhibition glimpse disparate locations linked through the artist's travels and include phrases he etches around their borders, drawn from stories, songs, and his own poetry. Together, the works reflect an ethos of wandering—an approach that allows Hopinka's work to resist static depictions of Indigenous cultures and move fluidly between past and present. 
Sky Hopinka: Subterranean Ceremonies is co-organized by Georgia Erger, Associate Curator, and Amanda Donnan, Chief Curator and Director of Exhibitions.
This exhibition is made possible through support from the Terra Foundation for American Art.
Lead individual support provided by Rhoda Altom and Cory Carlson. Generous additional support provided by the Frye Foundation and Frye Members.
Sky Hopinka. Mnemonics of Shape and Reason (still), 2021. Digital video (color, sound); 4:12 min.
Sky Hopinka. Mnemonics of Shape and Reason (still), 2021. Digital video (color, sound); 4:12 min.
Sky Hopinka. The Island Weights (still), 2021. Two-channel digital video (color, sound); 10:00 min. Courtesy of the artist 
Sky Hopinka. Kicking the Clouds (still), 2021. Digital video (color, sound); 15:36 min. Courtesy of the artist
Sky Hopinka. In Dreams and Autumn (still), 2021. Three-channel video (color, sound); 11:04 min. Courtesy of the artist