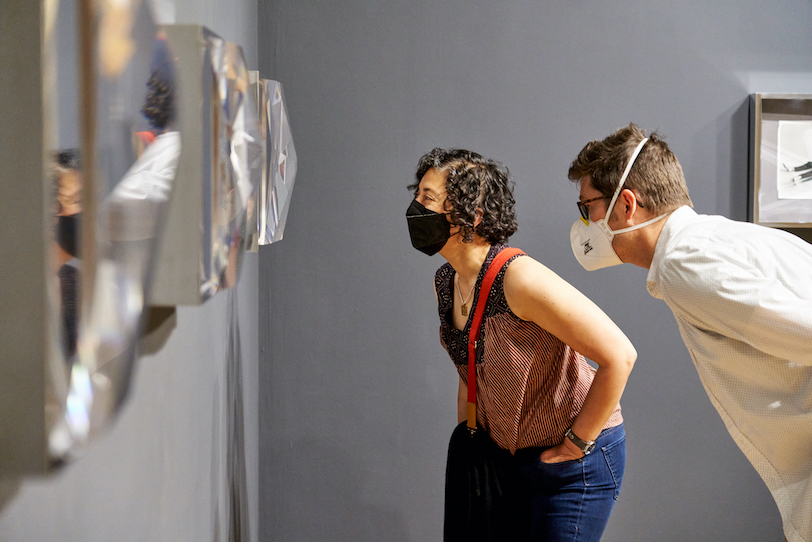 Photo: Jonathan Vanderweit
To accommodate immunocompromised individuals and those who prefer to visit when all guests and staff are required to mask, we offer mask-required hours on the first Sunday of the month from 11 am– 1 pm. During mask-required hours, all guests ages 3+ will be required to wear a mask regardless of vaccination status. Negative test results may not be provided in lieu of masking. 
During all other public hours, the museum does not require staff and patrons to wear masks unless CDC Community Levels in King County reach "high."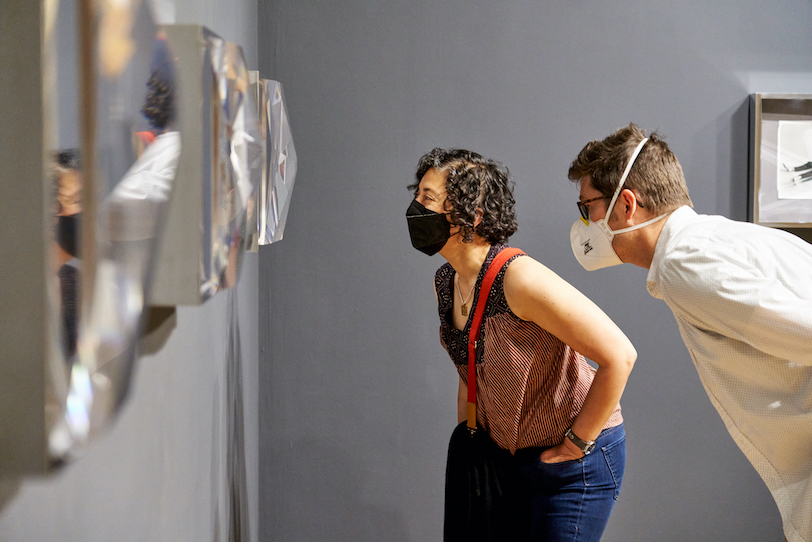 Photo: Jonathan Vanderweit