Lecture Recording | Photomontage
Use this page to purchase a link to the recorded version of the Art History Lecture Series with Rebecca Albiani that took place at the Frye Art Museum on Thursday, September 14, 2023.
Art History Lecture Series | Photomontage
Photomontage is collage composed of photographic material, as in the current Boren Banner by Laura Hart Newlon. Dada artists used it for political ends, while Surrealists enjoyed its seamless juxtaposition of disparate imagery. Digital technology creates new possibilities for photomontage to challenge our perceptions.
Lecture Recording | Photomontage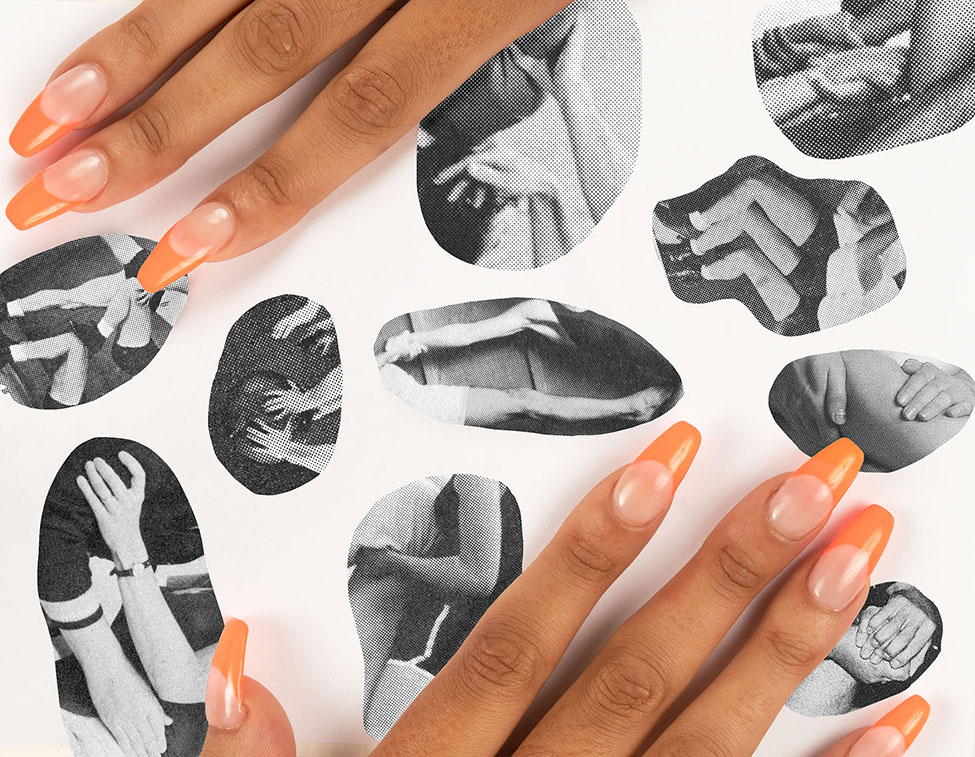 August 29, 2024
11:00 am - 12:00 pm