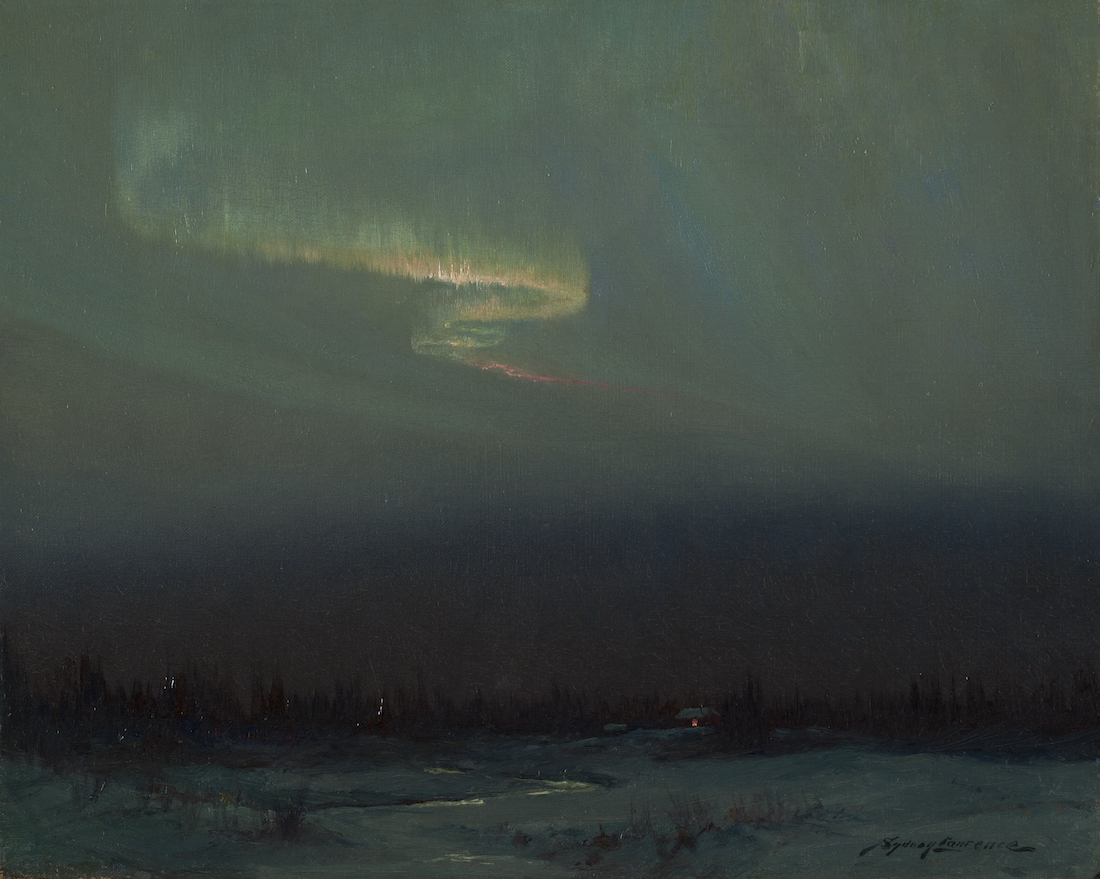 This year's annual Halloween tour came soon after the opening of THE THIRD, MEANING: ESTAR(SER) Installs the Frye Collection and it got me thinking about museums as a sort of graveyard. On October 30, we explored this exhibition, which showcases works picked from the Frye's collection. We saw many favorites that are frequently on display from the Frye Founding Collection, and we also got to see quite a few "deep cuts" that hadn't been on view in a long time.  
Museums are vital institutions for preserving the works of artists, but because time, space, and attention are finite and limited, many of those works rarely get to see the light of day. Artworks that were created to be seen and experienced, end up entombed in climate-controlled storage, protected from modern eyes to preserve them for future viewers. Just as natural history museums uncover grave goods discovered in ancient burials to learn more about ancient history, art museums function like pyramids, preserving the cultural treasures of our current age for posterity. 
I'm not arguing that this preservation is a bad thing, but it is something many people in the museum world struggle with. If a picture hangs in a storage room and nobody is around to see it, does it make a cultural impact? Thanks to modern technology, some of this conundrum can be sidestepped by digitizing images of works held in museum collections and making them freely available online for anyone with internet access. The Frye launched an ambitious and ongoing project in October of 2020 during the pandemic shutdowns to do just that. All the works held in its collection are now available to view online, which is an absolute gift to art lovers across the world. 
To belabor my spooky Halloween metaphor, one might argue that these artistic "ghosts" in the collection database are pale phantoms compared to seeing the works in person. However, a virtual version is still better than allowing them to slumber, unseen, in the depths of a darkened storeroom.   
To see some of the resurrected artworks from the Frye collection, visit THE THIRD, MEANING: ESTAR(SER) Installs the Frye Collection now on view through October 15, 2023. 
---
Lynn Rosskamp has been a Gallery Guide since 2014. Join Lynn and other Gallery Guides on our Frye in Focus Tours on the second weekend of every month.