Supporter Spotlight is a feature where we shine a light on our members and donors to learn about their connections to the Frye and why they support the Museum.
---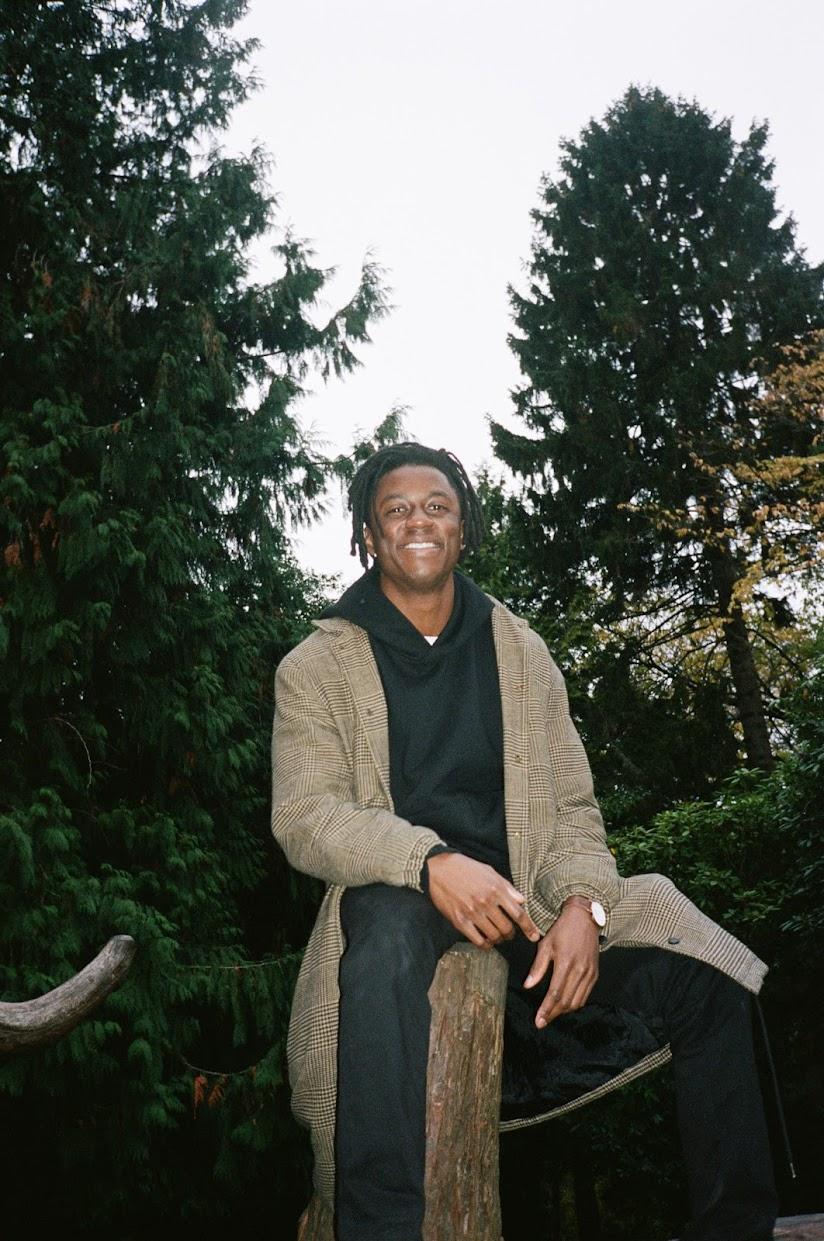 Jamal Yearwood is a Young Supporter member, writer, and museumgoer who describes himself as a "converser, walker, friend, amateur dancer, Black, allergic to carrots, and a tea groupie."  He believes museums are important spaces to decompress. "One of my favorite things about museums is seeing people come for a break to slow their day down. People are quieter and walk slower in a way you don't really see from people in general life."  
The Frye's location, free admission, and curatorial vision make it one of Jamal's favorite places to slow down. "You don't have to pull out money and put a dollar amount on your experience. There's no expectation to 'get your money's worth'. Being accessible, being free, and being high-quality is important to me." He adds, "Not only is the Frye accessible, it also pushes the idea of what art is and can be."   
One exhibition that stood out to him was Christopher Paul Jordan and Arnaldo James. In the Interim: Ritual Ground for a Future Black Archive. The centerpiece for the show was The Interim, a soundproof recording booth where people identifying as Black were invited to record their predictions and prophecies for the future. "It was so nice to see another Black person speaking their ideas of the future into a microphone," he fondly recalls. 
Jamal also believes that art exists in everyday life beyond the walls of museums and cultural spaces. This understanding was shaped by his experiences during the racial justice protests that erupted in 2020 after the murder of George Floyd by a police officer in Minnesota. He reflects on this time saying, "Functionally speaking, you had to be graceful and artistic with how you moved. Choosing to be silent. Choosing to be vocal. Everyone had to be creative in a way outside of the traditional forms of art to cope." He goes on to share a moment of compassion exemplifying how art shows up in our lives in unconventional ways: "I remember waking up one day and posting about some rallies happening and some requests from mutual-aid groups. Amongst a flurry of replies—asking where to donate, how to show up, what to say to family members, etcetera—I got this message back from a friend simply asking if I could use a meal? At first, I think I was just confused. Here was this question 'are you hungry?', and it was just blinking at me like a stop light." 
"Pineapple fried rice. He brought a whole tray of it the next day. Let that scene play in your head and tell me it's not art."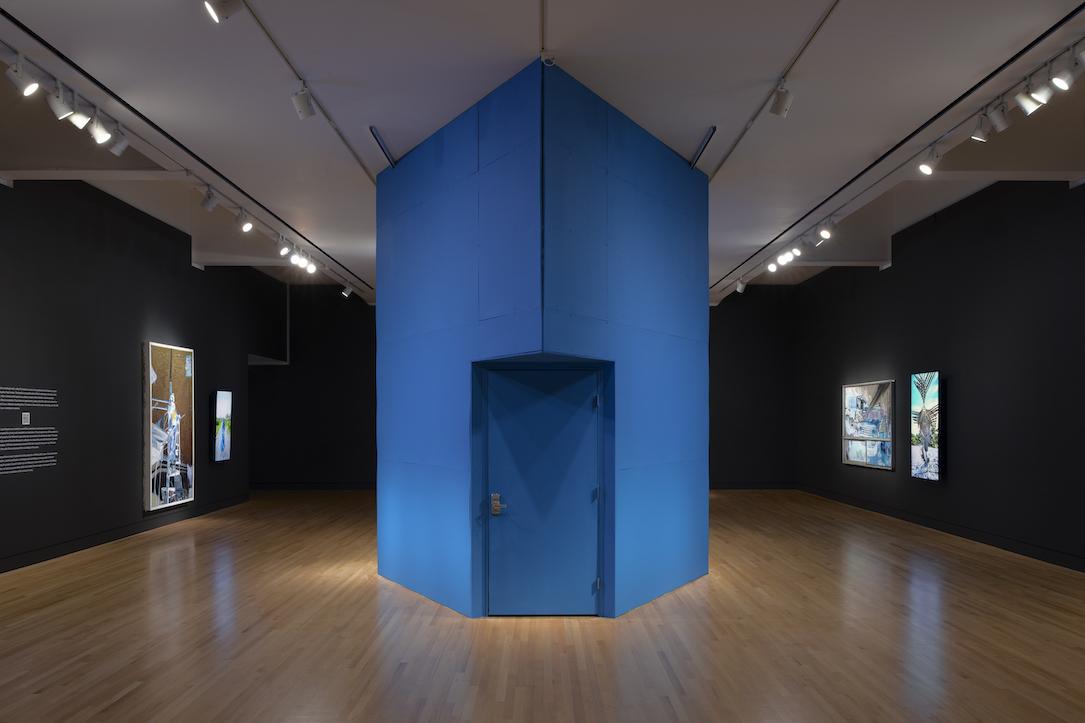 Young Supporters like Jamal help thousands each year "slow down" at the Frye by supporting free admission and access to meaningful creative experiences. 
Thanks for your support and for sharing your story, Jamal!   
You can read some of Jamal's writings by clicking here.