On/After Boucher
Join Boren Banner artist Molly Jae Vaughan for a performance and public lecture exploring the work of Francois Boucher (1703 – 70). Boucher's jubilant, fluid and coloristic style was criticized later in his life as frivolous, but his opulent and decorative drawings from mythology draft the perfect canvas for Vaughan. Her ongoing series After Boucher inserts transgender people into this lavish Rococo world.
Let them eat cake! Doors open at 6 pm for decadent treats from Cupcake Royale, supplies are limited and first come, first serve. Auditorium seats will open at 6:30 pm with standby tickets released at 6:45 pm.
Please note: Masks will be required for audience members during this program regardless of vaccination status.
ABOUT THE ARTIST
Molly Jae Vaughan (British, born England, 1977) holds a Bachelor of Fine Arts from the School of Visual Arts in New York and a Master of Fine Arts from the University of South Florida in Tampa. Her work has been exhibited in solo exhibitions at the Seattle Art Museum and the Bainbridge Island Museum of Art and in group exhibitions at San Jose Museum of Quilts and Textiles, State of Fashion Biennale 2022 (Arnhem, Netherlands), the Block Museum of Art (Evanston, IL), the Henry Art Gallery (Seattle), and the Minnesota Museum of American Art (St. Paul). Vaughan was the 2017 recipient of the Betty Bowen Award and has received grants from Art Matters Foundation, Visual Artists Network, the Pollination Project, and the Hillsborough Arts Council. In 2018, Vaughan presented a talk at TEDXSEATTLE about her ongoing Project 42, which memorializes transgender murder victims. Vaughan is currently a Senior Associate Professor of Art at Bellevue College and lives and works in Seattle.
Reception support, in part, from Cupcake Royale.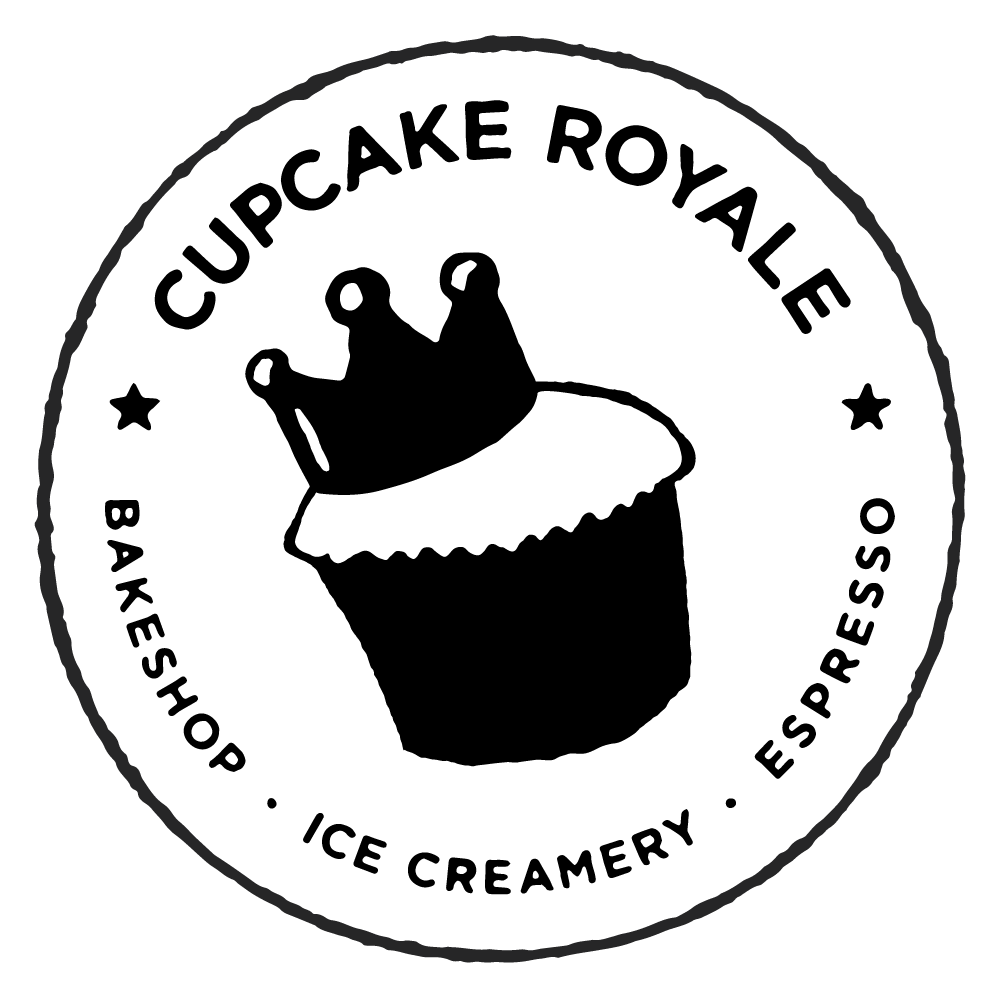 On/After Boucher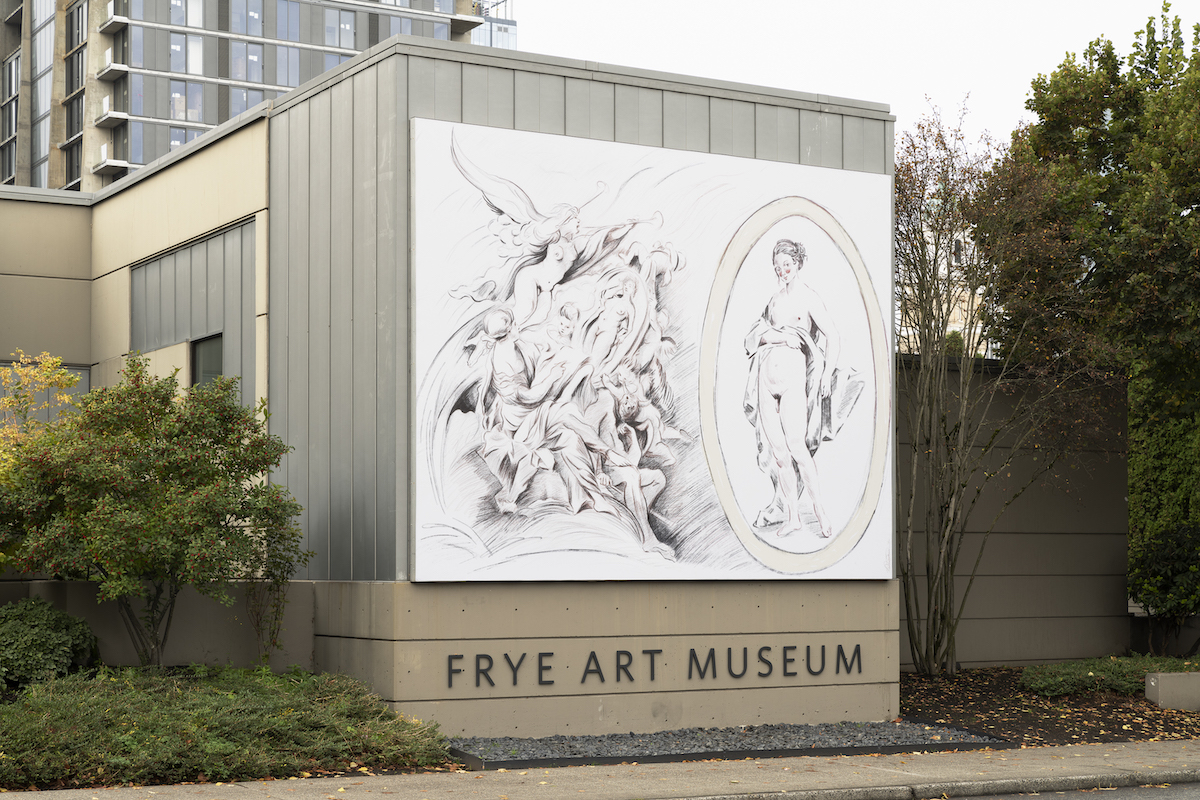 December 09, 2022
7 – 8 pm
Frye Art Museum
704 Terry Avenue
Seattle
,
WA
98104