June 25 - October 09, 2022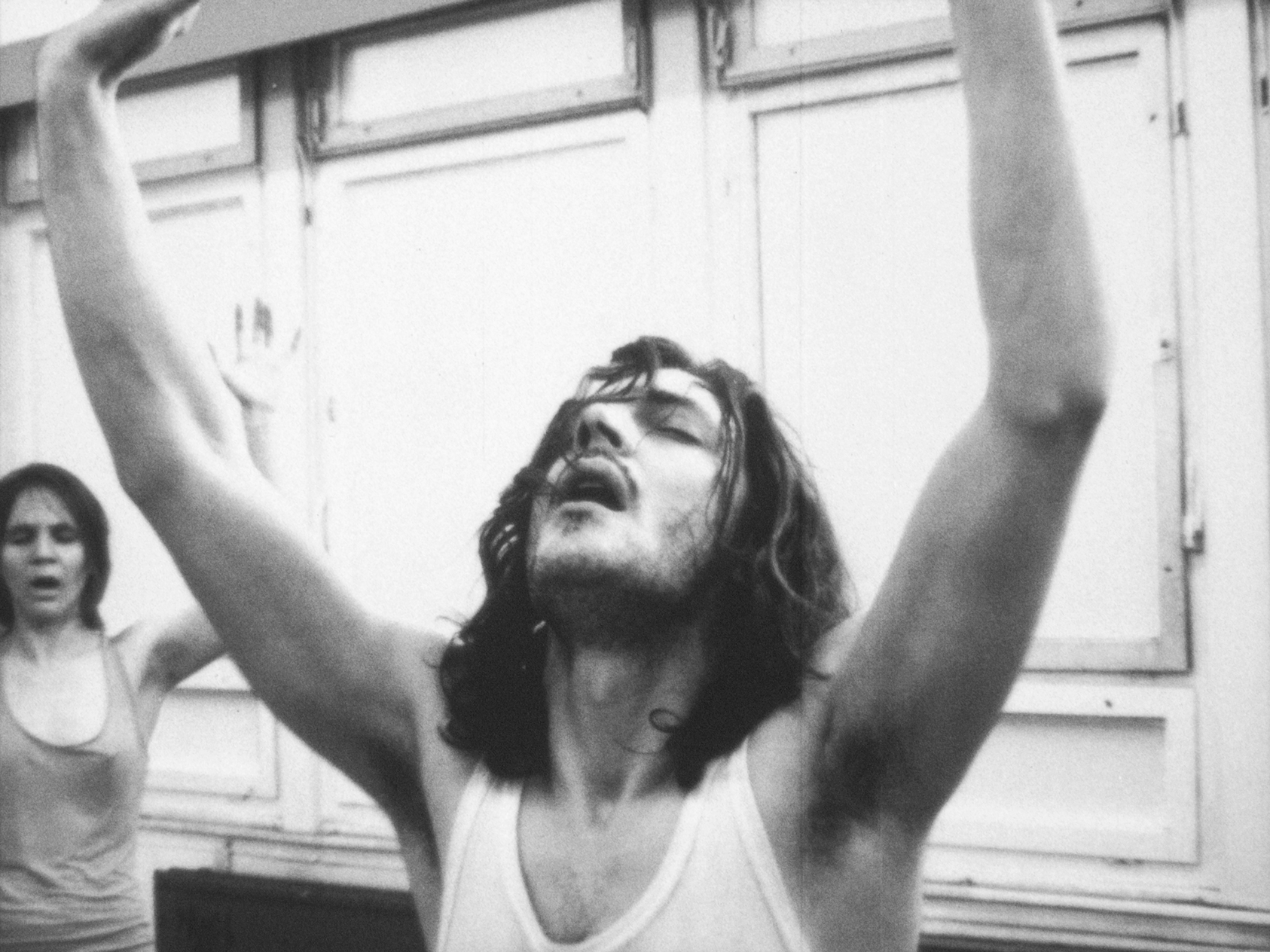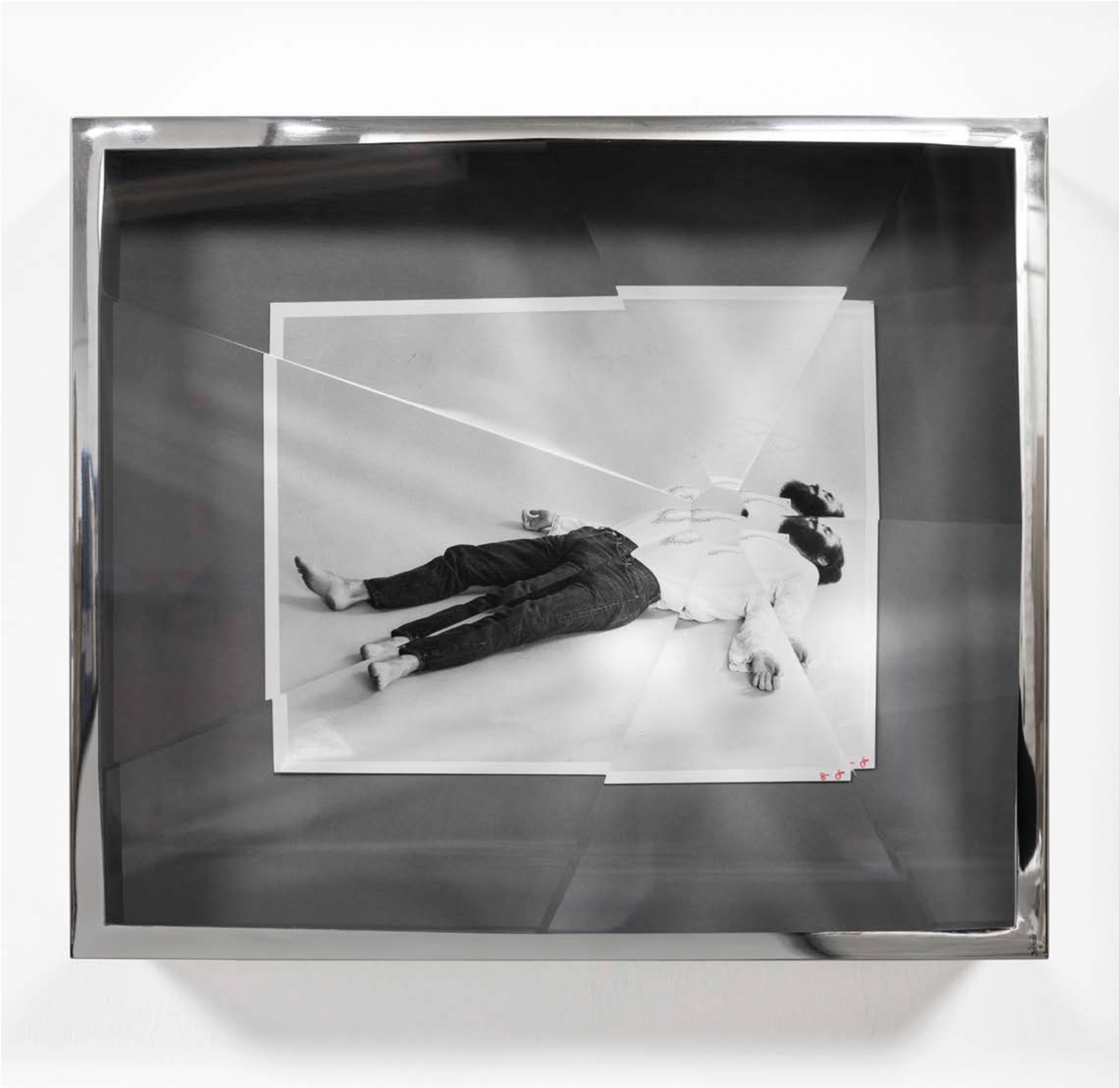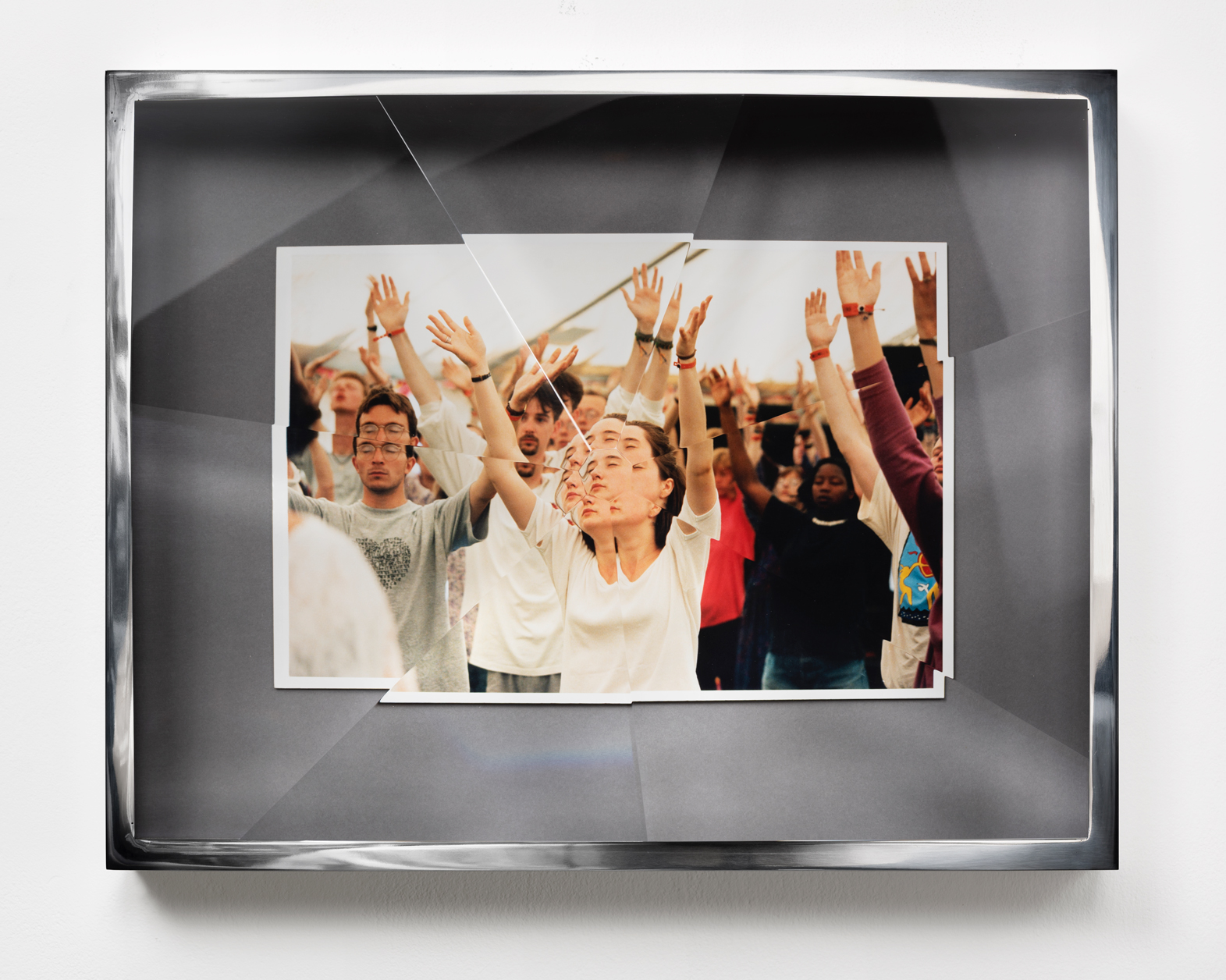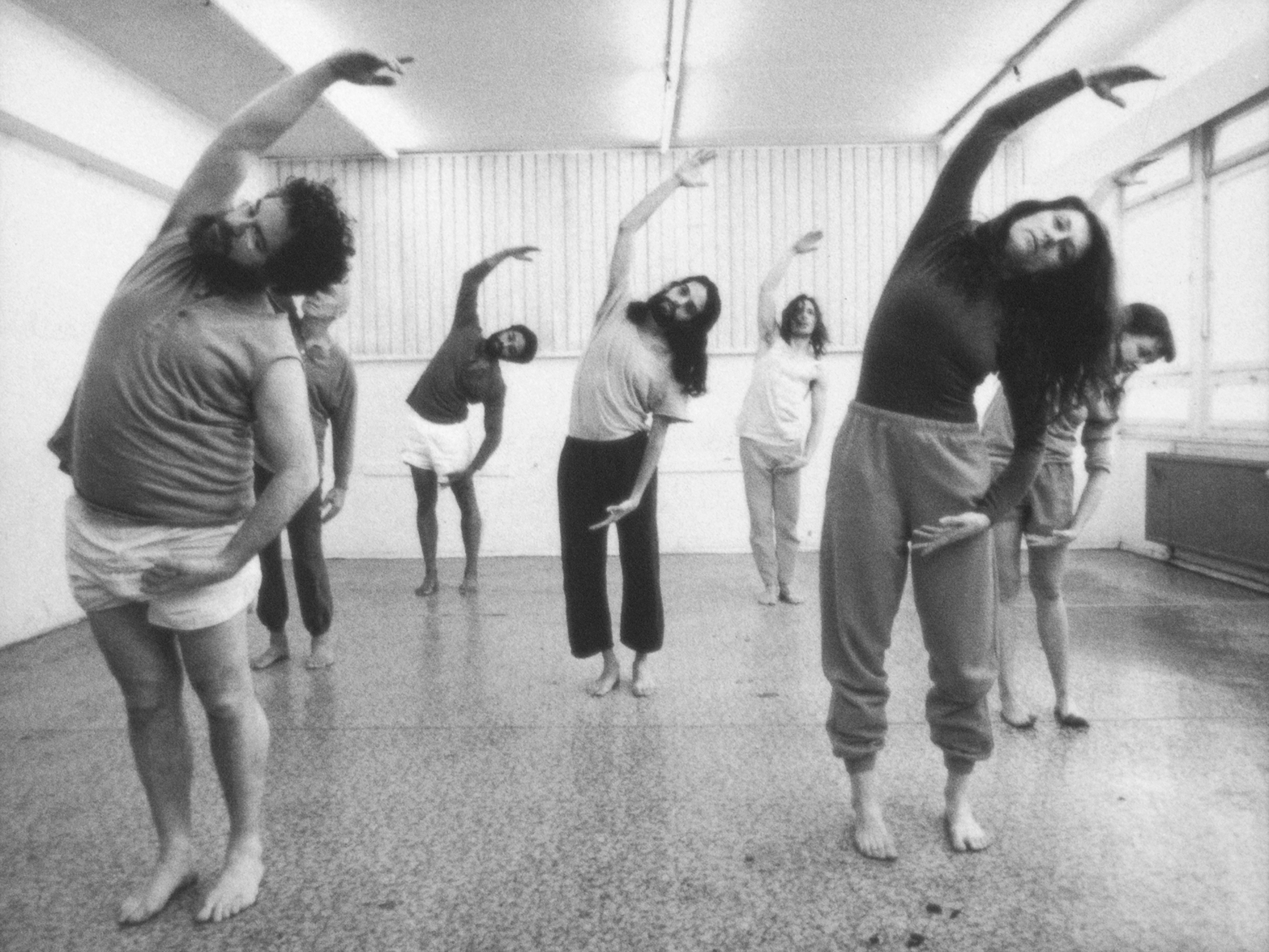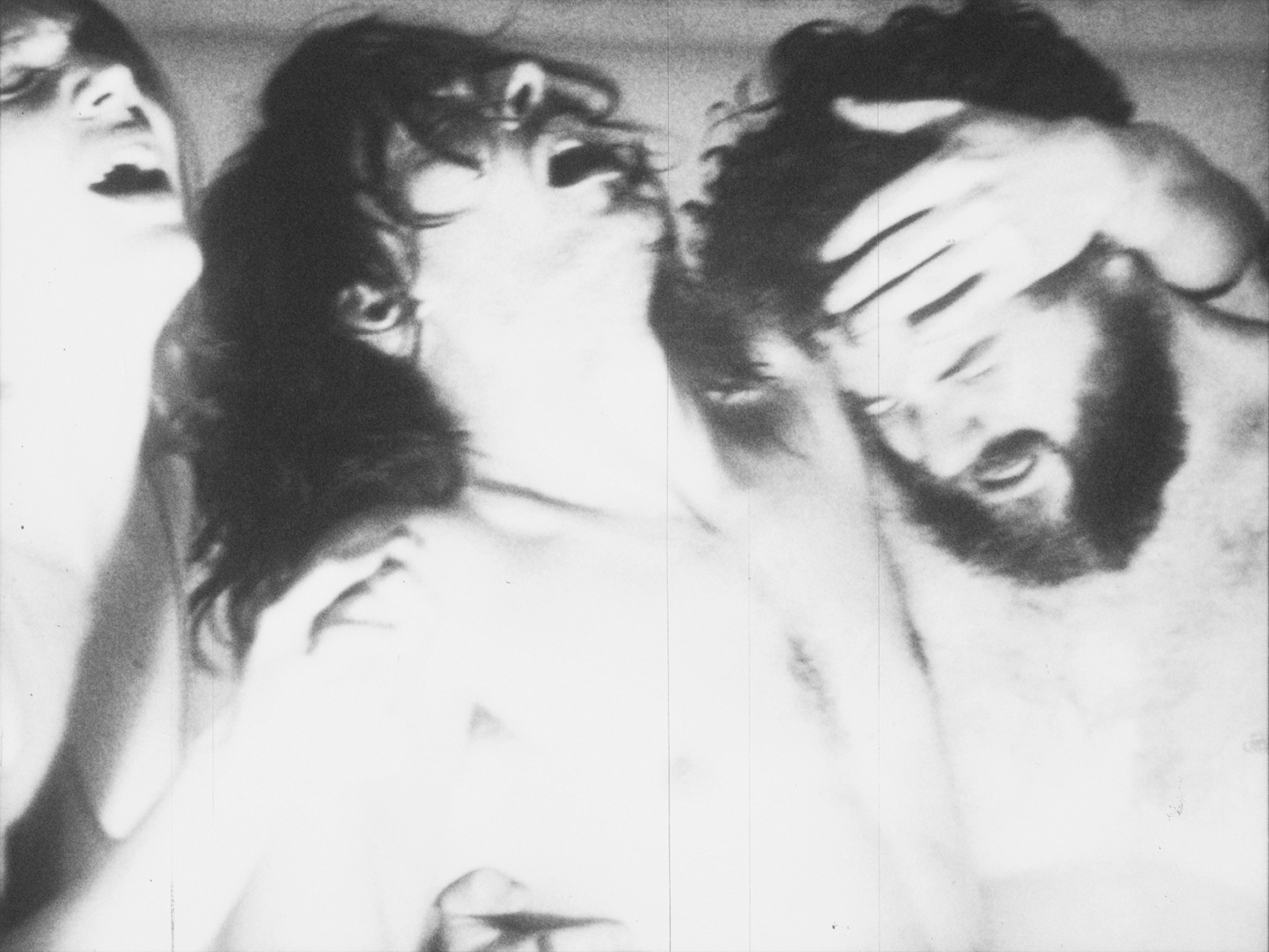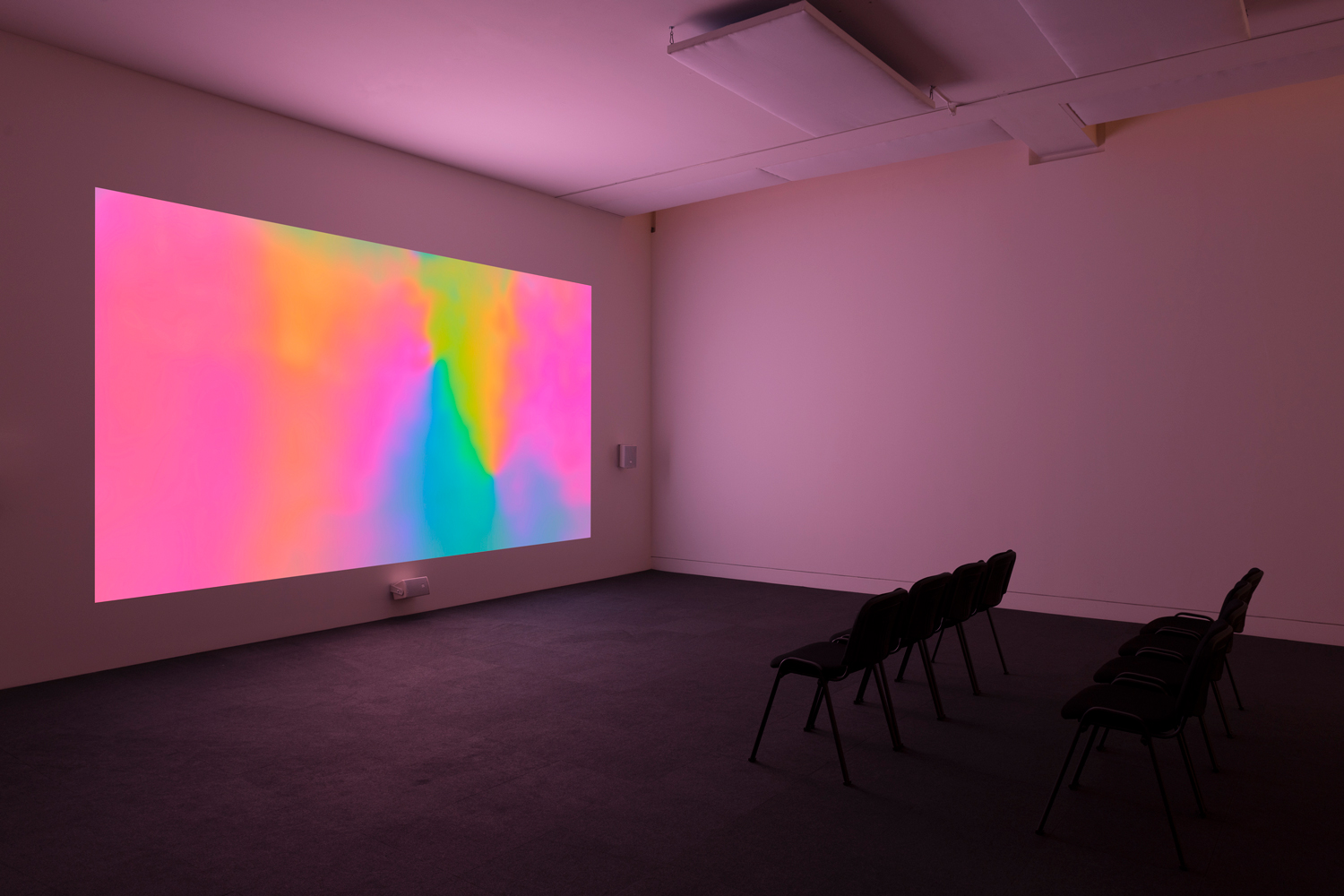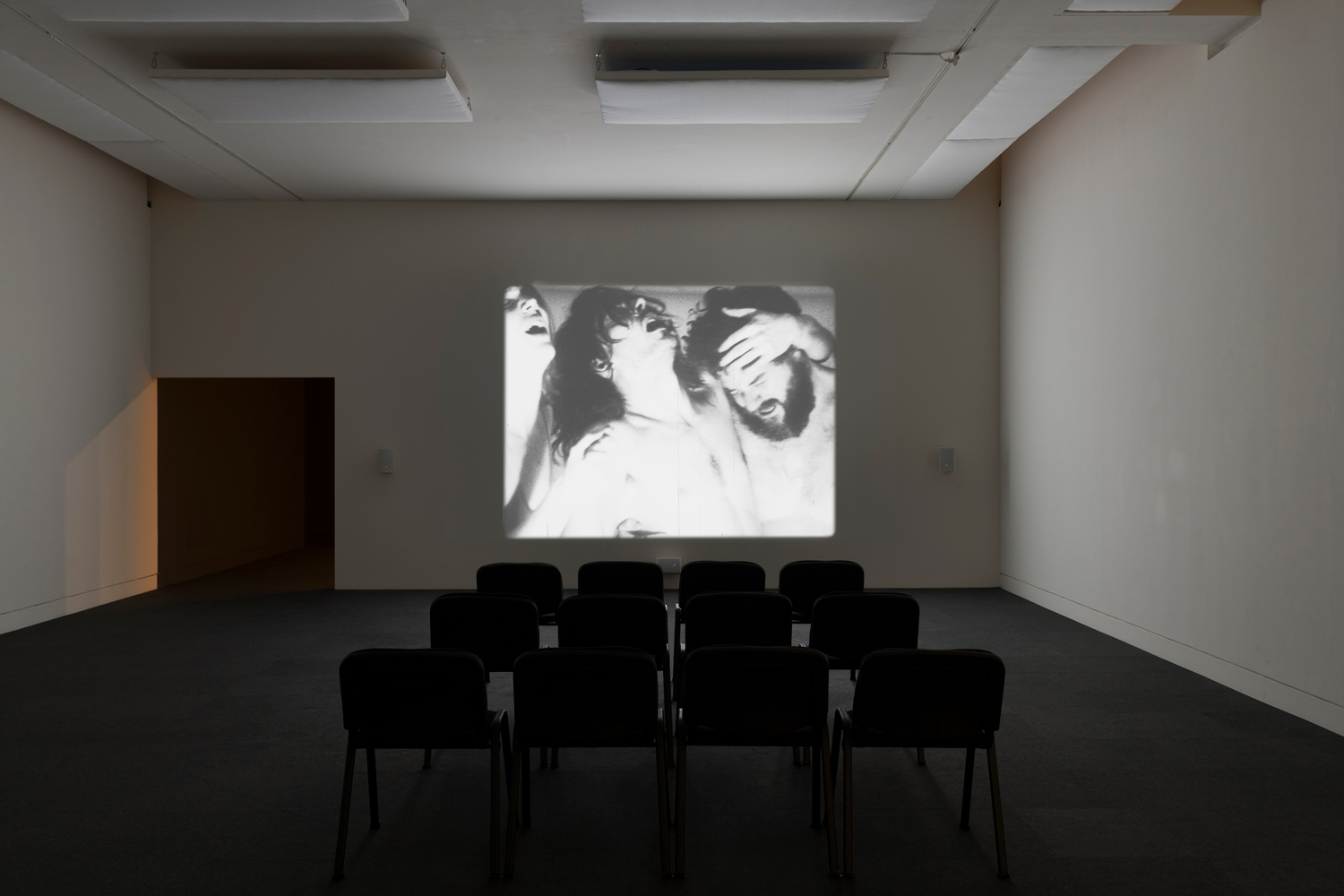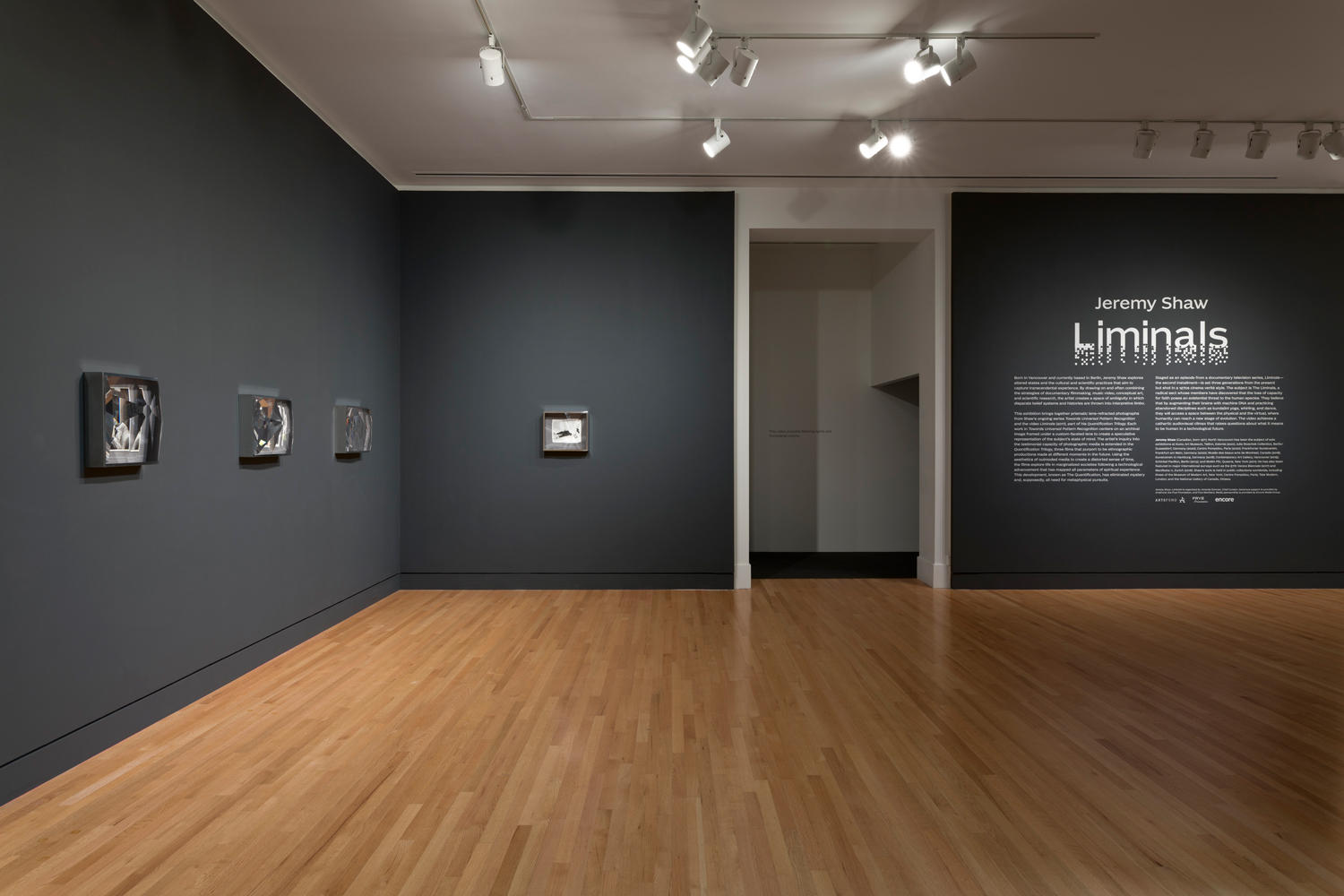 Born in Vancouver and currently based in Berlin, Jeremy Shaw explores altered states and the cultural and scientific practices that aim to capture transcendental experience. By drawing on and often combining the strategies of documentary filmmaking, music video, conceptual art, and scientific research, the artist creates a space of ambiguity in which disparate belief systems and histories are thrown into interpretive limbo.
This exhibition brings together prismatic lens-refracted photographs from Shaw's ongoing series Towards Universal Pattern Recognition and the video Liminals (2017), part of his Quantification Trilogy. Each work in Towards Universal Pattern Recognition centers on an archival image framed under a custom-faceted lens to create a speculative representation of the subject's state of mind. The artist's inquiry into the testimonial capacity of photographic media is extended in the Quantification Trilogy, three films that purport to be ethnographic productions made at different moments in the future. Using the aesthetics of outmoded media to create a distorted sense of time, the films explore life in marginalized societies following a technological advancement that has mapped all parameters of spiritual experience. This development, known as The Quantification, has eliminated mystery and, supposedly, all need for metaphysical pursuits.
Staged as an episode from a documentary television series, Liminals—the second installment—is set three generations from the present but shot in a 1970s cinema verité style. The subject is The Liminals, a radical sect whose members have discovered that the loss of capacity for faith poses an existential threat to the human species. They believe that by augmenting their brains with machine DNA and practicing abandoned disciplines such as kundalini yoga, whirling, and dance, they will access a space between the physical and the virtual, where humanity can reach a new stage of evolution. The video achieves a cathartic audiovisual climax that raises questions about what it means to be human in a technological future.
Jeremy Shaw (Canadian, born 1977, North Vancouver) has been the subject of solo exhibitions at Kumu Art Museum, Tallinn, Estonia (2021); Julia Stoschek Collection, Berlin/Düsseldorf, Germany (2020); Centre Pompidou, Paris (2020); Frankfurter Kunstverein, Frankfurt am Main, Germany (2020); Musée des beaux-arts de Montréal, Canada (2018); Kunstverein in Hamburg, Germany (2018); Contemporary Art Gallery, Vancouver (2015); Schinkel Pavillon, Berlin (2013); and MoMA PS1, Queens, New York (2011). He has also been featured in major international surveys such as the 57th Venice Biennale (2017) and Manifesta 11, Zurich (2016). Shaw's work is held in public collections worldwide, including those of the Museum of Modern Art, New York; Centre Pompidou, Paris; Tate Modern, London; and the National Gallery of Canada, Ottawa.
Jeremy Shaw: Liminals is organized by Amanda Donnan, Chief Curator. Generous support is provided by ArtsFund, the Frye Foundation, and Frye Members. Media sponsorship is provided by Encore Media Group.
Jeremy Shaw. Liminals (still) 2017. Digital video (black and white, color, 5.1 sound); 31:25 min. Courtesy of Jeremy Shaw and KÖNIG GALERIE Berlin, London, Seoul
Jeremy Shaw. Towards Universal Pattern Recognition ("Instant" Relaxation, THU DEC 14 1978), 2019. Archival photo, prism, chrome. 15 1/16 x 16 15/16 in. framed. Courtesy of the artist, Macaulay & Co. Fine Art, Vancouver and KÖNIG GALERIE, Berlin. Photo: Timo Ohler
Jeremy Shaw. Towards Universal Pattern Recognition (Greenbelt Festival, "Faith and Feelings." 29/8/94), 2021. Archival photo, prism, chrome. 18 3/4 x 14 3/4 in. framed. Courtesy of the artist, Macaulay & Co. Fine Art, Vancouver and KÖNIG GALERIE, Berlin. Photo: Timo Ohler
Jeremy Shaw. Liminals (still) 2017. Digital video (black and white, color, 5.1 sound); 31:25 min. Courtesy of Jeremy Shaw and KÖNIG GALERIE Berlin, London, Seoul
Jeremy Shaw. Liminals (still) 2017. Digital video (black and white, color, 5.1 sound); 31:25 min. Courtesy of Jeremy Shaw and KÖNIG GALERIE Berlin, London, Seoul
Installation view of Jeremy Shaw: Liminals, Frye Art Museum, Seattle, June 25–October 9, 2022. Photo: Jueqian Fang
Installation view of Jeremy Shaw: Liminals, Frye Art Museum, Seattle, June 25–October 9, 2022. Photo: Jueqian Fang
Installation view of Jeremy Shaw: Liminals, Frye Art Museum, Seattle, June 25–October 9, 2022. Photo: Jueqian Fang