A Living Legacy: Recent Acquisitions in Contemporary Art
June 03 - September 17, 2023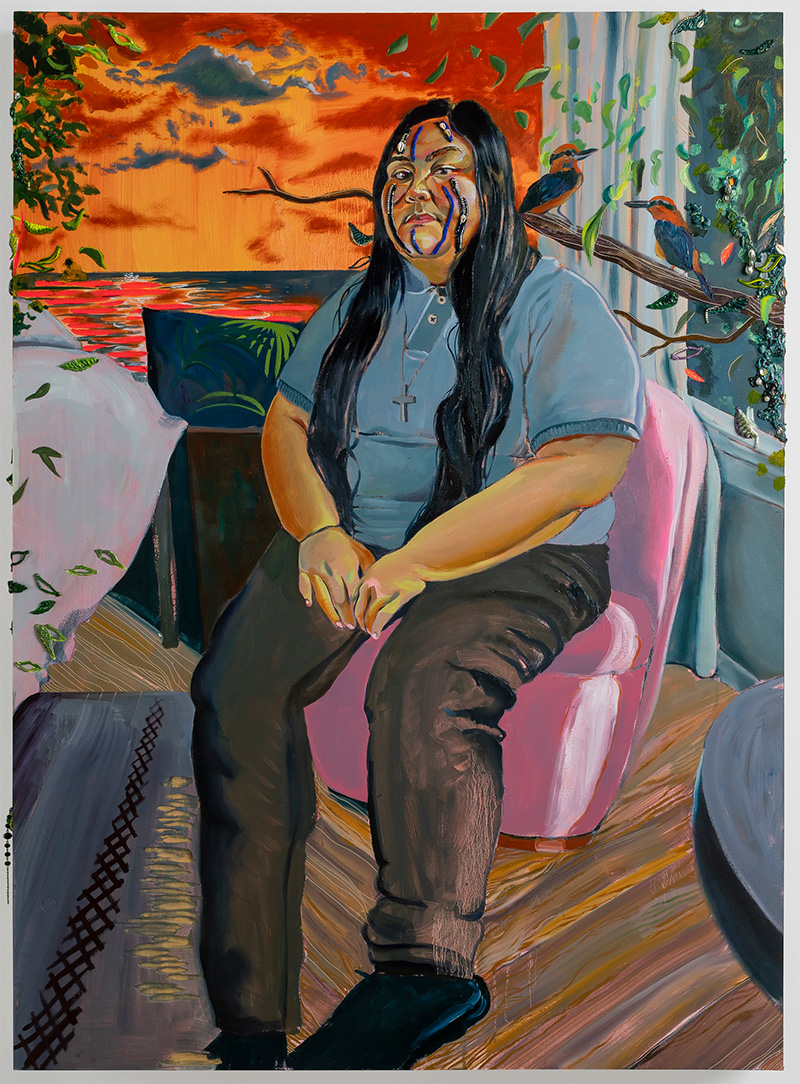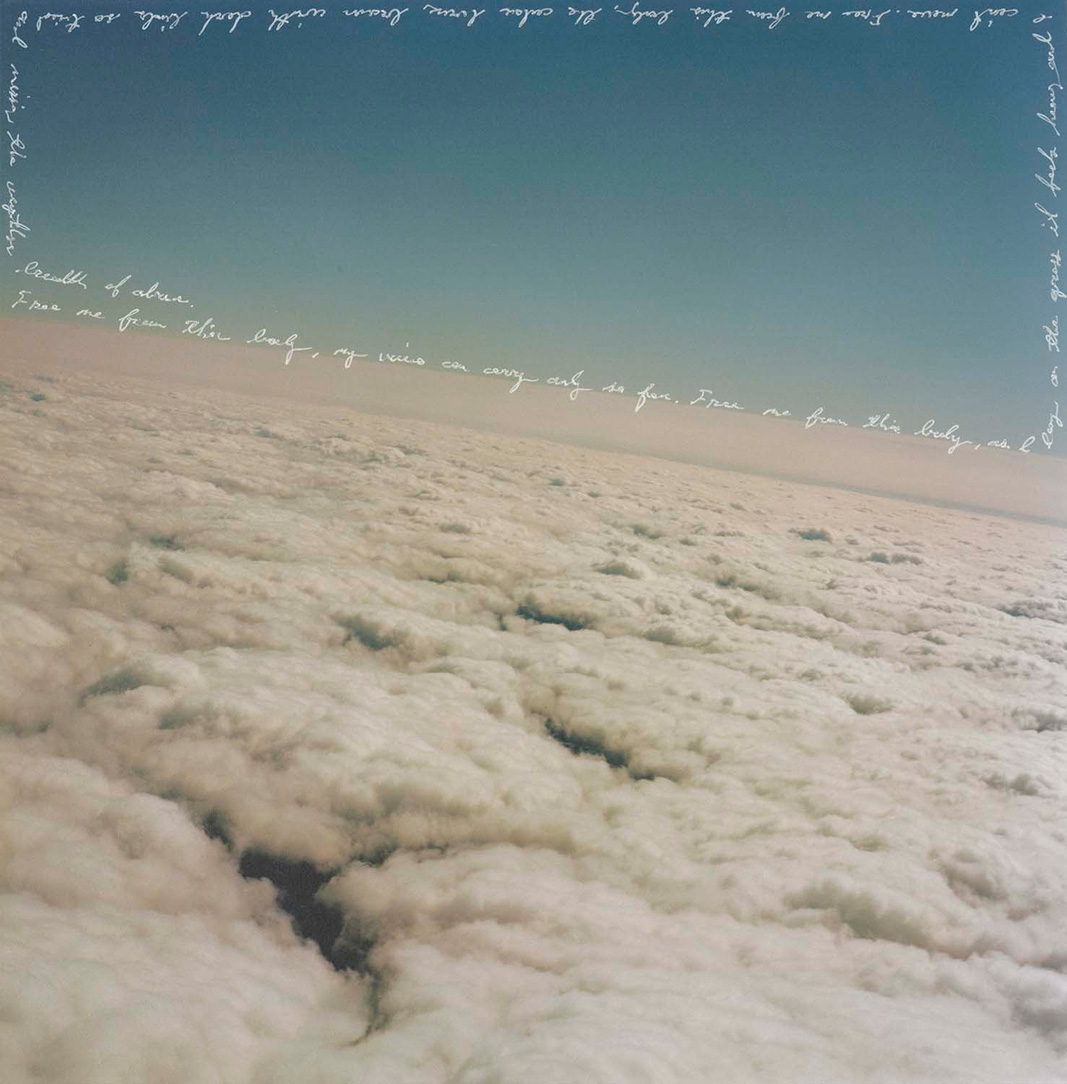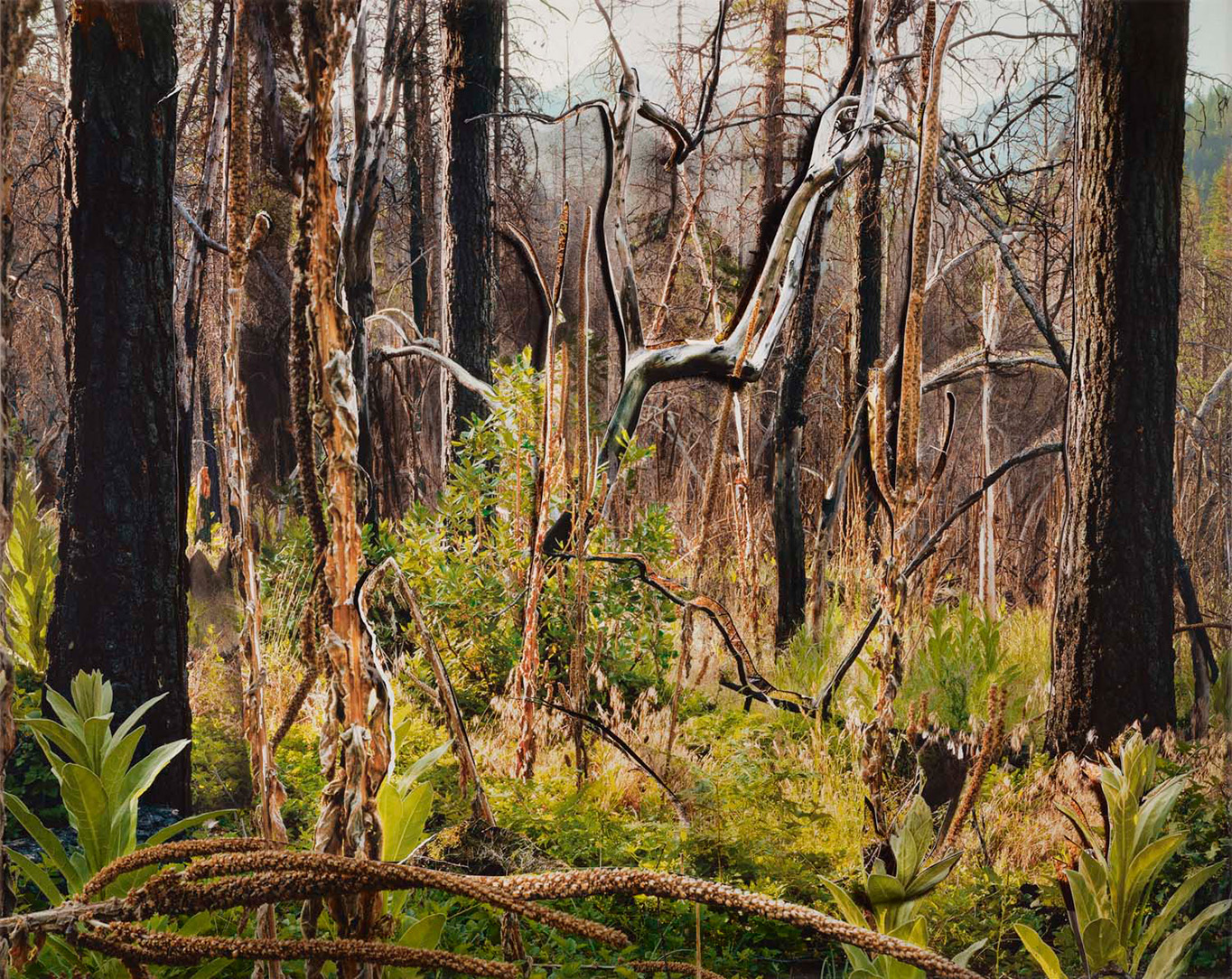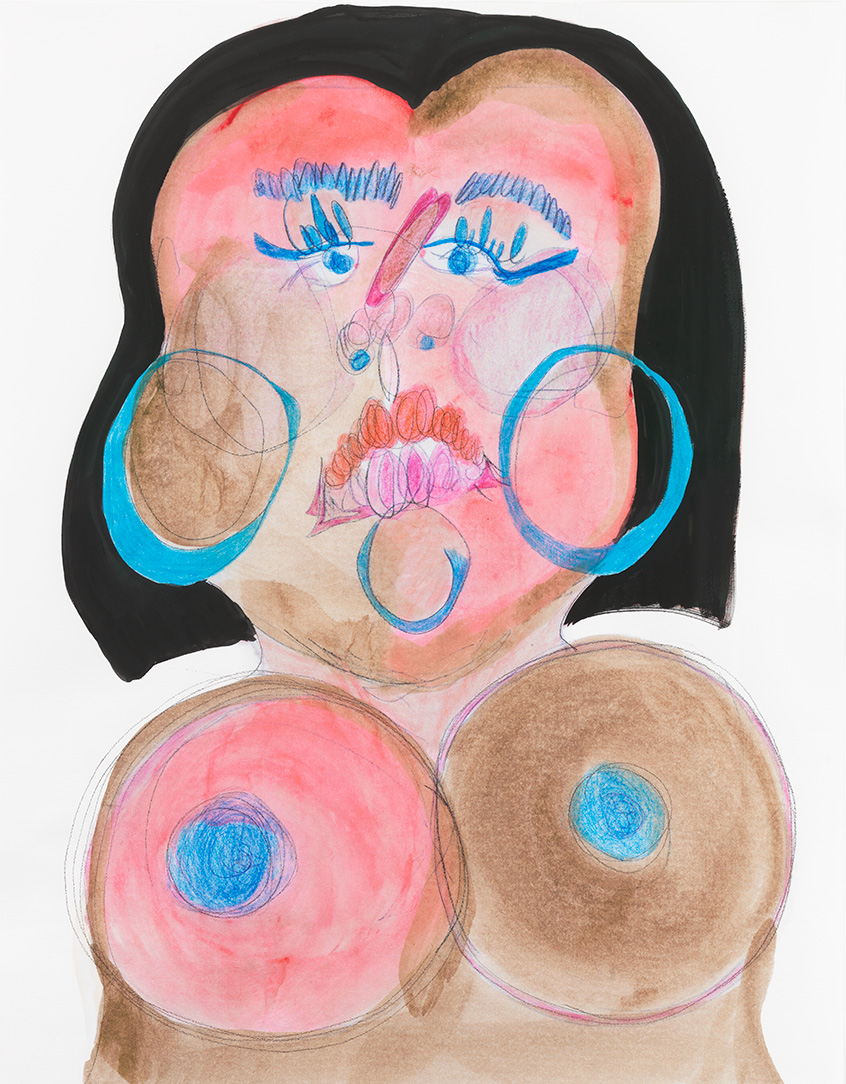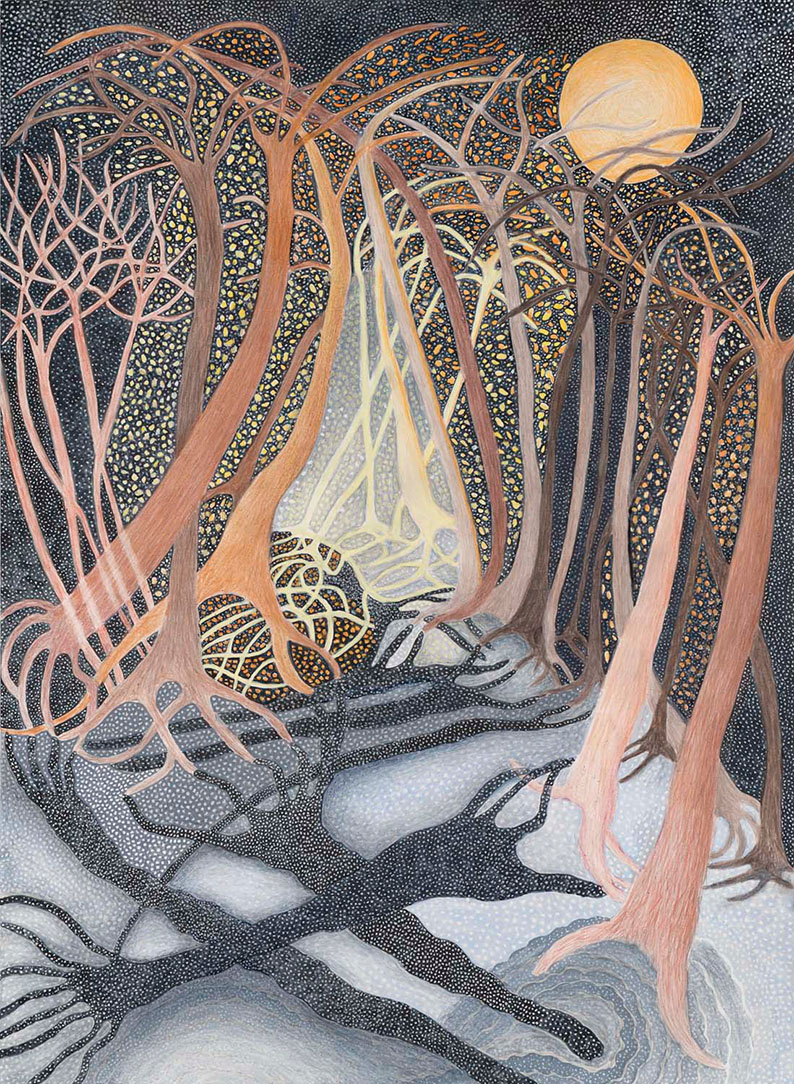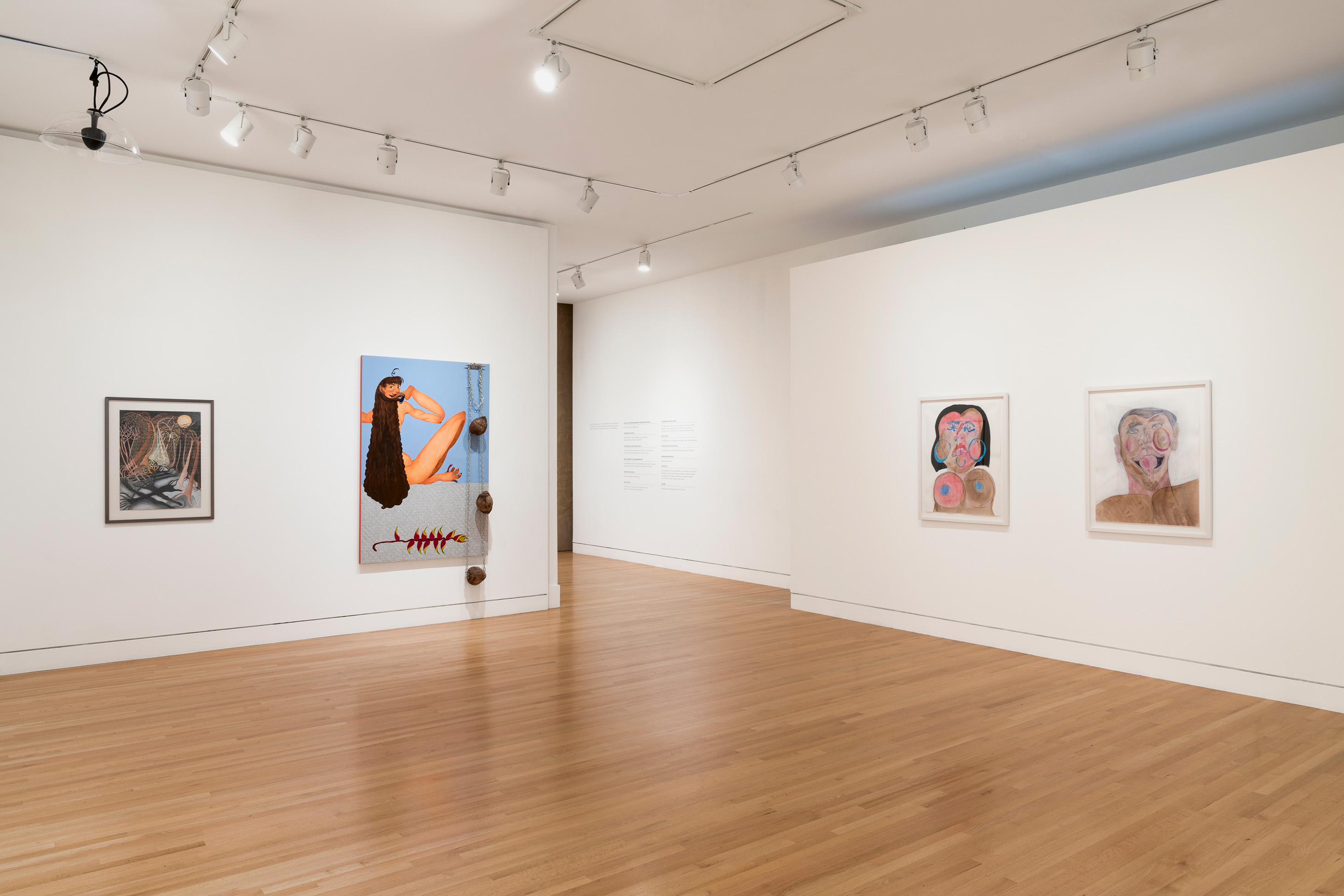 Since its opening in 1952, the Frye has maintained its dedication to the art and culture of the present through collecting and exhibiting contemporary art. This practice is guided by the example of museum founders Charles and Emma Frye, who amassed a collection of paintings made within their own lifetimes, often by purchasing works directly from living artists. Over the past fifteen years, the museum has intentionally focused on broadening its holdings to include previously underrepresented identities, perspectives, and forms of expression. This ongoing work is an essential facet of the institution's commitment to diversity, equity, and inclusion.
A Living Legacy marks the Frye's seventieth anniversary, bringing together eight artworks—all acquired in 2022 and on view at the museum for the first time—by Amoako Boafo, Sky Hopinka, Gisela McDaniel, Bony Ramirez, Tschabalala Self, Ann Leda Shapiro, and Sadie Wechsler. Ranging from altered photographs to mixed-media assemblages, the works expand or complicate narratives around genres such as landscape and portraiture traditionally associated with the Frye's Founding Collection of nineteenth- and twentieth-century European and American art. The exhibition reflects the museum's engagement with both local and global artists and celebrates the collection as a unique, ever-evolving, and always imperfect chronicle of artistic production: a living legacy of the Fryes' visionary patronage.
Large print exhibition label booklets are available at the Visitor Services Desk.
Recent Acquisitions is a regular series highlighting works gifted to or purchased for the Frye Art Museum's collection. This iteration, A Living Legacy: Recent Acquisitions in Contemporary Art, is curated by Amanda Donnan, Chief Curator and Director of Exhibitions.  
Generous support is provided by the Frye Foundation and Frye Members.

Gisela McDaniel. Mangahufo' I famaguon, 2021. Oil on panel, found object, sound. 55 1/4 x 40 x 5 1/2 in. Frye Art Museum, Purchased with funds provided by Monica and Rick Segal, 2022.006
Sky Hopinka. Free me from this body, my voice can carry only so far. Free me from this body, as I lay on the grass it feels heavy and I can't move. Free me from this body, the color burns brown with dark limbs so tired and missing the weightless breadth of above, 2020. Inkjet print on Dibond. 17 5/16 x 17 1/2 in. Frye Art Museum, Purchased with funds provided by the Contemporary Council, 2022.003. Photo: Jueqian Fang
Sadie Wechsler. Madrone + Mullan, 2021. Archival inkjet print in madrone artist's frame. 44 1/4 x 55 1/4 x 1 1/2 in. Frye Art Museum, Purchased in honor of Director/CEO Joseph Rosa with funds provided by R. Todd Armstrong and Todd Rosin, 2022.004. Photo: Jueqian Fang
Tschabalala Self. Black Face Red Bone with Black Bob, 2021. Colored pencil, acrylic paint, gouache, charcoal, graphite on archival inkjet print. 42 x 34 in. Gift of Elie Khouri Art Foundation, 2023.002.01. Photo: Christopher Burke Studio
Ann Leda Shapiro. Night Forest, 2022. Watercolor and watercolor pencil on archival paper. 30 x 22 in. Frye Art Museum, Museum Purchase, 2022.008. Photo: Jueqian Fang
Installation view of A Living Legacy: Recent Acquisitions in Contemporary Art, Frye Art Museum, Seattle, June 3–September 17, 2023. Photo: Jueqian Fang