Summer 2023 Exhibitions Opening Reception
Kelly Akashi: Formations is organized by the San José Museum of Art and curated by Lauren Schell Dickens, Chief Curator. The presentation at the Frye Art Museum is organized by Amanda Donnan, Chief Curator and Director of Exhibitions.
Major support for Kelly Akashi: Formations provided by the Andy Warhol Foundation for the Visual Arts and Fellows of Contemporary Art. Generous support for the Frye's installation provided by the City of Seattle Office of Arts & Culture, the Frye Foundation, and Frye Members. Media sponsorship provided by The Stranger.
Recent Acquisitions is a regular series highlighting works that have been gifted to or purchased for the Frye Art Museum's collection. This iteration, A Living Legacy: Recent Acquisitions in Contemporary Art, is curated by Amanda Donnan, Chief Curator.
Generous support is provided by the Frye Foundation and Frye Members.

Summer 2023 Exhibitions Opening Reception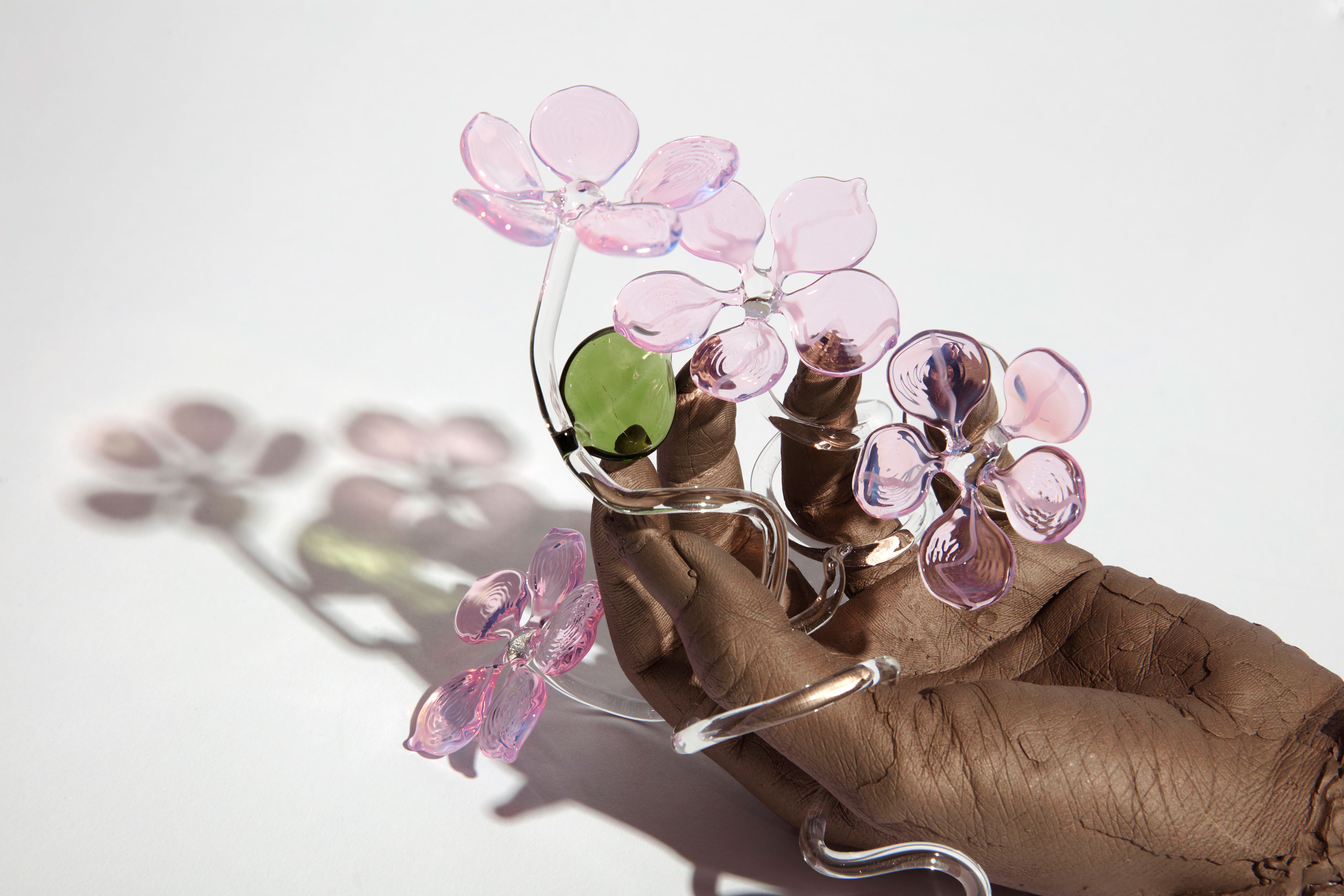 June 16, 2023
7:30 pm - 9:00 pm
Frye Art Museum
704 Terry Avenue
Seattle
,
WA
98104