June 17 - August 31, 2023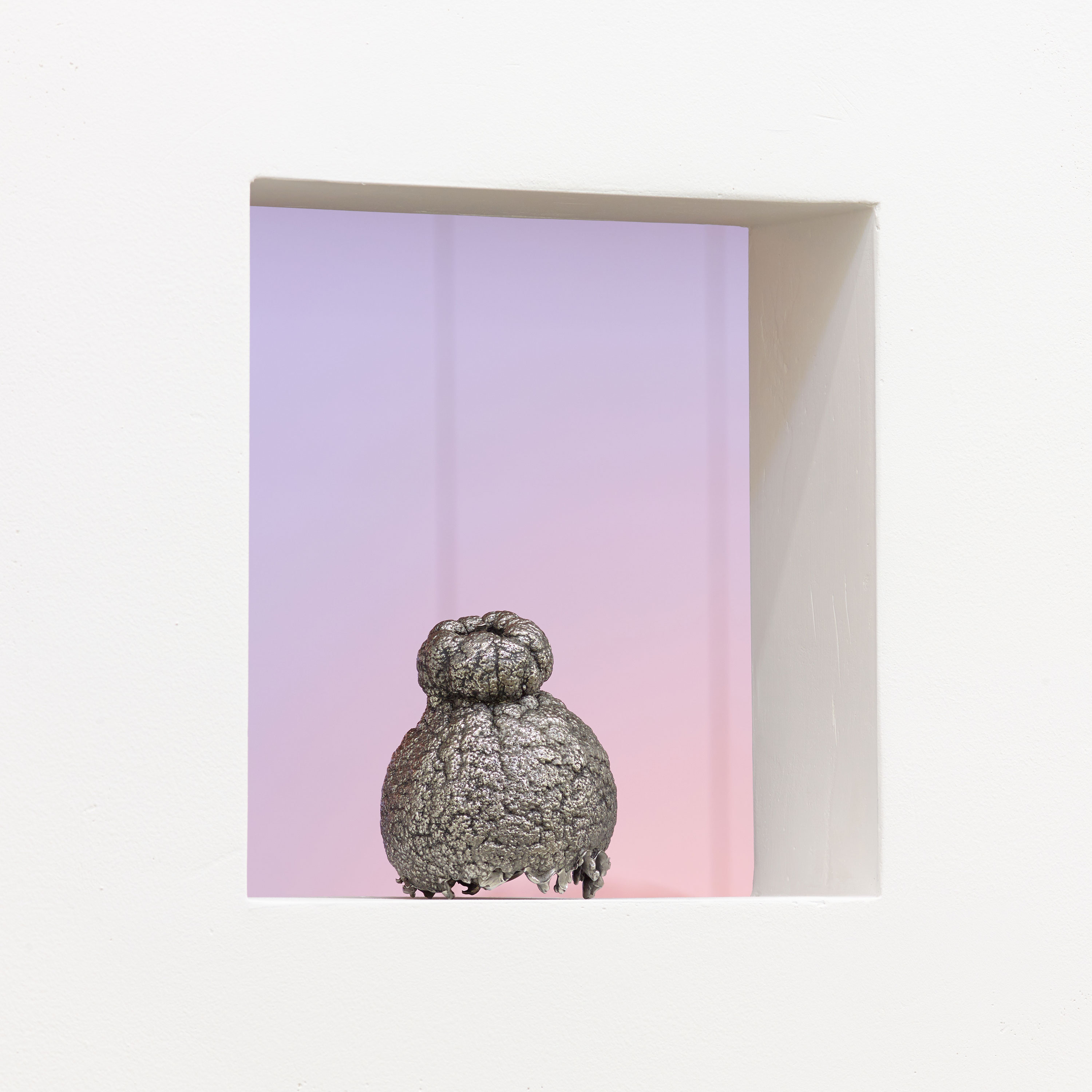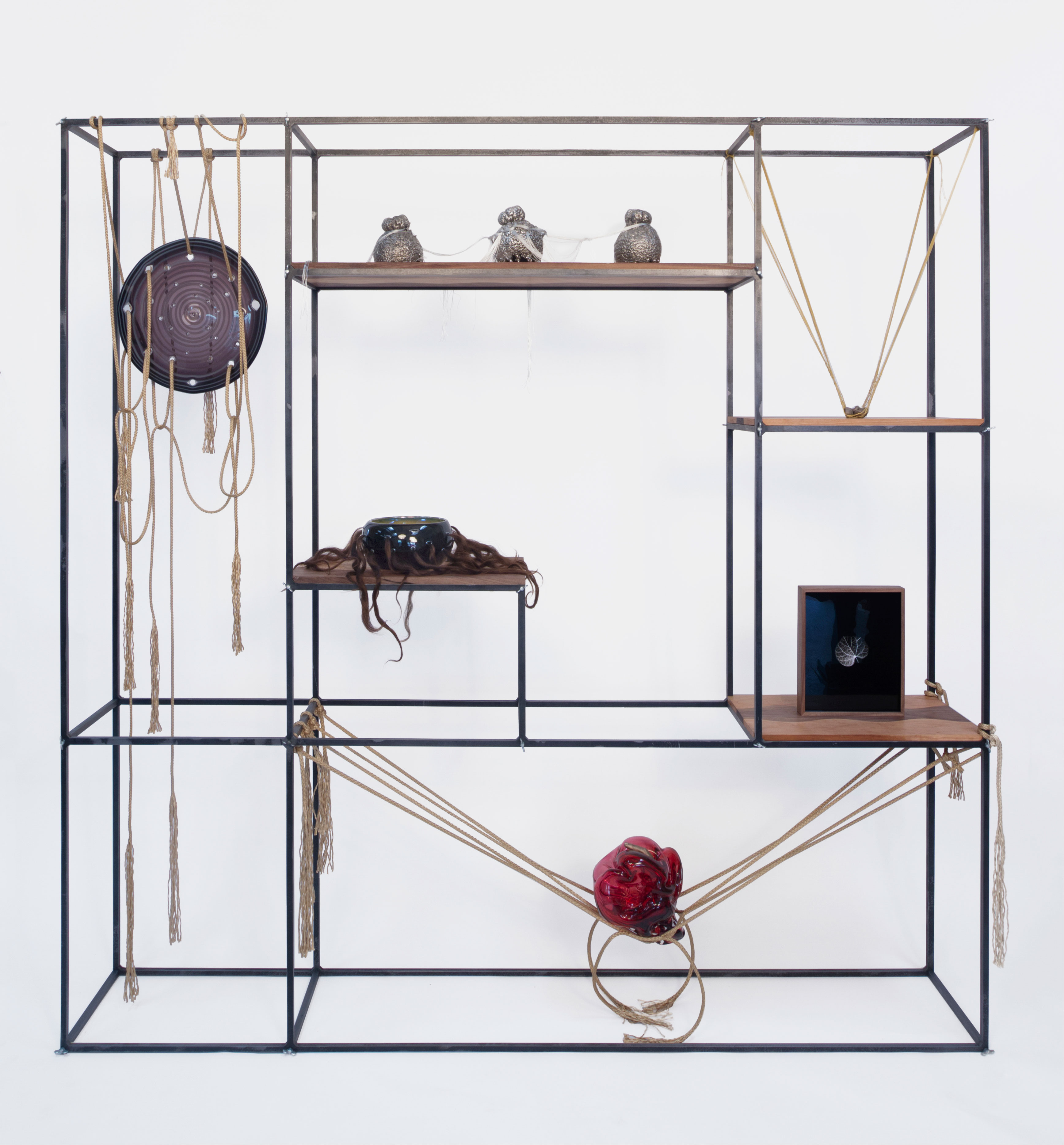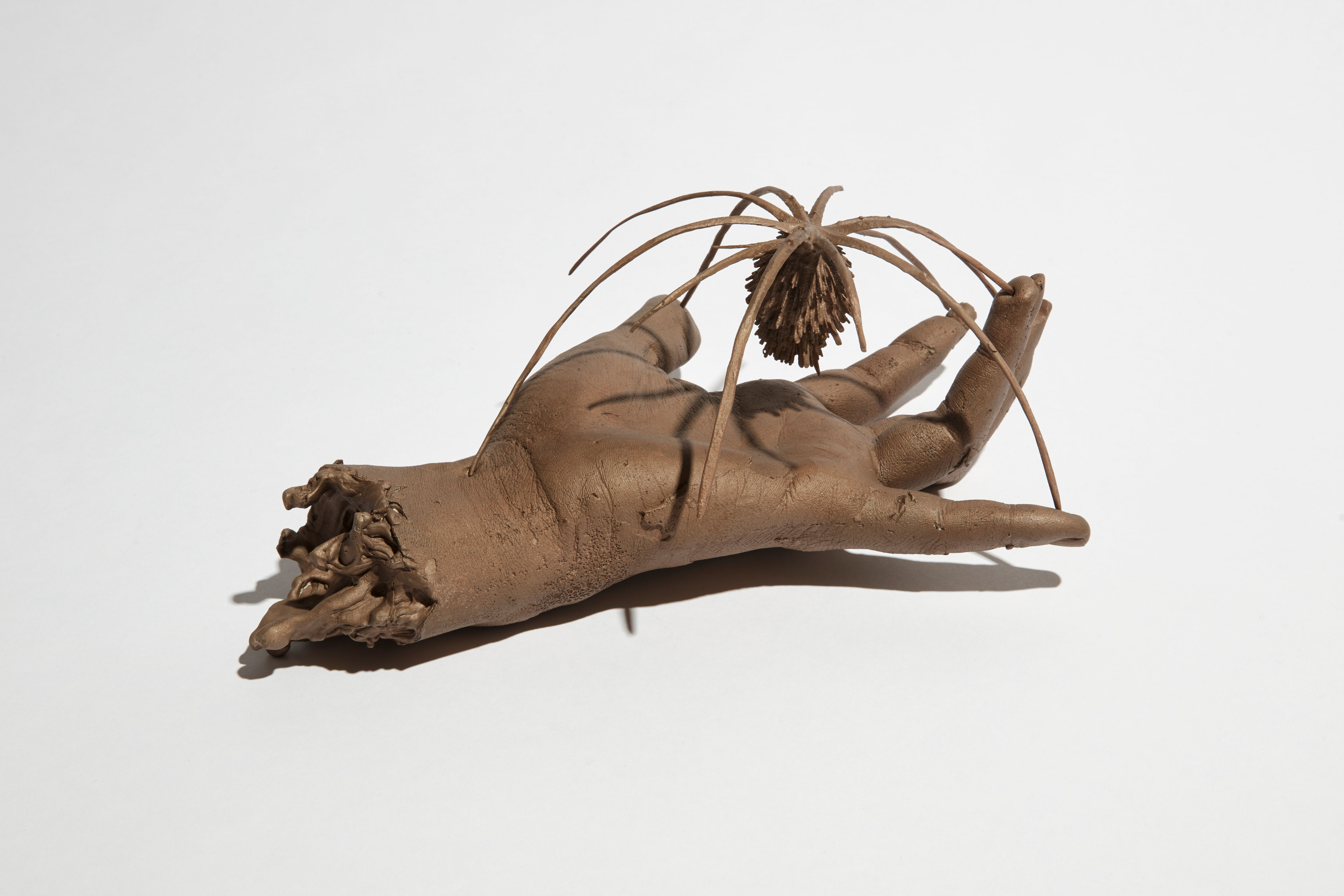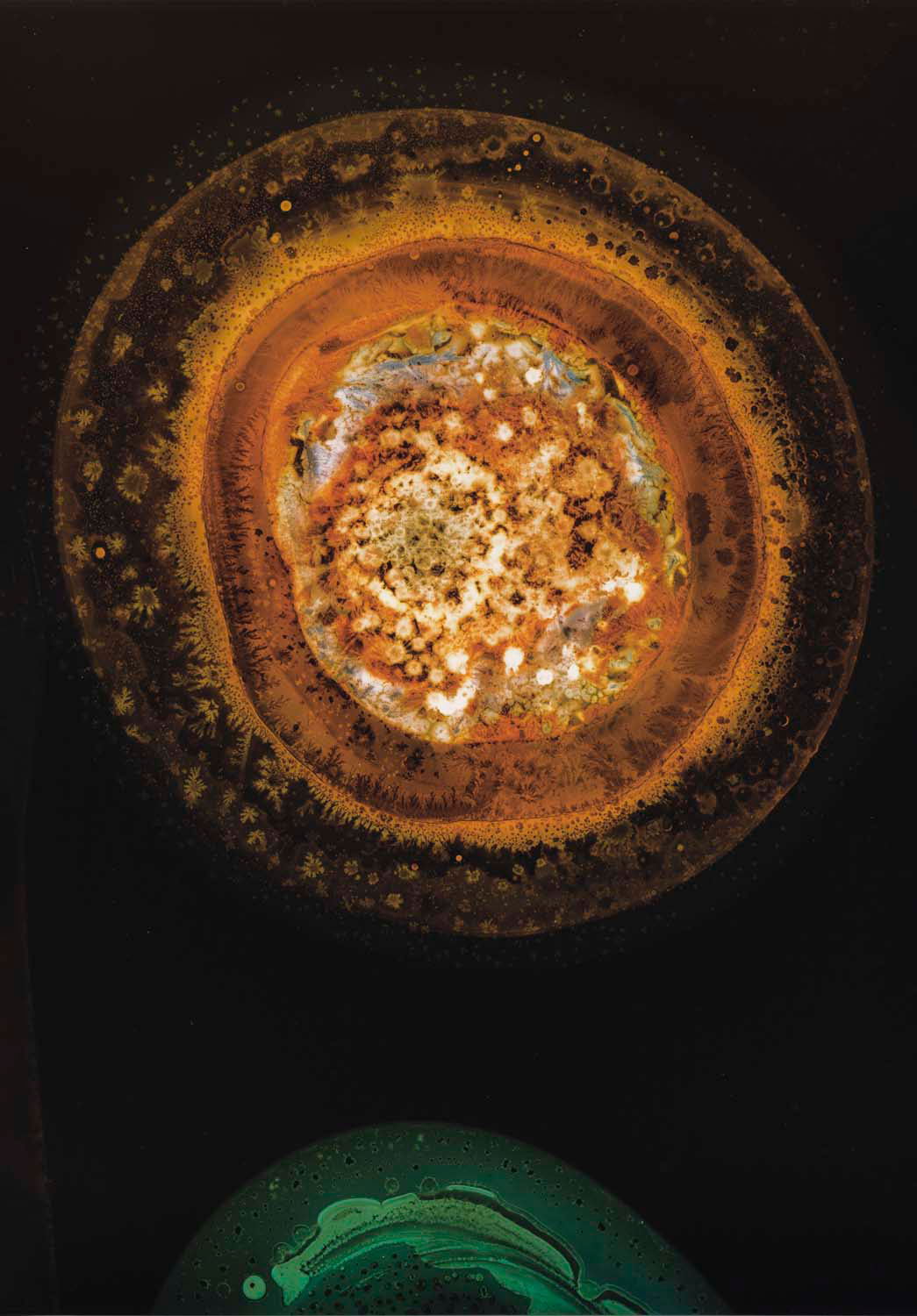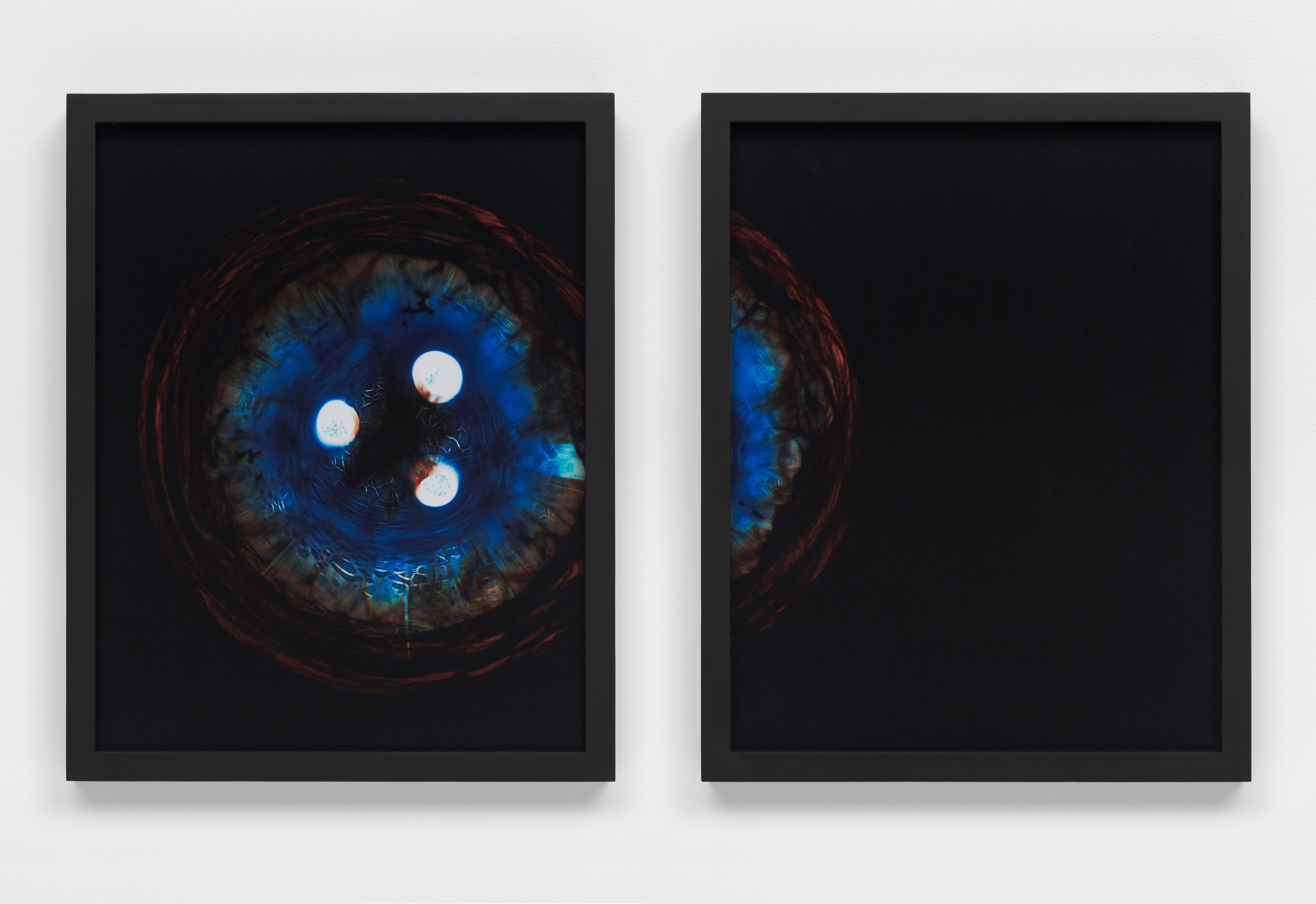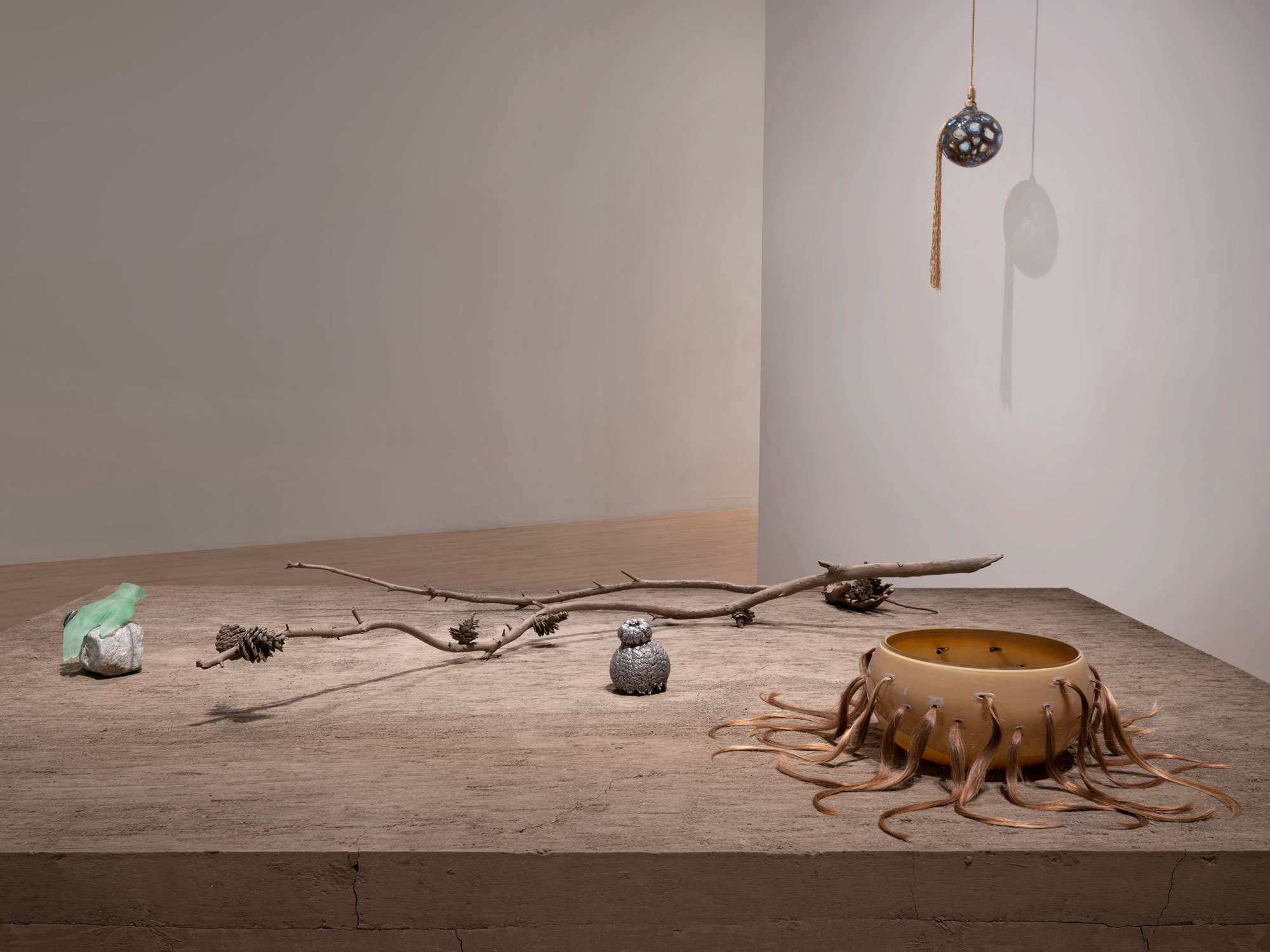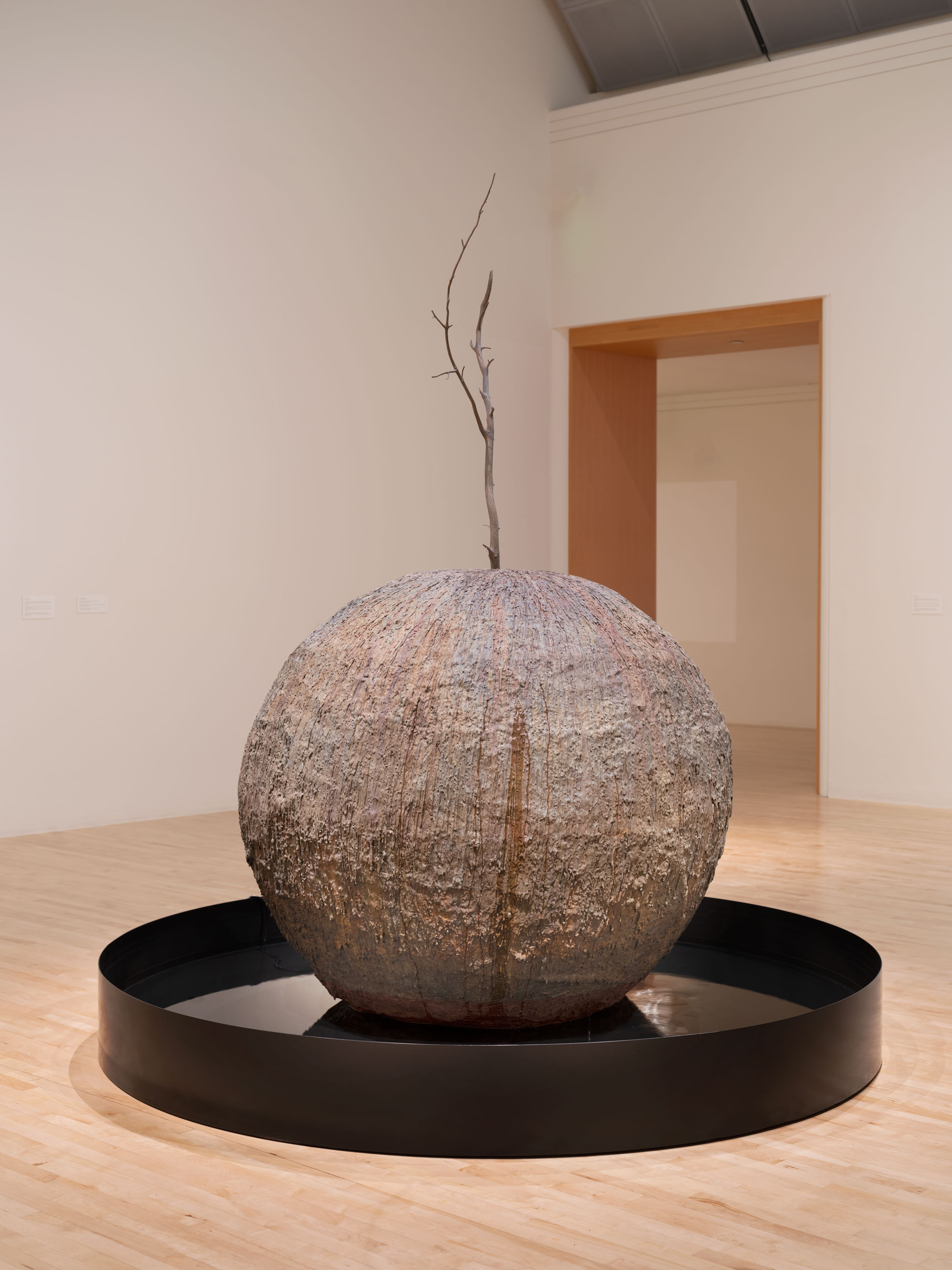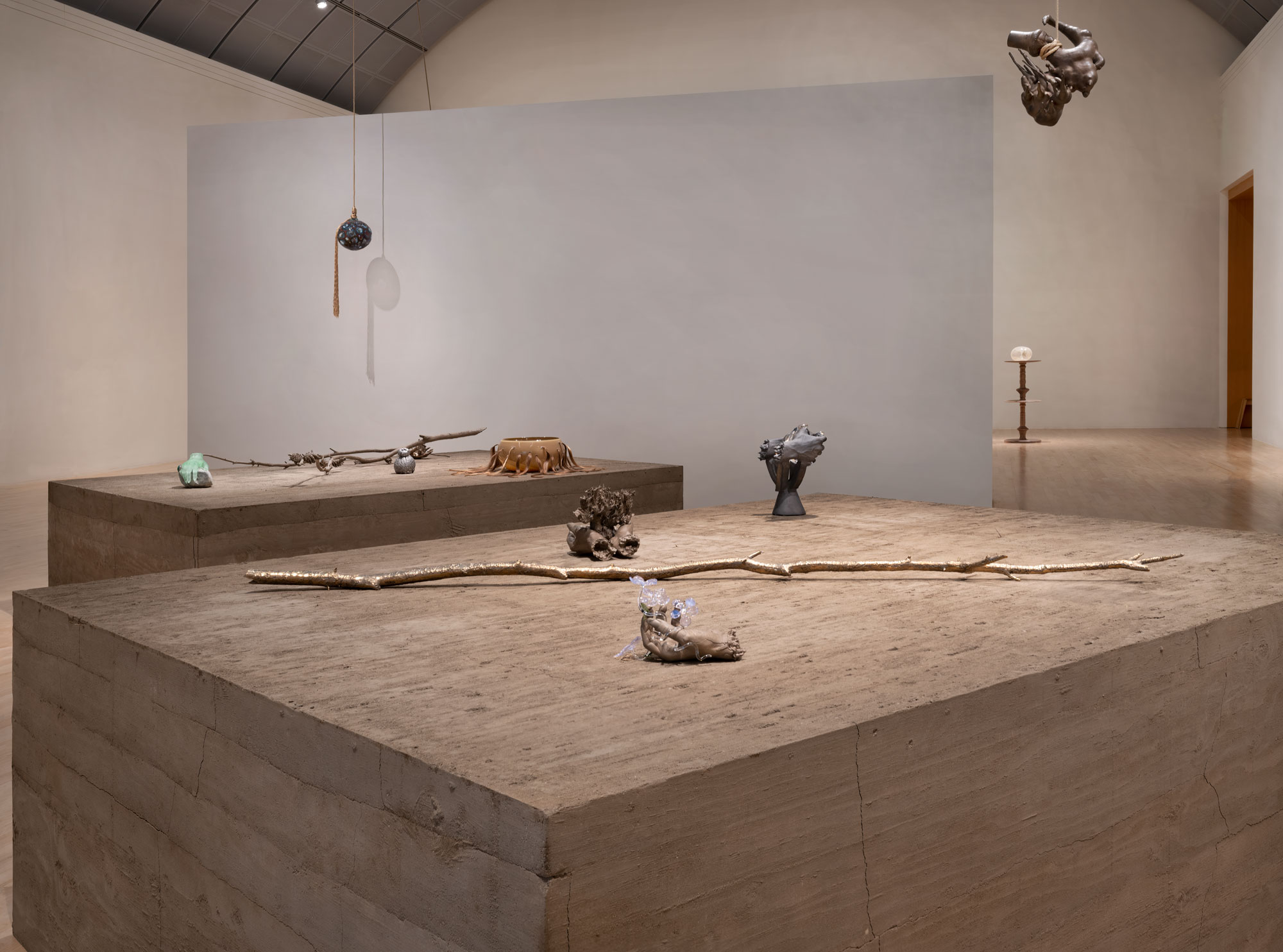 Kelly Akashi is known for her materially hybrid works that are compelling both formally and conceptually. Originally trained in analog photography, the artist is drawn to fluid, impressionable materials and old-world craft techniques, such as glass blowing, candle making, bronze and silicone casting, and rope making. Organized by the San José Museum of Art, Kelly Akashi: Formations is the artist's first major exhibition and presents an overview of nearly a decade of work, including glass and cast bronze objects, multipart sculptural installations, and photographic work. 
Through evocative combinations that seem both familiar and strange, Akashi cultivates relationships among a variety of things to investigate how they can actively convey their histories and potential for change. She often pairs hand-blown glass or wax forms with unique and temporally specific bronze casts of her own hand, each a unique record of the slow-changing human body. Akashi's interest in time—embedded in the materiality of many of her processes—has led her to study fossils and botany, locating humankind within a longer geological timeline. Subjects, such as weeds, flowers, and shells, as well as traditional craft forms—a footed vase and candle cup, for example—reoccur, each encompassing particular morphologies and lineages in botany, paleontology, and histories of craft.
The exhibition includes the newly commissioned Conjoined Tumbleweeds (2022), a monumental bronze cast of intertwined plants collected from Poston, Arizona—the former site of an incarceration camp for Japanese Americans where the artist's paternal family, along with thousands of others, were relocated and imprisoned during World War II. It is presented with a variety of sculptures on rammed earth pedestals from throughout Akashi's career, such as Be Me (Californian—Japanese Citrus) (2016), a stainless-steel cast of the cultivated fruit whose hybrid identity reflects the artist's own heritage.
The Frye is proud to partner in a multi-site exploration of Akashi's work with the Henry Art Gallery, where the artist will present a new commission opening in the fall of 2023.
Kelly Akashi (born 1983, Los Angeles) lives and works in Los Angeles. She earned her MFA from the University of Southern California. Akashi also studied at the Staatliche Hochschule für Bildende Künste - Städelschule in Frankfurt am Main and received her BFA at Otis College of Art and Design. The artist has presented solo projects at the Aspen Art Museum (2020) and the SculptureCenter, New York (2017). Other notable group exhibitions include those at the Clark Art Institute, Williamstown, Massachusetts (2021); the Hammer Museum's biennial, Made in L.A. (2016); the Museum of Contemporary Art, Detroit (2017); and the Musée d'art contemporain de Lyon, France (2017). As the winner of the 2019 Carolyn Glasoe Bailey Foundation Art Prize, the artist conducted a residency at the foundation in Ojai, California. Akashi's work can be found in the permanent collections of the Los Angeles County Museum of Art; the Hammer Museum, Los Angeles; the Brooklyn Museum; CC Foundation, Shanghai; M WOODS, Beijing; and Sifang Museum, Nanjing, China, among others.
Kelly Akashi: Formations is organized by the San José Museum of Art and curated by Lauren Schell Dickens, Senior Curator. The presentation at the Frye Art Museum is organized by Amanda Donnan, Chief Curator.  
Generous support for the Frye's installation is provided by the Frye Foundation and Frye Members. Media sponsorship is provided by The Stranger.
Kelly Akashi. Be Me (Japanese California Citrus), 2016. Lost-wax cast and polished stainless steel. 5 3/4 x 4 1/4 x 4 1/2 in. Courtesy of the artist, François Ghebaly Gallery, and Tanya Bonakdar Gallery
Kelly Akashi. Figure Shifter, 2018. Steel, wing screws, cherry wood, walnut wood, stainless steel, rope, blown glass, hair, ortho litho film, bronze, cotton thread, silk thread, and brass wire. 72 x 72 x 12 in. Courtesy of the artist, François Ghebaly Gallery, and Tanya Bonakdar Gallery
Kelly Akashi. Hybrid Life Forms, 2019–21. Lost-wax cast bronze. 3.5 x 7.5 x 9.5 in. Courtesy of the artist, François Ghebaly Gallery, and Tanya Bonakdar Gallery
Kelly Akashi, Glass Study (Image 5), 2014. Chromogenic photogram, Two parts, 14 × 11 in. each. Courtesy of the artist, Tanya Bonakdar Gallery and Francois Ghebaly
Kelly Akashi. Formation, 2021. Chromogenic crystallograph in aluminum artist's frame. 31 3/4 x 22 1/2 x 1 3/4 in. Frye Art Museum, Museum Purchase, 2022.002. Photo: Jueqian Fang
Installation of Kelly Akashi: Formations on view at the San José Museum of Art, September 3, 2022–May 21, 2023. Photo by Benjamin Blackwell
Installation of Kelly Akashi: Formations on view at the San José Museum of Art, September 3, 2022–May 21, 2023. Photo by Benjamin Blackwell
Installation of Kelly Akashi: Formations on view at the San José Museum of Art, September 3, 2022–May 21, 2023. Photo by Benjamin Blackwell