Romare Bearden: Abstraction
June 25 - September 18, 2022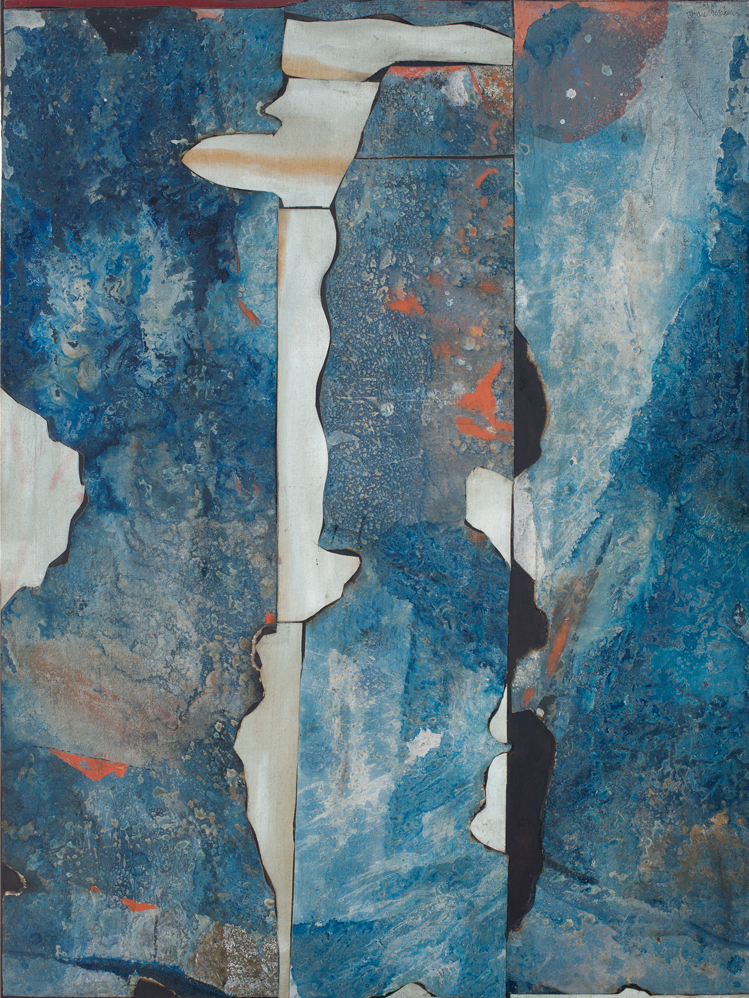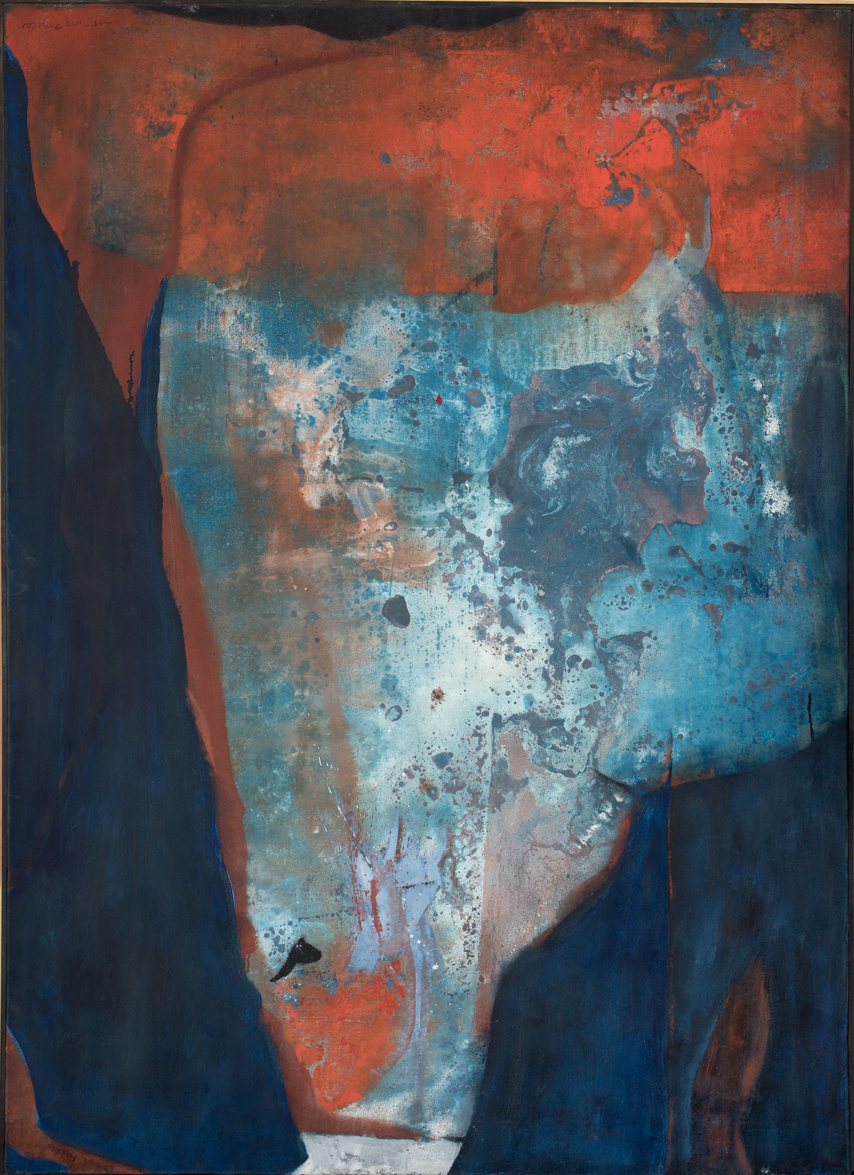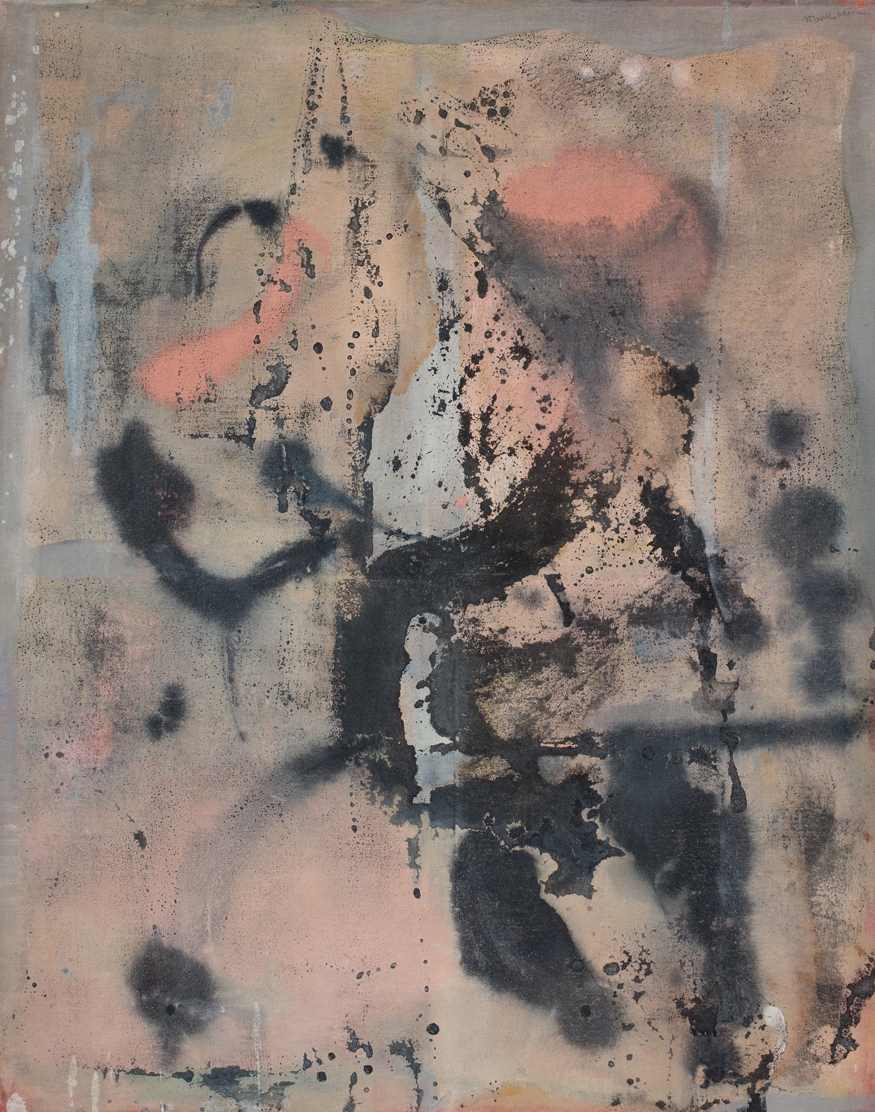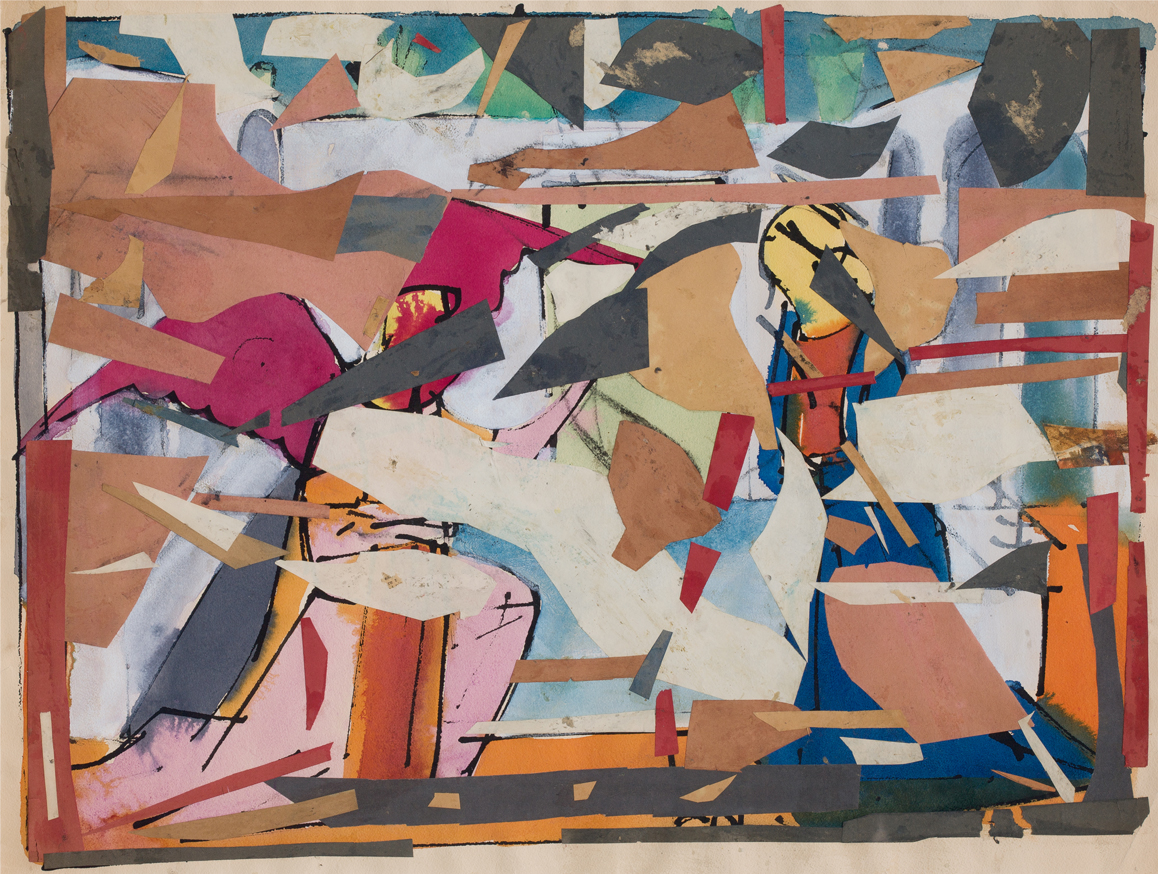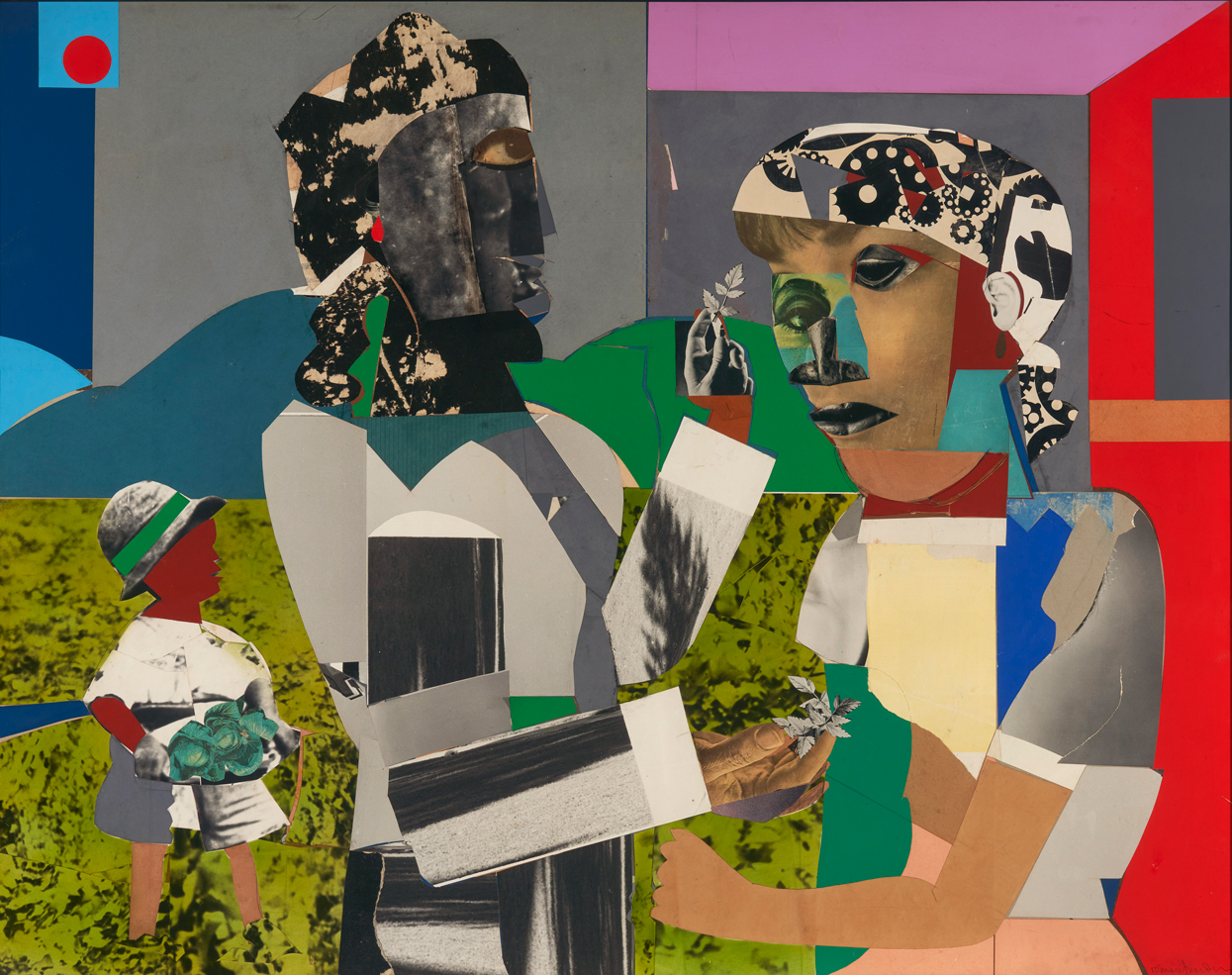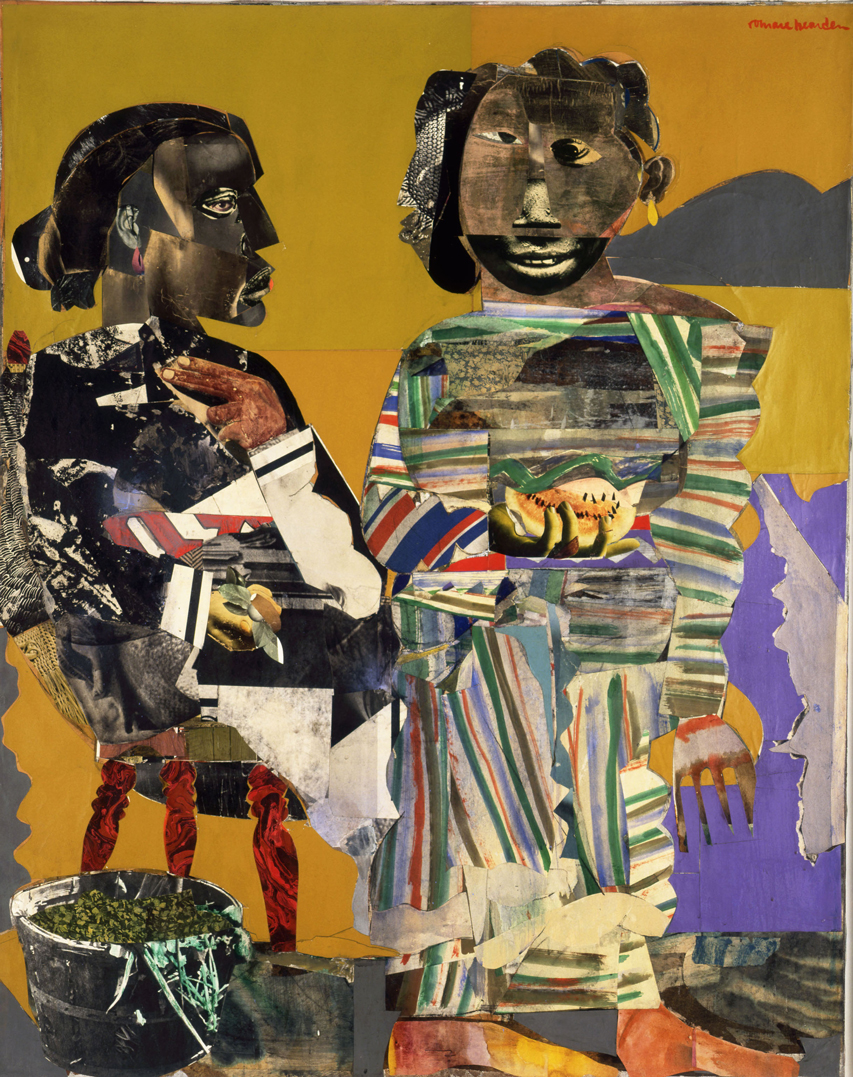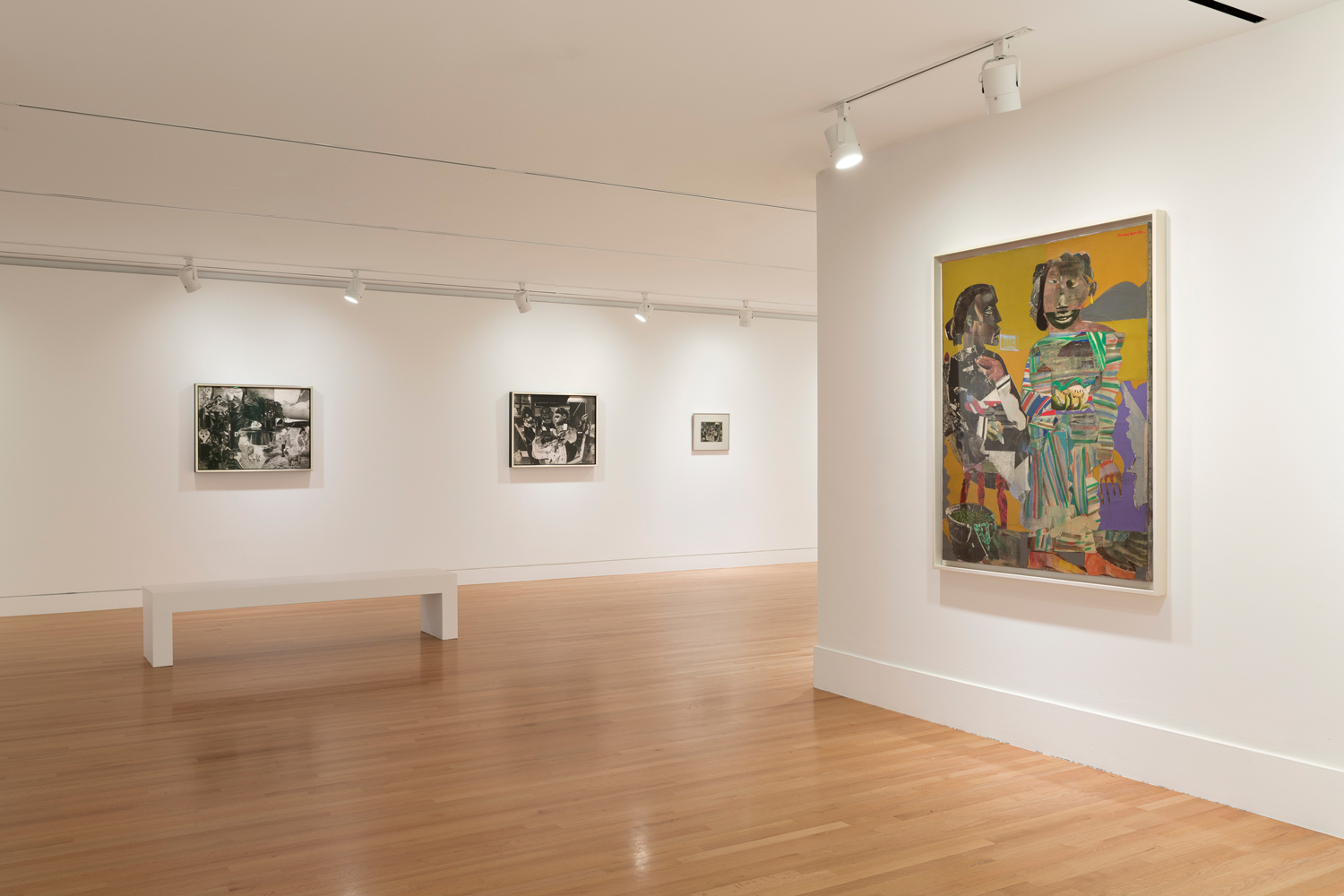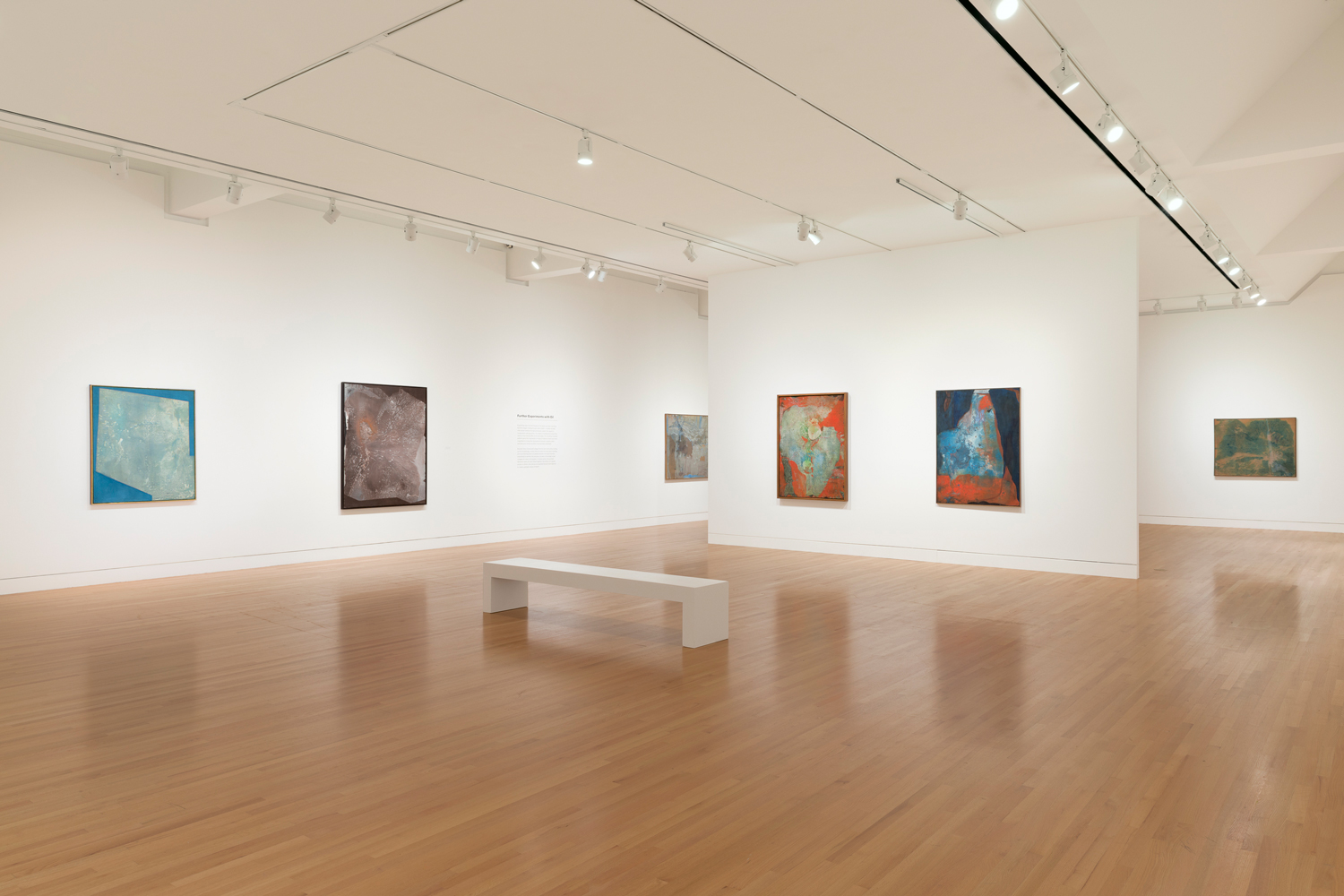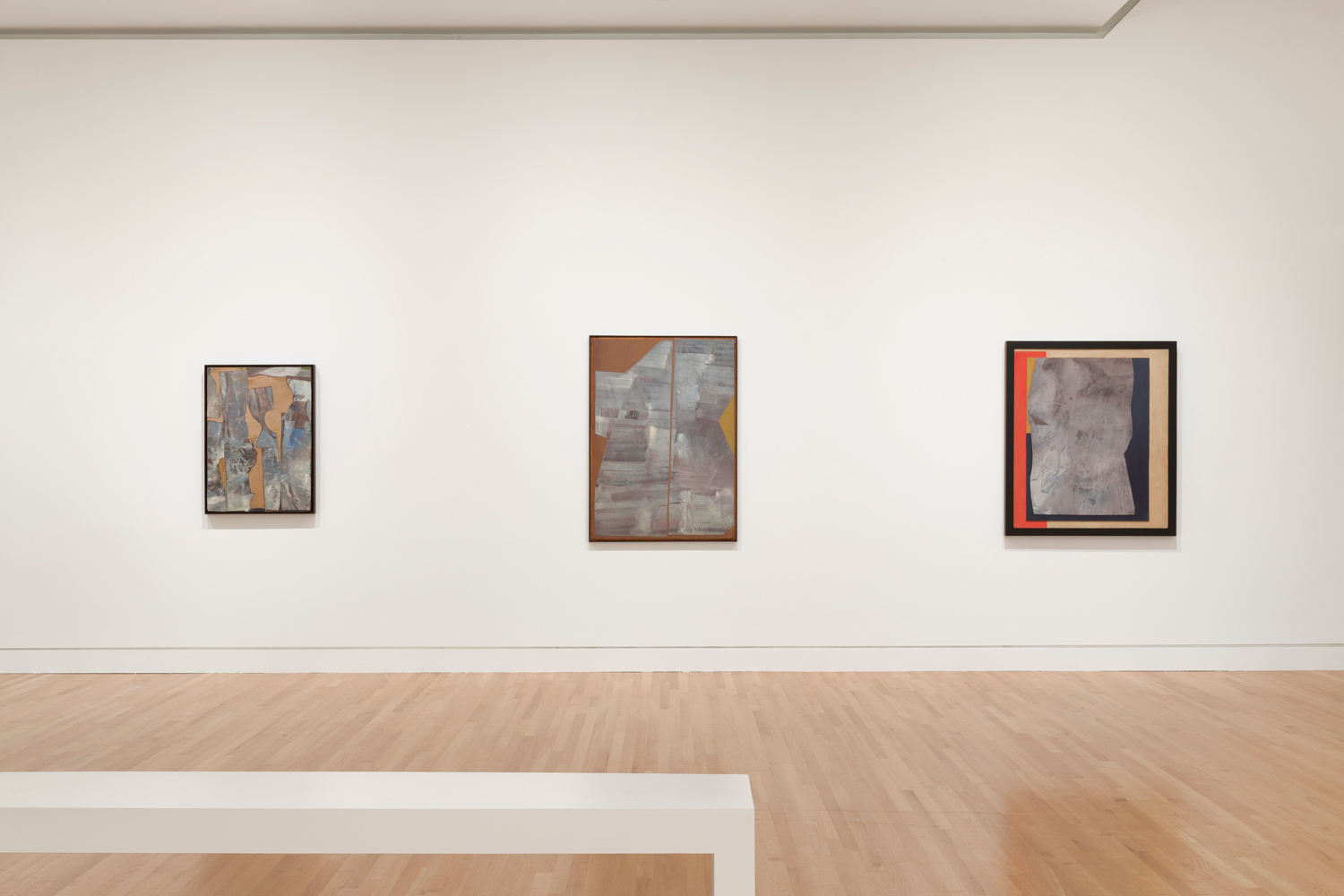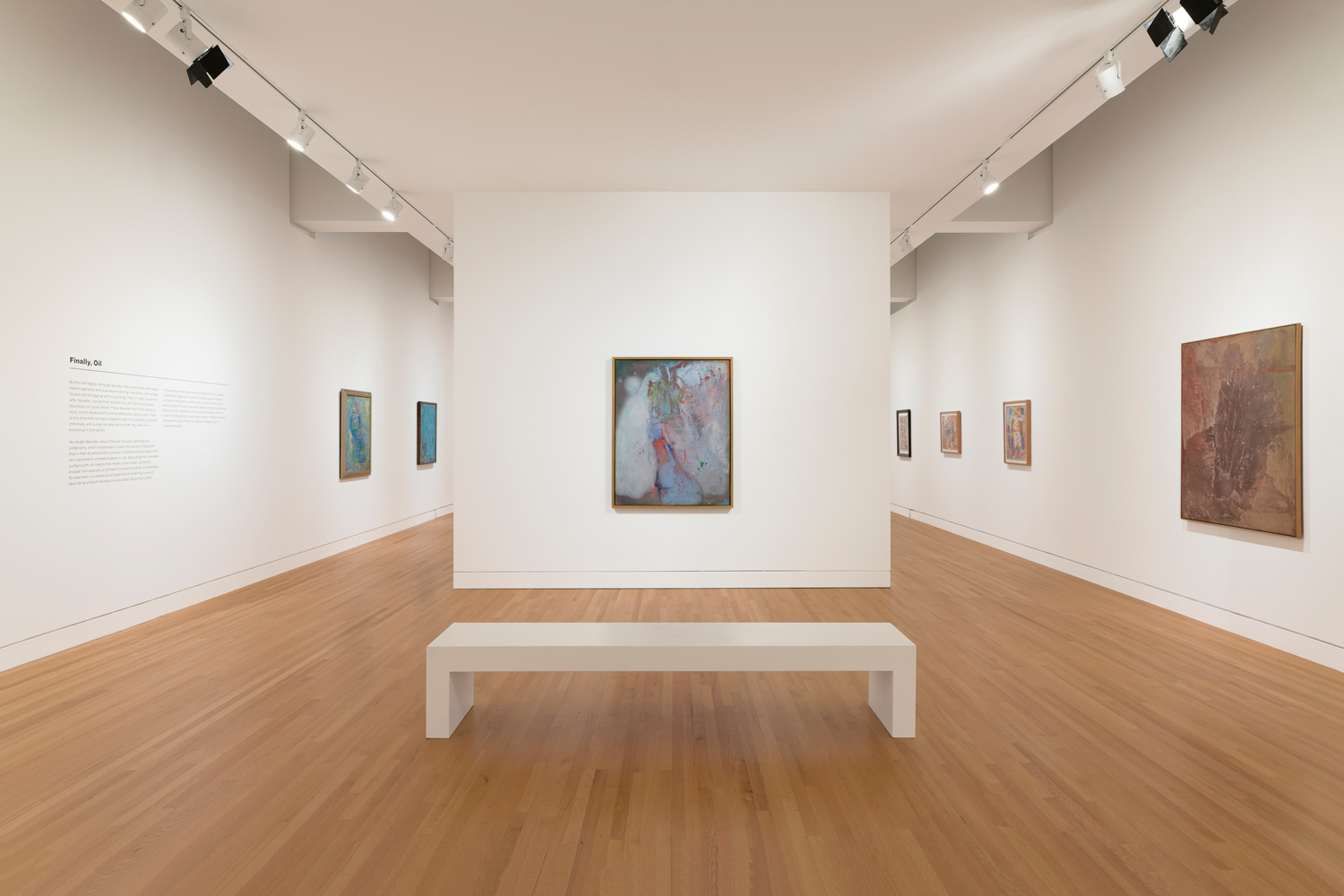 Featuring some fifty-five paintings, works on paper, and collages, Romare Bearden: Abstraction is the first exhibition to fully explore the artist's significant body of abstract work created between 1952 and 1964. Exhibited with success at the time of their execution, these artworks are little known today. Nonetheless, they directly inform the figurative collages for which Bearden is now best known and cement the artist's influential place within the New York avant-garde of the 1950s–60s.
Romare Bearden is recognized as one of the most creative and original visual artists of the twentieth century and had a prolific career that spanned nearly fifty years. He was also a writer, social worker, and an active arts organizer: he was the first art director of the Harlem Cultural Council, a prominent African American advocacy group, and was involved in the founding of The Studio Museum in Harlem. Bearden was born in 1911 in Charlotte, North Carolina, and in 1914 his family relocated to Harlem as part of the "Great Migration," during which many southern-born African Americans fled north to escape the Jim Crow South. Bearden studied art throughout the 1930s and by 1945 his work was being exhibited in Paris alongside leading contemporary artists of the American vanguard. Bearden began fully engaging with non-representational subjects in the 1950s, and his skills in the medium of oil paint reached its apex when he began applying thinned oil paint and turpentine to unsized canvas, a method now commonly referred to as "stain" painting. Throughout the 1950s and 60s, Bearden continually reimagined his approach to artmaking, developing additional techniques that incorporated the mediums of casein and collage.
This exhibition provides a chronology and context for the period during which Bearden produced his abstractions and bookends this decade of work with the artist's widely celebrated figurative paintings and collages, such as Melon Season (1967) and La Primavera (1967). Central to this presentation are Bearden's stain paintings and casein paintings, including Eastern Gate (ca. 1961) and River Mist (ca. 1962), which reveal masterfully distinctive experimentations with color and form. Altogether, Romare Bearden: Abstraction tells the story of a historically neglected but extraordinary and critically important aspect of the artist's oeuvre.
Romare Bearden: Abstraction is organized by the American Federation of Arts and the Neuberger Museum of Art of Purchase College, State University of New York. The exhibition is curated by Tracy Fitzpatrick, Director, Neuberger Museum of Art.
The national tour of Romare Bearden: Abstraction is sponsored by Morgan Stanley.

The presentation at the Frye Art Museum is organized by Georgia Erger, Associate Curator. Generous support for the installation at the Frye is provided by the City of Seattle Office of Arts & Culture, the Frye Foundation, and Frye Members. Media sponsorship is provided by The Seattle Times.
Romare Bearden. River Mist, ca. 1962. Oil on unprimed linen, and oil, casein, and colored pencil on canvas, cut, torn, and mounted on painted board. 54 ¼ x 40 7/8 in. Collection Friends of the Neuberger Museum of Art, Purchase College, State University of New York, Museum purchase with funds provided by the Friends of the Neuberger Museum of Art in honor of Susan and Jim Dubin, EL 01.2022.01 © Romare Bearden Foundation / VAGA at Artists Rights Society (ARS), NY. Courtesy American Federation of Arts
Romare Bearden. Strange Land, ca. 1959. Oil and casein on canvas. 58 x 42 1/8 in. Nanette Bearden Trust, Courtesy DC Moore Gallery, New York. © Romare Bearden Foundation / VAGA at Artists Rights Society (ARS), NY Courtesy American Federation of Arts
Romare Bearden. Eastern Gate, ca. 1961. Oil on canvas. 55 7/8 x 44 in. Romare Bearden Foundation, Courtesy of DC Moore Gallery, New York. © Romare Bearden Foundation / VAGA at Artists Rights Society (ARS), NY Courtesy American Federation of Arts
Romare Bearden. Untitled, ca. 1956. Mixed media over watercolor and ink on paper titled Fra Angelico (1947).19 7/8 x 25 7/8 in. Nanette Bearden Trust, Courtesy of DC Moore Gallery, New York. © Romare Bearden Foundation / VAGA at Artists Rights Society (ARS), NY Courtesy American Federation of Arts
Romare Bearden. La Primavera, 1967. Various papers with fabric, paint, ink, and graphite on fiberboard. 44 x 56 in. Columbus Museum of Art, Ohio Museum Purchase, Derby Fund from the Philip J. and Suzanne Schiller Collection of American Social Commentary Art 1930–1970. © Romare Bearden Foundation / VAGA at Artists Rights Society (ARS), NY Courtesy American Federation of Arts
Romare Bearden. Melon Season, 1967. Mixed media on canvas. 56 ½ x 44 ½ in. Collection Neuberger Museum of Art, Purchase College, State University New York, Gift of Roy R. Neuberger, 1976.26.45. © Romare Bearden Foundation / VAGA at Artists Rights Society (ARS), NY Courtesy American Federation of Arts
Installation view of Romare Bearden: Abstraction, Frye Art Museum, Seattle, June 25–September 18, 2022. Photo: Jueqian Fang
Installation view of Romare Bearden: Abstraction, Frye Art Museum, Seattle, June 25–September 18, 2022. Photo: Jueqian Fang
Installation view of Romare Bearden: Abstraction, Frye Art Museum, Seattle, June 25–September 18, 2022. Photo: Jueqian Fang
Installation view of Romare Bearden: Abstraction, Frye Art Museum, Seattle, June 25–September 18, 2022. Photo: Jueqian Fang
Related content