Unsettling Femininity: Selections from the Frye Art Museum Collection
September 21 – May 30, 2021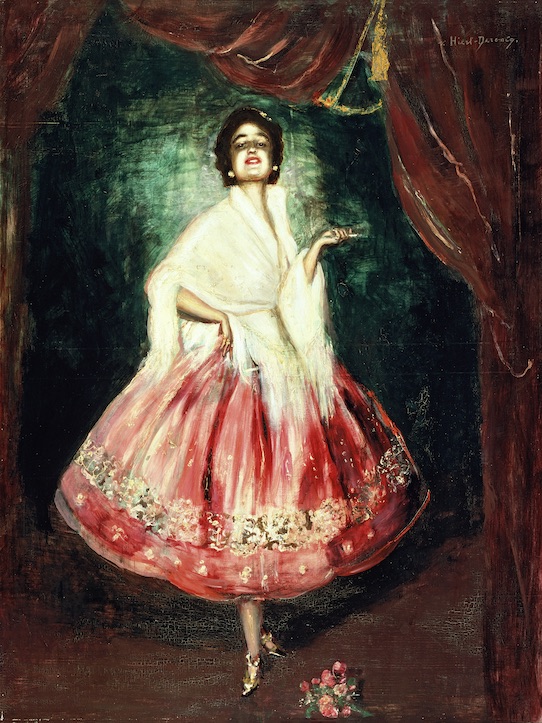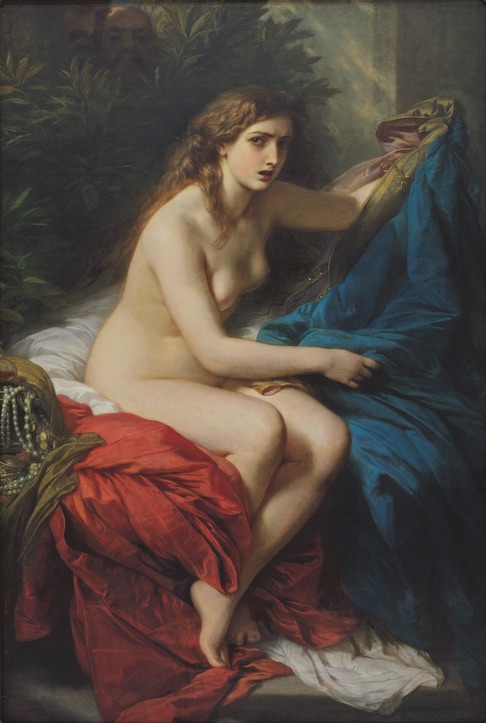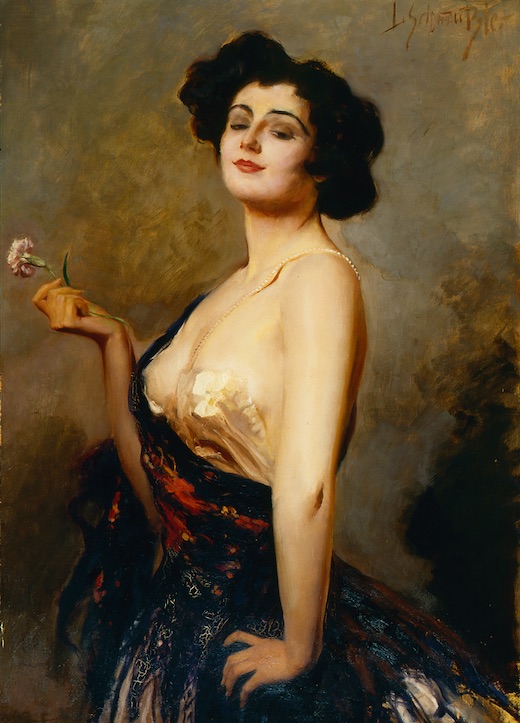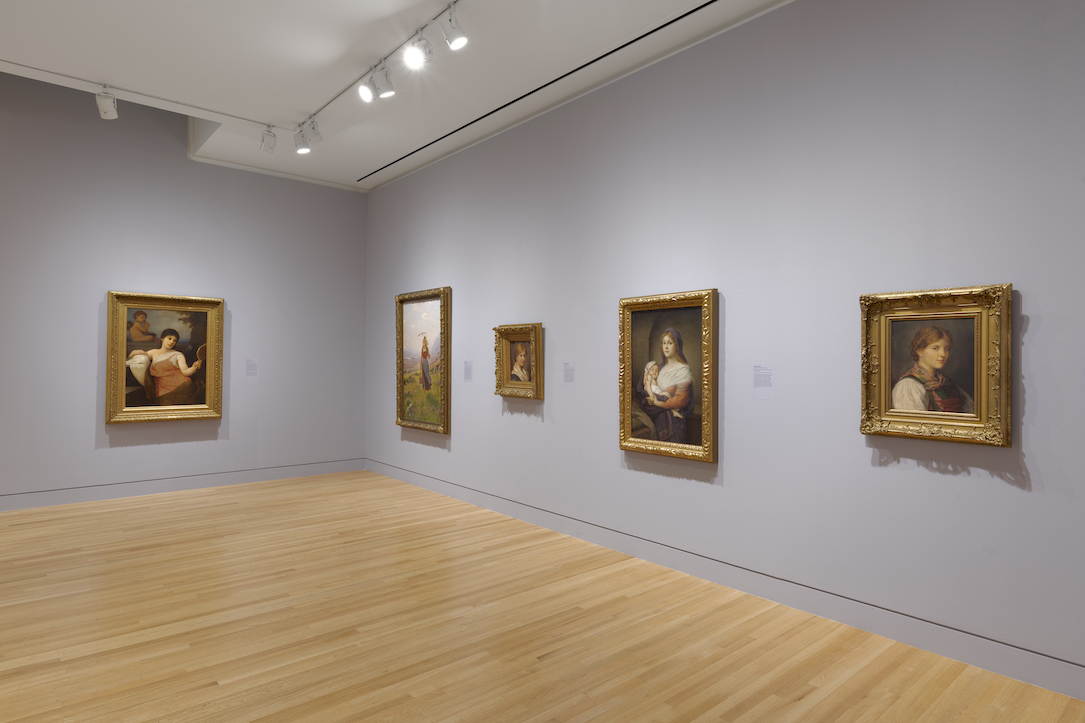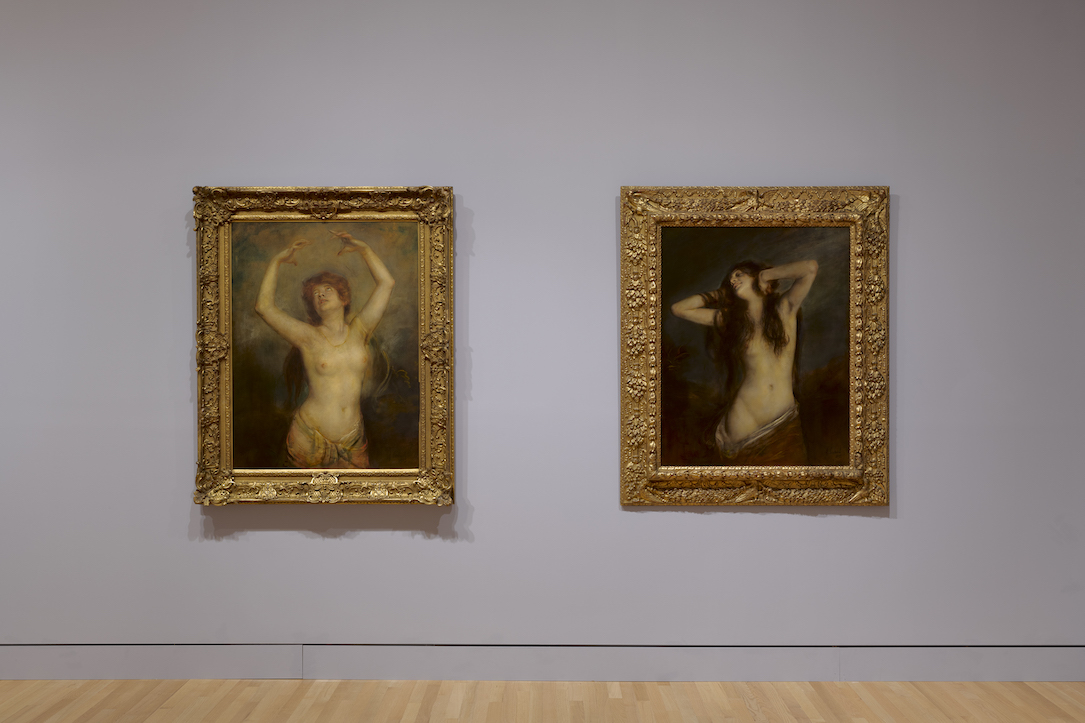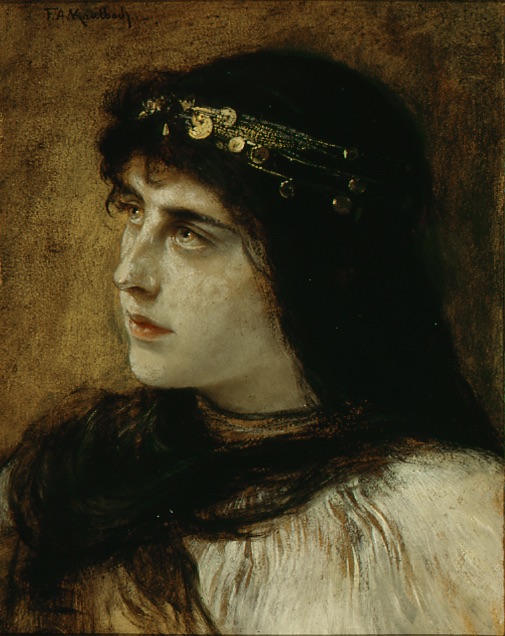 From a young age, we all learn to interpret images of people—from advertisements and fashion spreads to works of art—based on the cultural context in which we live. Portrayals of women are particularly layered with associations that reveal broader social values and expectations. Beginning in the 1970s, feminist scholars and critics led a methodological shift toward a critical examination of representations of women in contemporary Western media. They contextualized the way these representations were conditioned by depictions of women in the tradition of European art, renderings governed by an unspoken assumption: men actively look, and women are objects to be looked at. Unsettling Femininity uses the specific lens of the Frye Art Museum's Founding Collection to probe the politics of looking and question our habitual ways of viewing images of women.
The exhibition presents portrayals of mostly white women created during the late nineteenth and early twentieth centuries, primarily by German and Austrian artists. This selection reflects a particular area of interest for the Museum's founders, Charles and Emma Frye, Seattleites of German descent, who assembled their art collection primarily between 1900 and 1925. The women—drawn from subjects encompassing biblical and mythological figures, celebrities and actresses, and rural peasants—assume specific postures, make particular gestures, and display certain expressions, wearing costumes and styles of dress that typify feminine stereotypes of the period. Many of the works emphasize traits such as submissiveness, vulnerability, and sexual availability that correspond to pervasive nineteenth-century cultural attitudes about the ideal feminine nature and body. Others were intended to challenge the increasingly conservative Christian sensibilities prevalent in Bavaria with confrontational images that eroticize female religious figures. From a present-day perspective, these attributes highlight the performative nature of gender as specific sets of socially patterned behaviors informed by race and class. Whether these images associated women with virtue and beauty or danger and sex, they reinscribed moral boundaries that ultimately upheld the patriarchal status quo.
Organized around four primary themes—judgement, morality, performance, and artifice—the exhibition asks viewers to reconsider the very act of looking in all its positive and negative connotations. In doing so, it offers an invitation to unsettle and unpack these enduring, and often unquestioned, notions of femininity.
Unsettling Femininity: Selections from the Frye Art Museum Collection is organized by the Frye Art Museum and curated by Naomi Hume, Associate Professor of Art History, Seattle University. Generous support is provided by the Robert Lehman Foundation and the Frye Foundation.

Otto Hierl-Deronco. Spanische Tänzerin (Spanish Dancer), n.d. Oil on canvas 44 3/4 x 33 7/8 in. Founding Collection, Gift of Charles and Emma Frye 1952.068.

Franz Xaver Winterhalter. Susanna and the Elders, 1866. Oil on canvas. 64 5/8 x 46 5/8 in. Founding Collection, Gift of Charles and Emma Frye, 1952.199. Photo: Spike Mafford.

Friedrich August von Kaulbach. Geraldine Farrar, ca. 1905. Oil on paperboard. 16 3/4 x 12 7/8 in. Founding Collection, Gift of Charles and Emma Frye, 1952.077.

Leopold Schmutzler. Woman in Costume, ca. 1910. Oil on canvas. 41 x 29 in. Founding Collection, Gift of Charles and Emma Frye, 1952.151.

Unsettling Femininity: Selections from the Frye Art Museum Collection, September 21, 2019—August 23, 2020, installation view, Frye Art Museum. Photo: Jueqian Fang

Unsettling Femininity: Selections from the Frye Art Museum Collection, September 21, 2019—August 23, 2020, installation view, Frye Art Museum. Photo: Jueqian Fang
Related content