Clarissa Tossin and Leslie Dick in Conversation
Presented in conjunction with the exhibition Clarissa Tossin: to take root among the stars and the release of the first monograph of Clarissa Tossin's work, join the artist in conversation with Leslie Dick, writer and visiting critic at Yale School of Art.
Leslie Dick worked with Clarissa Tossin at CalArts, has remained a close colleague and collaborator, and contributed an essay to the new exhibition monograph. Together they will explore artworks combining Amazon packaging, photographs of deep space, and patterns that refer to the traditional crafts of Amazônia, works that interweave the lure of "elsewhere," the glittering promise of a technological future, and the discarded cardboard of the present.
Further, Tossin's work raises the question of representation itself: How do human beings take hold of time and space, through maps, images, and diagrams? According to Leslie Dick, "These representational strategies distort reality in all sorts of ways, while delivering something we really want: the promise of a future, and the promise of control."
About the Presenters
Clarissa Tossin has had solo exhibitions at the Museum of Contemporary Art Denver (2022); La Kunsthalle Mulhouse, France (2021); Brochstein Pavilion, Rice University, Houston (2021); Harvard Radcliffe Institute, Cambridge (2019); and Blanton Museum of Art, Austin (2018); and featured in notable group exhibitions including the 14th Shanghai Biennial (2023); the 5th Chicago Architecture Biennial (2023); Dhaka Art Summit, Bangladesh (2020); Pacha, Llaqta, Wasichay: Indigenous Space, Modern Architecture, New Art at the Whitney Museum of American Art, New York (2018); 12th Gwangju Biennale, South Korea (2018); Made in L.A. at the Hammer Museum (2014).
Tossin is the recipient of grants from Graham Foundation (2020); Foundation for Contemporary Arts (2019); Artadia Los Angeles (2018); and Harvard Radcliffe Fellowship (2017-18). Her work is in the collections of the Whitney Museum of American Art, New York; Los Angeles County Museum of Art (LACMA); Harvard Art Museums, Cambridge; The Art Institute of Chicago; Fundação Inhotim, Brazil; and others. She's based in Los Angeles and holds an MFA from the California Institute of the Arts.
Leslie Dick is a writer currently living in Connecticut. She taught in the Art Program at CalArts (the California Institute of the Arts) from 1992–2021 and has been a visiting critic at Yale School of Art for the last ten years. Her writing on art includes essays on Marisa Merz, Paul Thek, Sarah Charlesworth, Walid Raad, Fiona Connor, and Kang Seung Lee, among others.
Clarissa Tossin and Leslie Dick in Conversation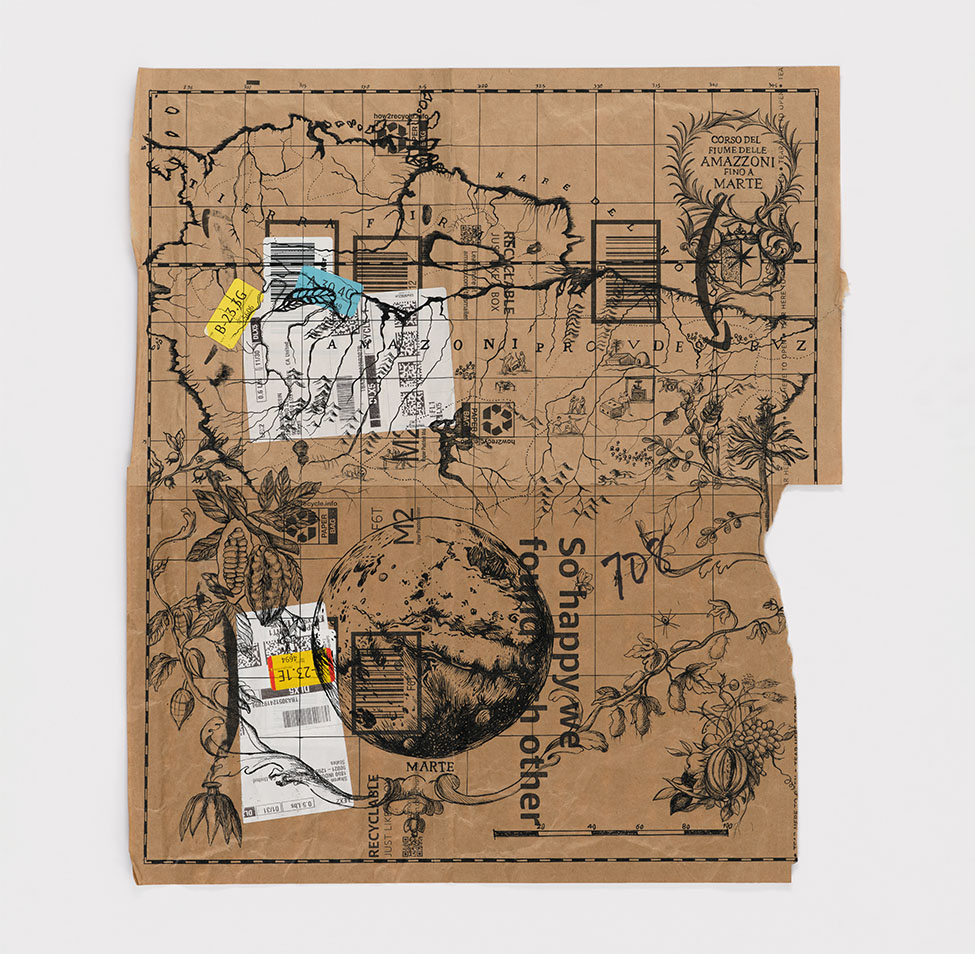 December 03, 2023
3:00 pm - 4:15 pm
Frye Art Museum
704 Terry Avenue
Seattle
,
WA
98104