Mindfulness Meditation
Present-moment awareness is essential to experience and appreciate any work of art, but it can be elusive and we often find ourselves distracted or lost in thought. Through the training and practice of mindfulness meditation, we can apply present-moment awareness not only to experience art, but to all aspects of life. We can discover a calm amidst our to-do lists and more fully appreciate the gift of each day.
The Frye offers free, thirty-minute "drop-in" sessions of Mindfulness Meditation on the first and third Wednesdays of each month. Sessions are guided by Kristoffer Rhoads, PhD. Physical distancing is recommended for all activities, and masks are required throughout the program. Registration is not required.
Prefer not to practice in person? Previous recorded sessions are available on the Frye YouTube channel.
ABOUT THE FACILITATOR
Kristoffer Rhoads, PhD is a psychologist at Harborview and a UW associate professor of Neurology. Dr. Rhoads specializes in evaluating and treating dementia and neurodegenerative disorders. His clinical interests include neuropsychological evaluation of neurodegenerative disorders, non-pharmacological treatment of memory and neurological disorders, cognitive rehabilitation, and cross-cultural evaluations and treatment. His research interests include screening and early detection of cognitive impairment, non-medication interventions for memory loss, and cross-cultural dementia care.
Please review our COVID-19 Response page for current precautions.
Mindfulness Meditation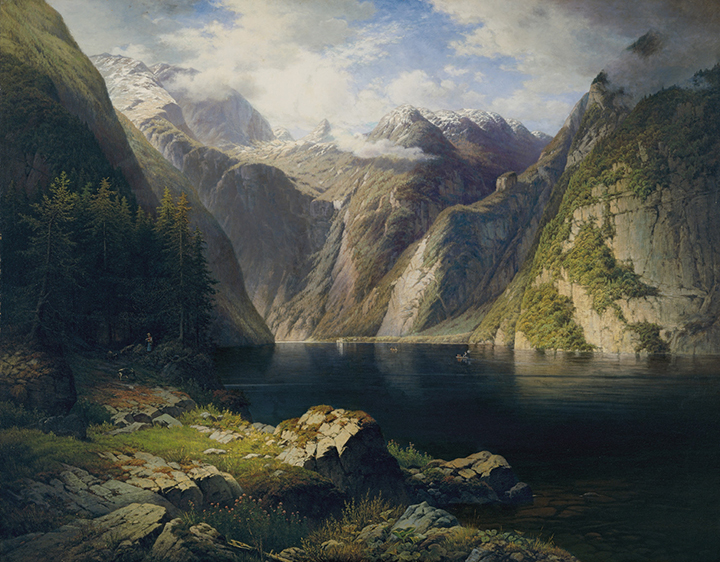 February 01, 2023
12:30 – 1 pm
Frye Art Museum
704 Terry Avenue
Seattle
,
WA
98104