Two on Two: Rafael Soldi and Victor Yañez-Lazcano in Conversation
Presented in conjunction with exhibition Rafael Soldi: Soft Boy, join artists Rafael Soldi and Victor Yañez-Lazcano for a lively conversation exploring masculinity, gender, intimacy, violence, and the sometimes-bizarre power of language. Using two representative works identified by the artists as a catalyst, the discussion will focus on Soldi and Yañez-Lazcano's shared interest in these themes—particularly how they are reflected through the unique lens of the immigrant experience as assimilation impacts traditional customs and upbringing. The artists' intimate yet spirited conversation will engage with their shared process and approach, as well as how their themes of choice wrestle, overlap, and intertwine through mediums of photography, video, and larger installations.
Rafael Soldi is a Peruvian­-born artist and independent curator based in Seattle (unceded Indigenous land of the Coast Salish peoples). His practice centers on how queerness and masculinity intersect with larger topics of our time such as immigration, memory, and loss. Rafael has been a fellow at MacDowell, Bogliasco Foundation, Vermont Studio Center, and PICTURE BERLIN. His first monograph, Imagined Futures / Futuros Imaginarios was published by Candor Arts in 2020. His work is in the permanent collections of the Tacoma Art Museum, Frye Art Museum, King County Public Art Collection, and the Pennsylvania Academy of Fine Arts. Rafael's work has been reviewed on ARTFORUM, The Seattle Times, The Boston Globe, Photograph Magazine, The Seen, Art Nexus, and PDN.
Since 2009, Victor Yañez-Lazcano has been dedicated to creating an interdisciplinary body of work that chronicles his family's history in the US as it transitions from immigrants to first-, second-, and third-generation Mexican Americans. He explores our collective identity at the intersection of race, language, class and labor as a way to further grapple with notions of assimilation. His research begins with collecting familial oral histories and documenting tacit assimilation patterns that he believes are unique to being raised in rural Wisconsin. While large format color portraits and still lives re-imagine intergenerational narratives of transition and push back on stereotypes, to-scale reproductions of colloquial family imagery address the poetic gaps and overlaps of collective memory.
Two on Two: Rafael Soldi and Victor Yañez-Lazcano in Conversation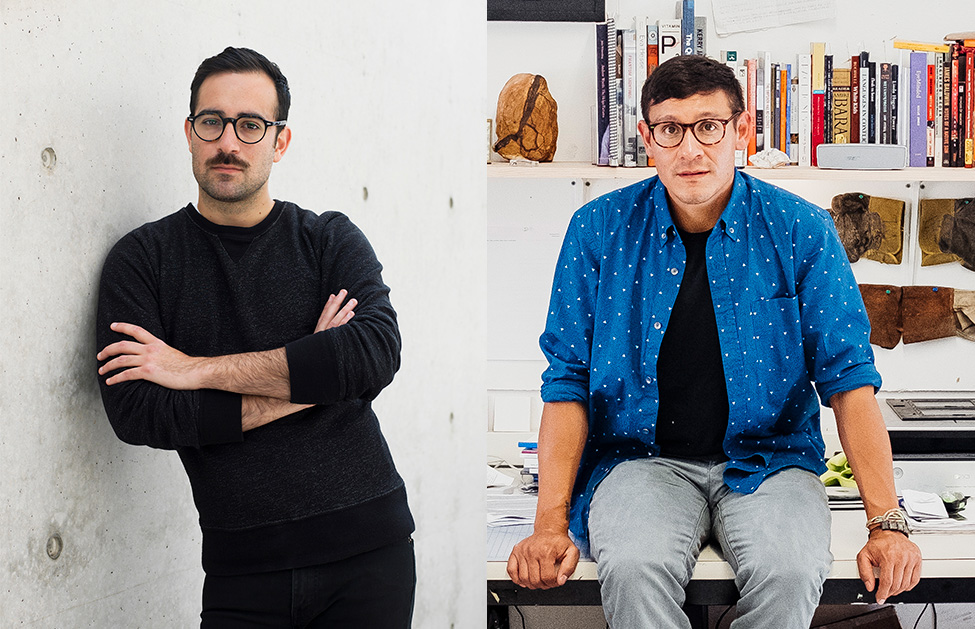 October 21, 2023
3:00 pm - 4:15 pm
Frye Art Museum
704 Terry Avenue
Seattle
,
WA
98104