Marsden Hartley: An American Nature
February 11 - May 21, 2023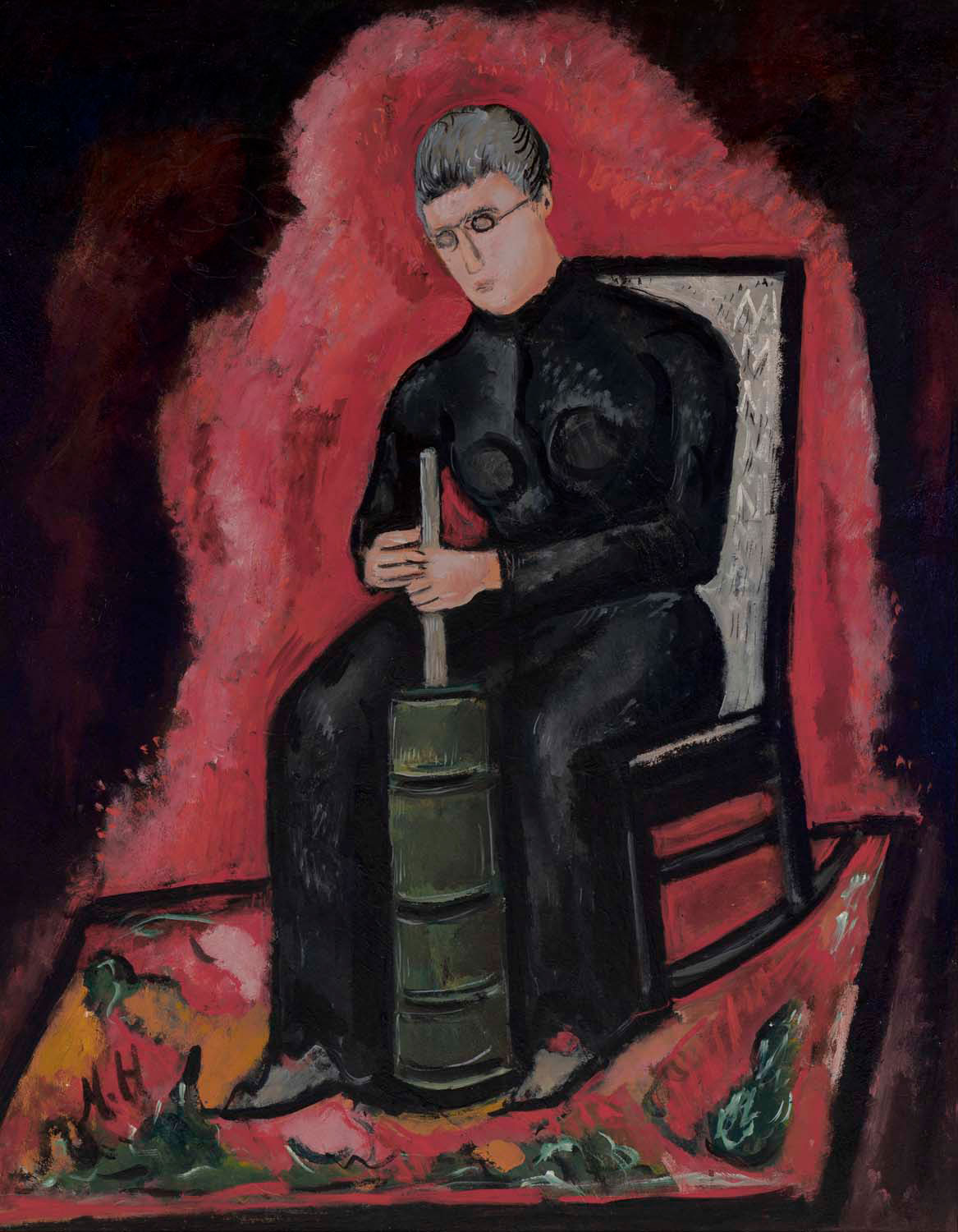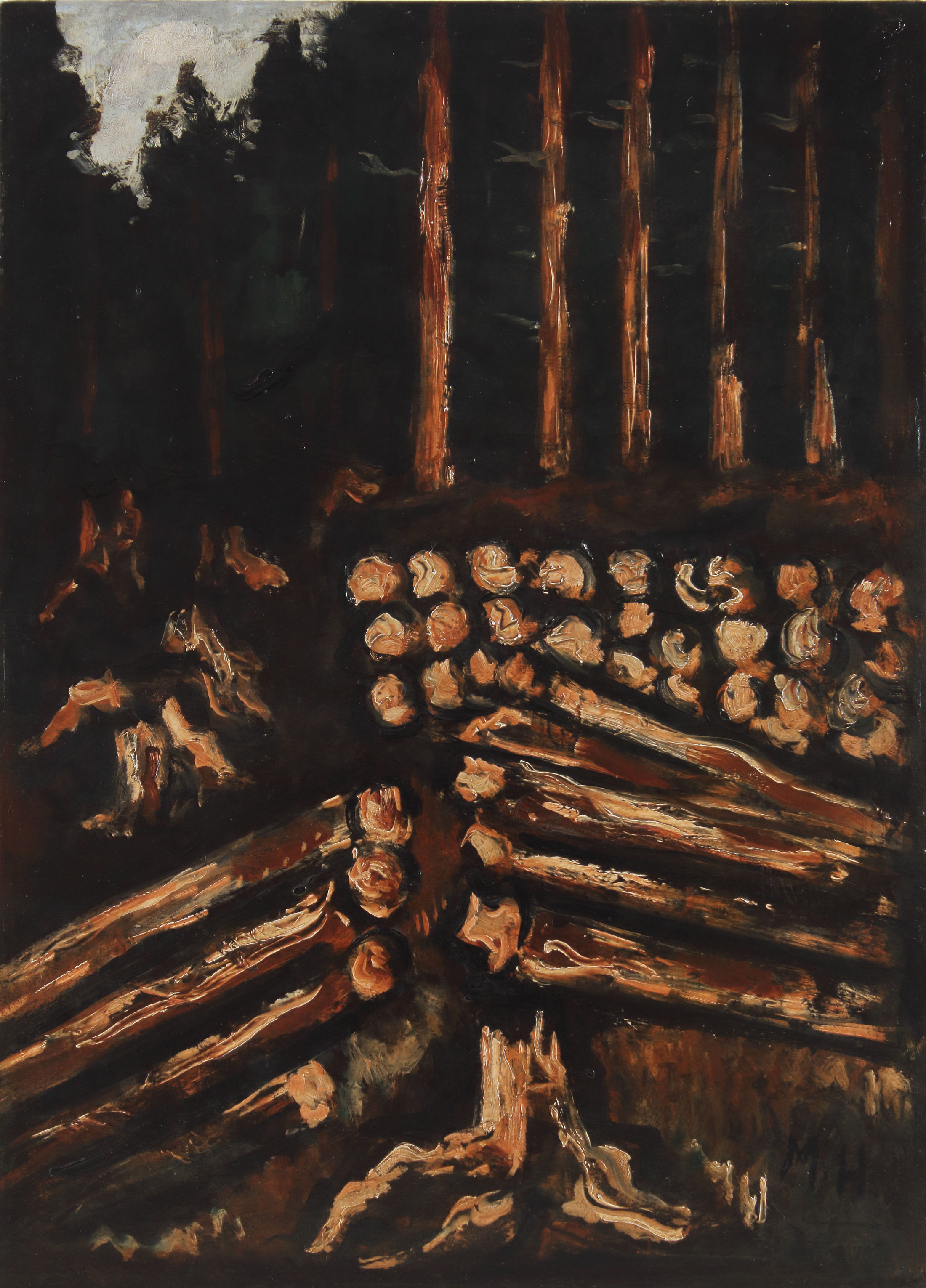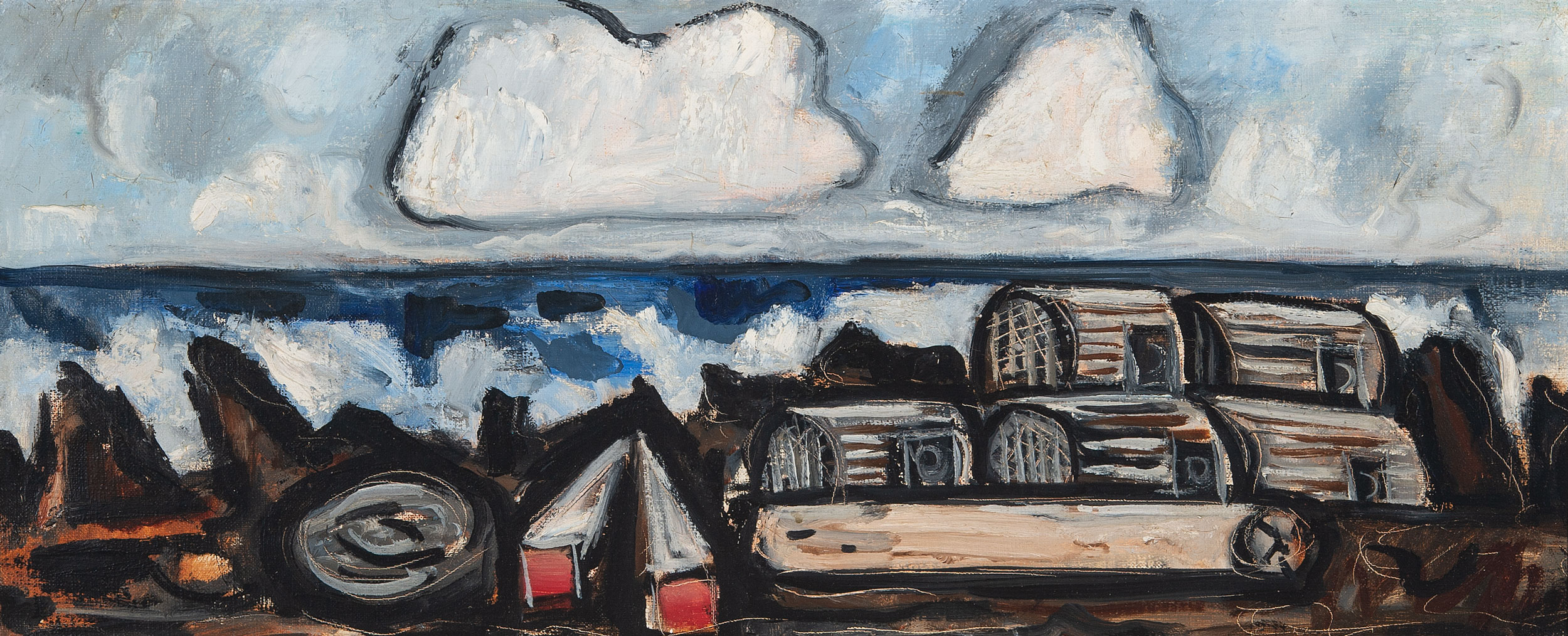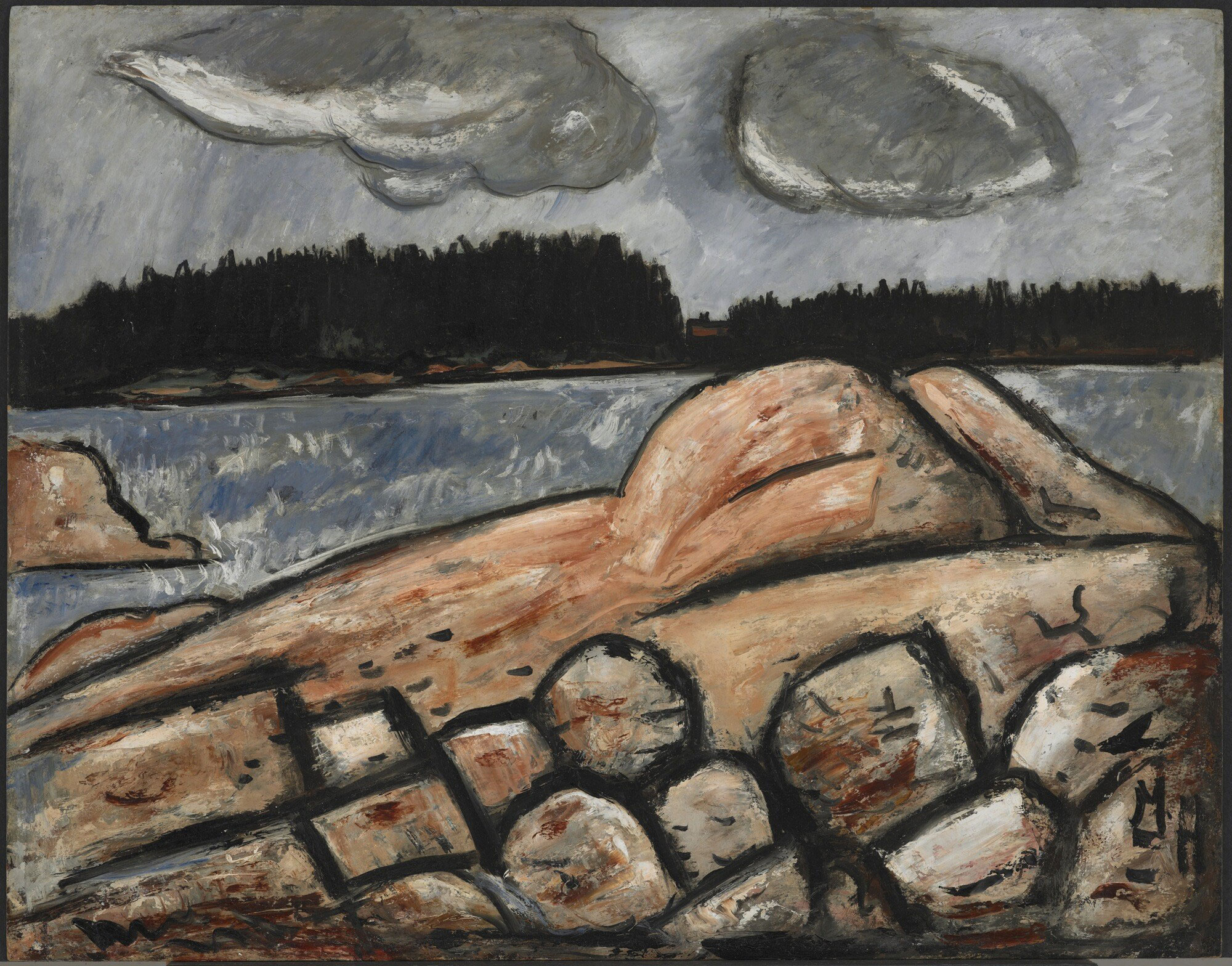 Marsden Hartley's emotive paintings celebrate the grandeur and nuances of nature as expressions of American culture. Hartley (1877–1943) spent much of his career restlessly traveling around North America and Europe. In 1937, he finally settled in his home state of Maine and, in response to the Depression-era cultural and commercial desire for all things homegrown, declared himself an American Regionalist, "the painter from Maine." Hartley sought to define culture in nature, representing—and in the process constructing—new settler colonial myths of the American landscape.  
Marsden Hartley: An American Nature features two paintings from the Frye's collection alongside works by the artist on loan from museums and galleries around the country. Offering a snapshot of Hartley's vast oeuvre, the exhibition highlights a shift in the artist's approach; while earlier works portray a pristine wilderness devoid of human presence, later paintings reveal an understanding of a complex natural world impacted by humankind—specifically white settlers whose dispossession and erasure of Indigenous peoples enabled them, and Hartley, to characterize the land as an empty container ripe for development.   
Hartley was greatly influenced by the American essayist, poet, and philosopher Ralph Waldo Emerson (1803–1882), who argued that the United States should claim its own national culture by disavowing European aesthetic traditions and rooting its identity in the abundant land it was settling. This ran counter to the pervasive colonial belief that culture is construed separately from and in opposition to nature. Hartley's later paintings respond to Emerson's proposition.
In some of the works on view, the rugged Maine coast is dotted with signs of industry—tamed by Hartley's stylized organization of rocks, water, and sky—while other paintings make room for agrarian spaces, like farmhouses or lumberyards, that exist between wilderness and urbanity.
Hartley's vision of an American identity rooted in nature mythologized white American settlers and their industries, recasting them as premodern, native inhabitants of North America. In claiming Maine as his subject, Hartley illustrates the ways in which the notion of a "region" is not only politically constructed but culturally enabled. 
Marsden Hartley: An American Nature is organized by Georgia Erger, Associate Curator. Generous support is provided by the Frye Foundation and Frye Members. 

Marsden Hartley. Nova Scotia Woman Churning, 1938–39. Oil on board. 28 x 22 in. Frye Art Museum, Museum Purchase 1963.005
Marsden Hartley. West Brooksville, Maine, 1939. Oil on board. 22 x 16 in. Courtesy of Alexandre Gallery, New York
Marsden Hartley. Lobster Pots and Buoy, 1936. Oil on canvas. 10 x 24 in. Collection of Ogunquit Museum of American Art, Museum Purchase, 1958.4
Marsden Hartley. After the Storm, Vinalhaven, 1938–39. Oil on Academy board. 22 x 28 in. Bowdoin College Museum of Art, Brunswick, Maine, Gift of Mrs. Charles Phillip Kuntz, 1950.8. Photography by Peter Siegal
Related content