Stephanie Syjuco: After/Images
June 01 - September 08, 2024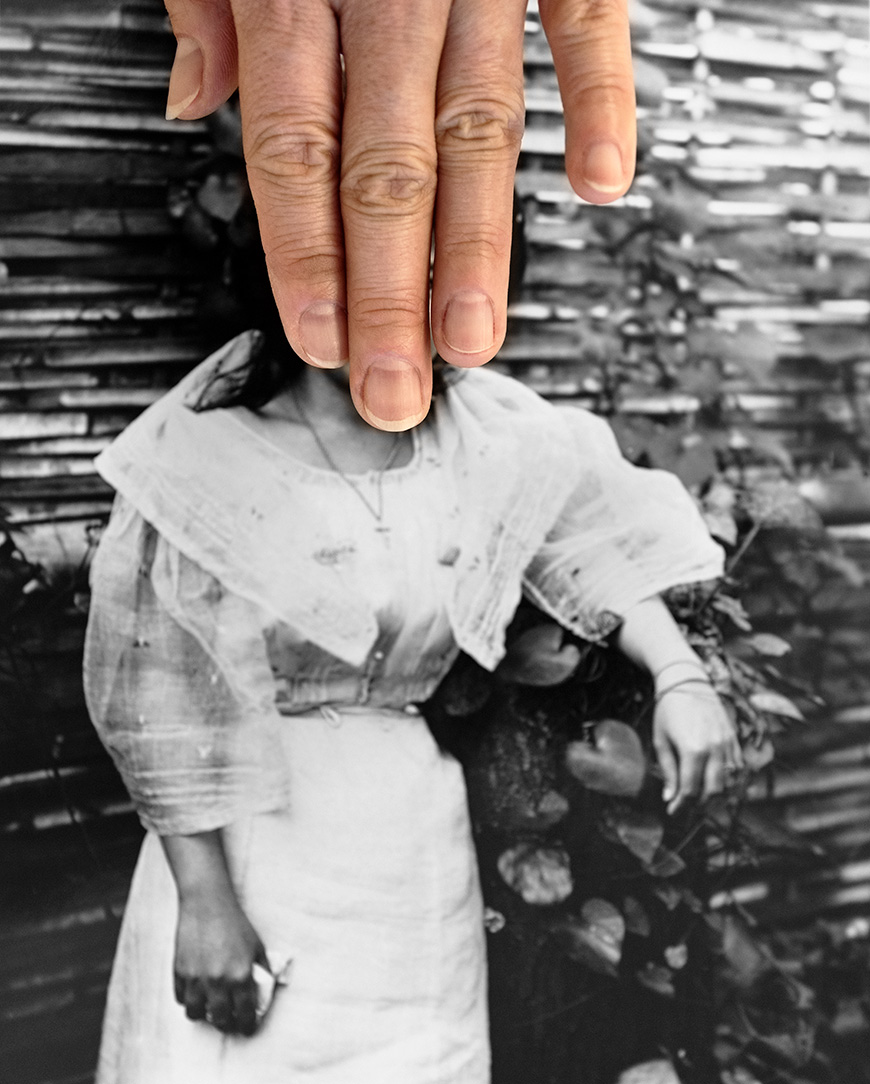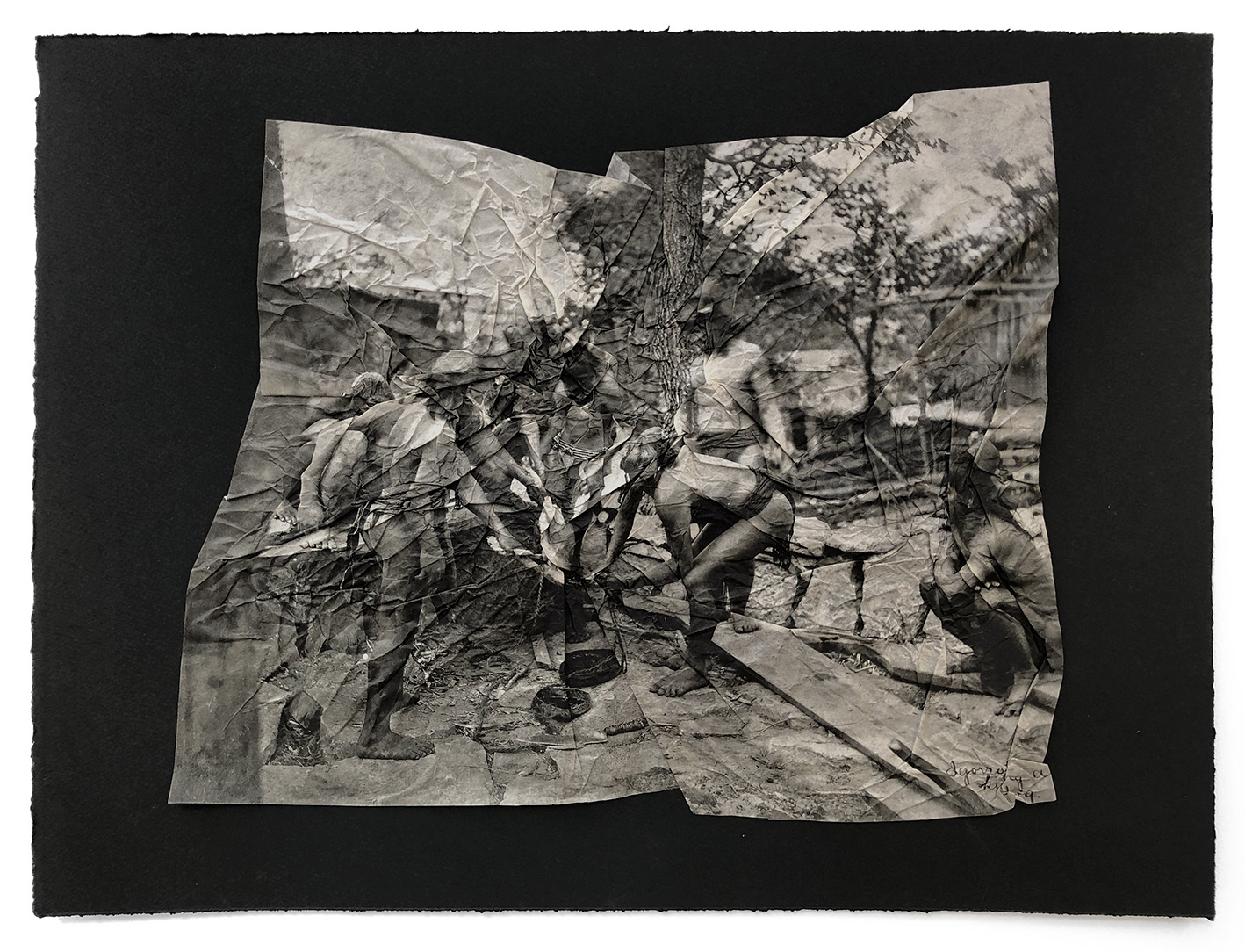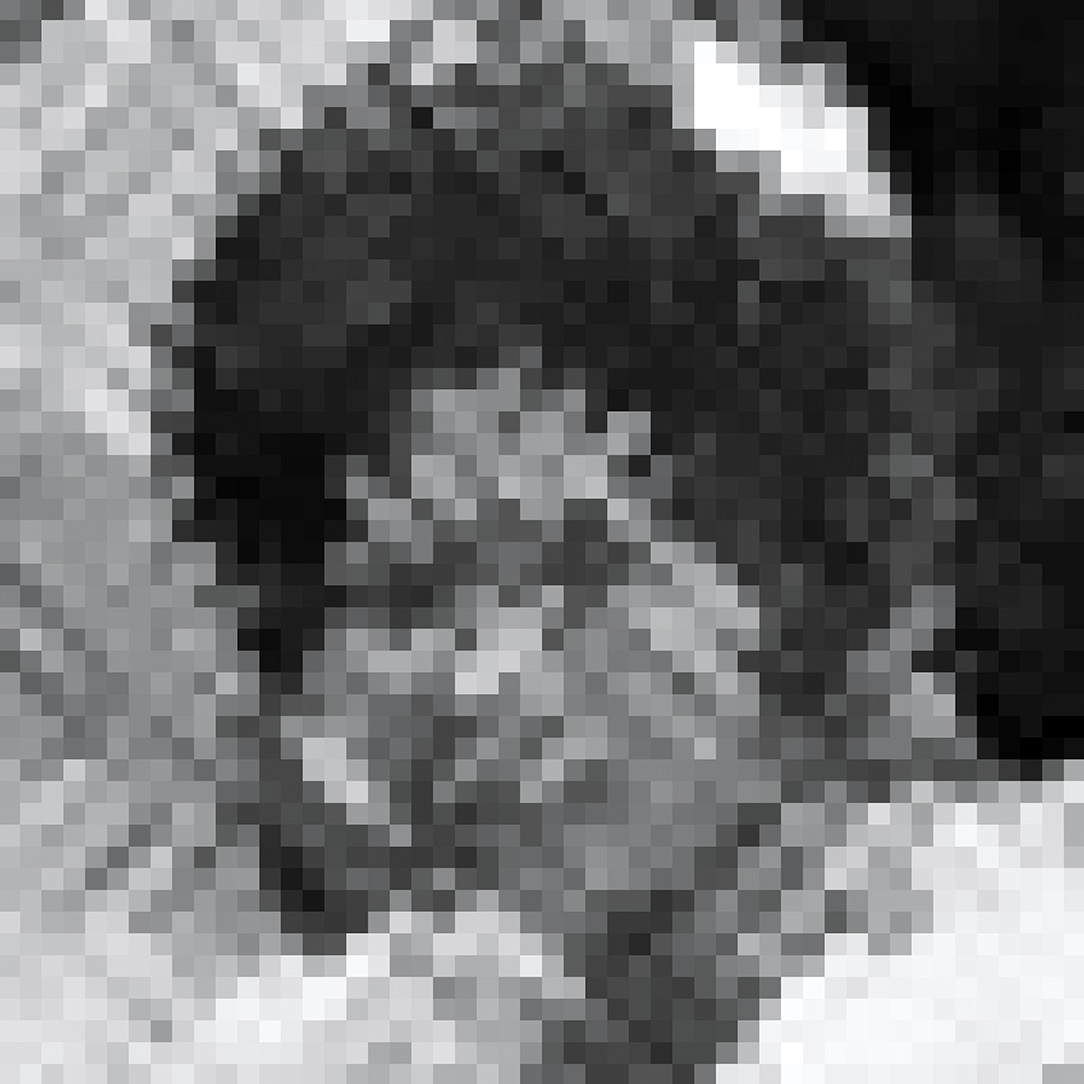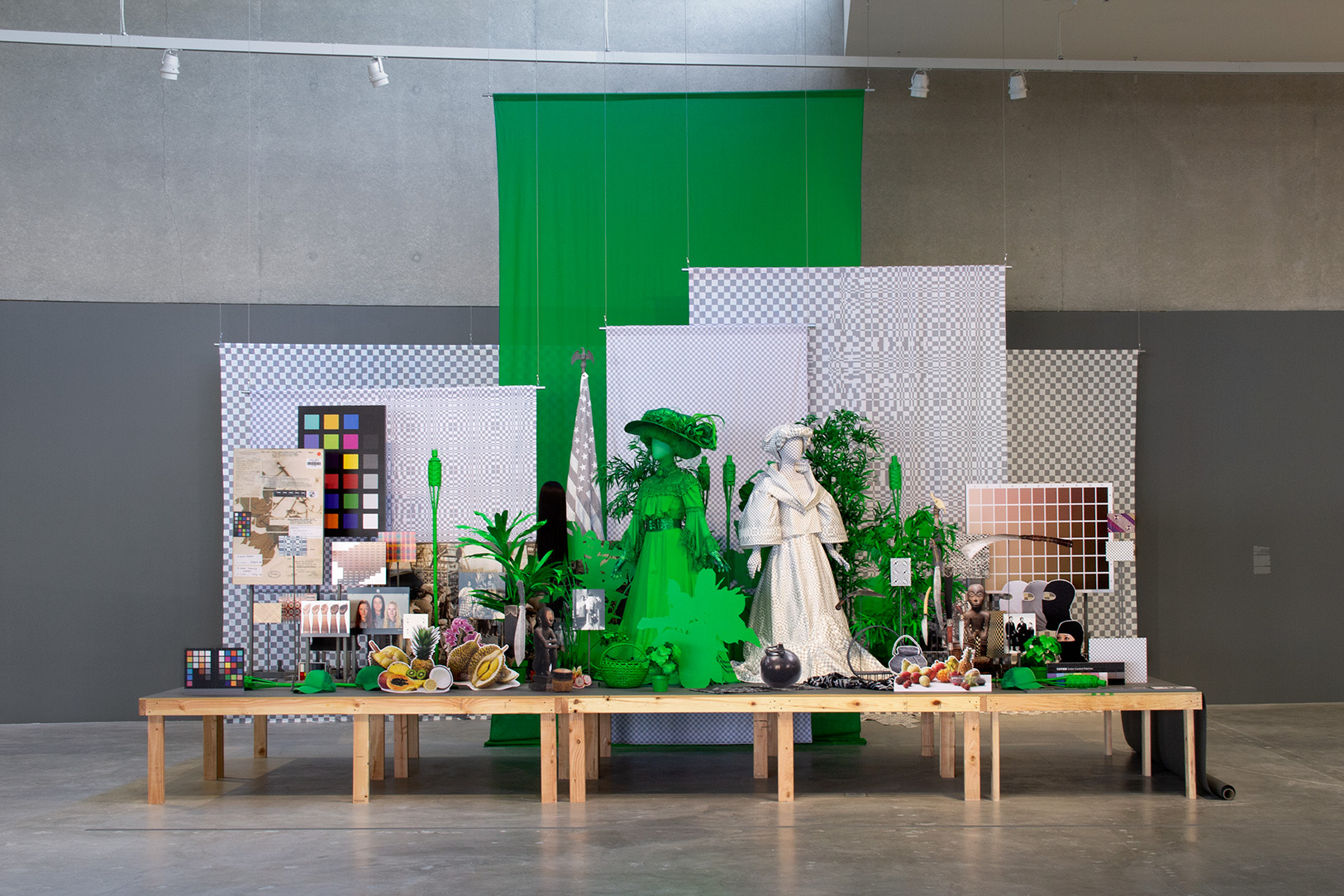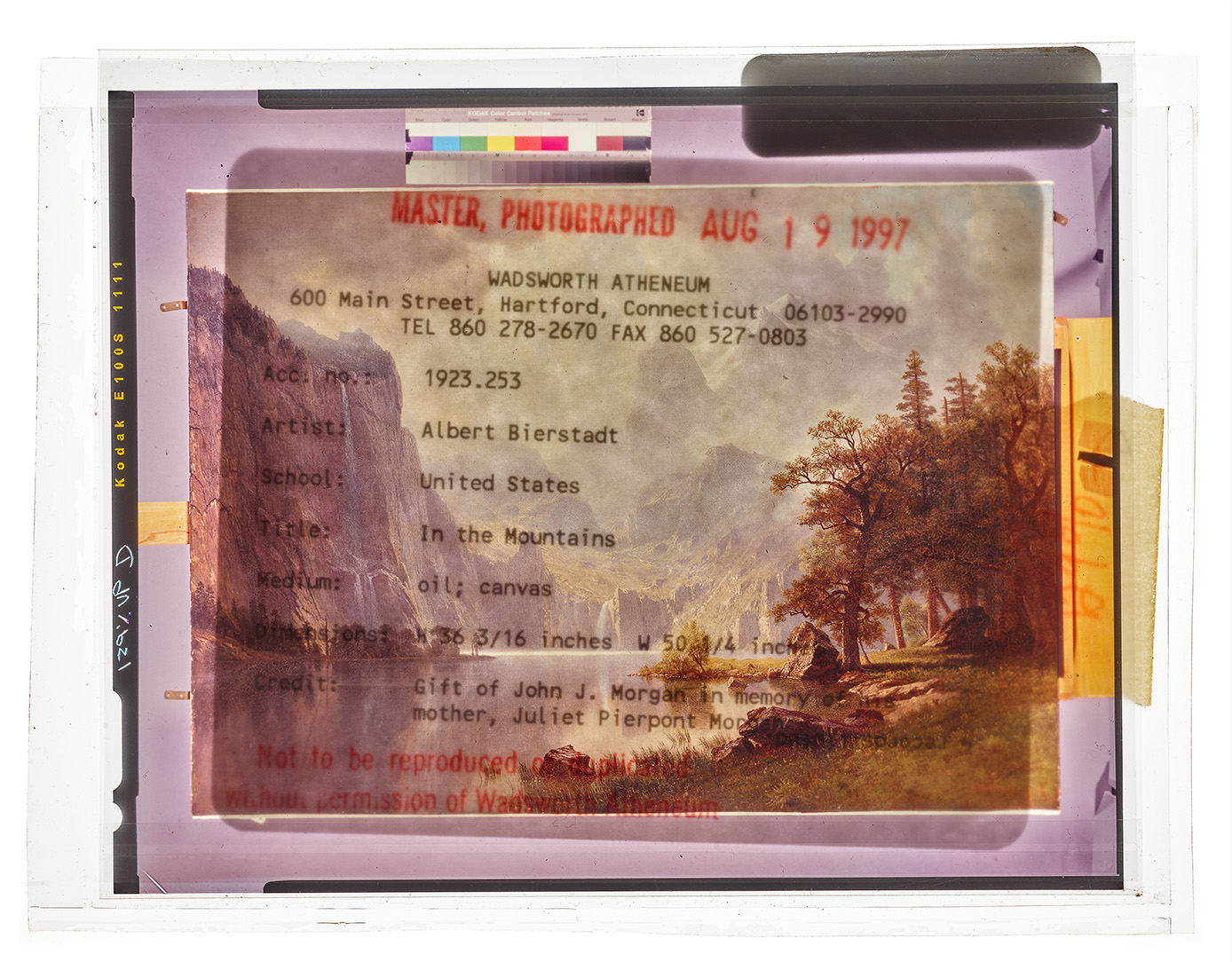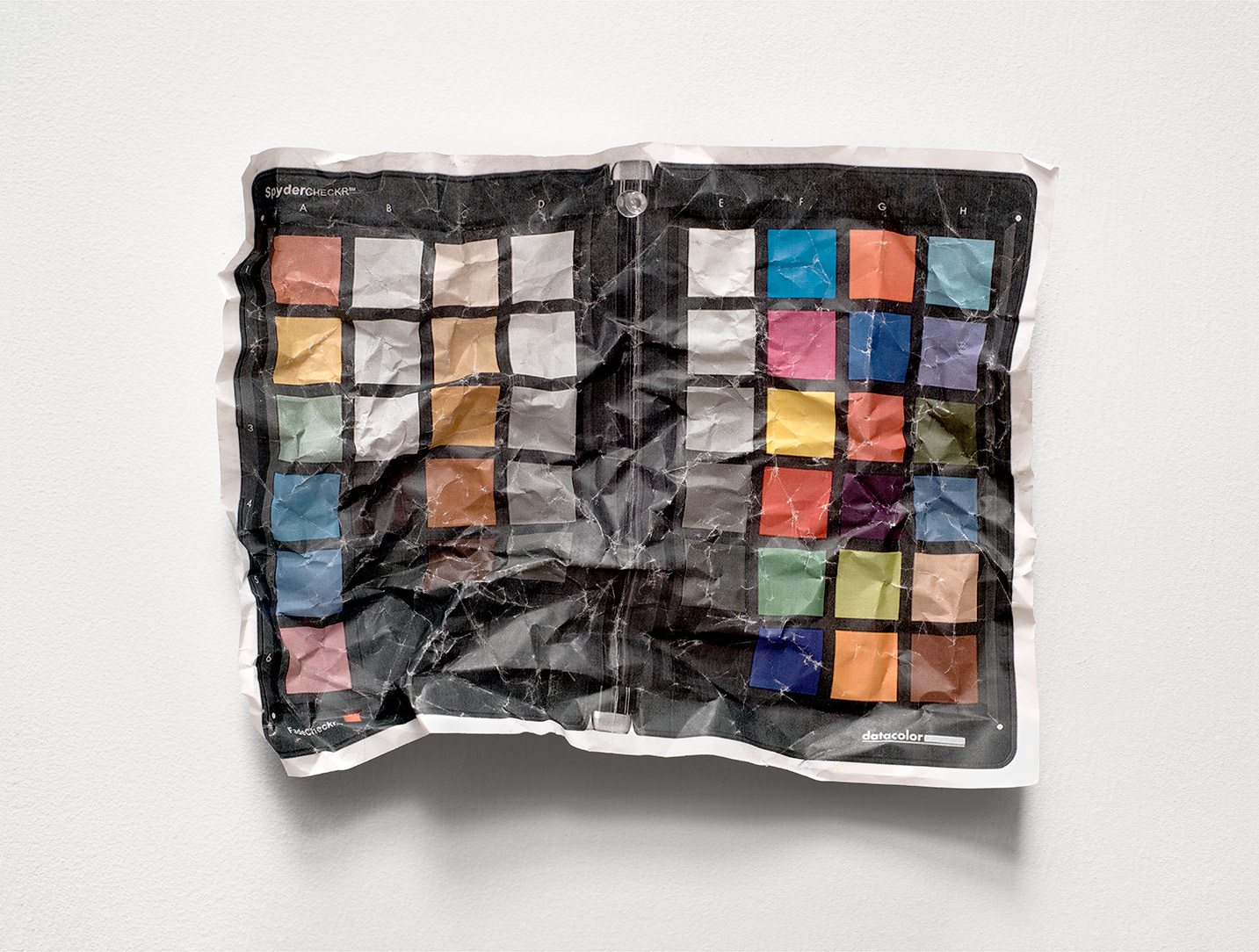 For nearly a decade, Stephanie Syjuco (born 1974, Manila, Philippines) has delved into museum and library collections to examine how a nation preserves and narrates its own histories. Syjuco rephotographs and reconstructs archival photographs, digitally manipulating them to reveal the instability of images and the violence of the colonial gaze. Focusing on the US occupation of the Philippines (1898–1946), the artist traces American colonization overseas as an extension of the doctrine of Manifest Destiny, the nineteenth-century ideology that US settlers were destined to expand their territories across North America.
Stephanie Syjuco: After/Images centers on the camera as a technology of imperialism that records and creates racialized American histories. Across the exhibition's photographs, videos, and installations, Syjuco employs visual disruptions, annotations, and other cues of constructedness that counter the colonizer's power to shape the visual record without being seen. In Block Out the Sun (2019), the artist uses her own hands to cover images of Filipino subjects documented without their consent by early nineteenth-century ethnographic photographers, denying the Filipinos' continued subjugation. Other works incorporate photographic tools, like color calibration charts, to reveal authorial control in image making. A newly commissioned installation based on the artist's research in the Seattle community incorporates photographs taken by Filipino Americans for Filipino Americans, showcasing their resilience in the wake of centuries-long colonization. Syjuco's artistic interventions throughout After/Images explode the implied neutrality of national archives and unveil the narrative distortion embedded in the images—and the histories—they maintain.
After/Images is accompanied by a monograph of Syjuco's work that features full-color illustrations and essays by Aruna D'Souza, Georgia Erger, and Ekalan Hou.
Stephanie Syjuco: After/Images is organized by Georgia Erger, Associate Curator.
Generous support provided by the Frye Foundation and Frye Members.

Stephanie Syjuco. Block Out the Sun (detail), 2019. Archival pigment prints mounted on aluminum, custom vitrine. 30 prints, each: 8 x 10 in. or 10 x 8 in., overall: 96 x 48 x 36 in. Courtesy of the artist; Catharine Clark Gallery, San Francisco; RYAN LEE Gallery, New York; and Silverlens Gallery, Manila, Philippines. Photo: Stephanie Syjuco 
Stephanie Syjuco. Afterimages (Obstruction of Vision), 2021. Photogravure printed on gampi mounted on paper. 18 x 24 in. Courtesy of the artist; Catharine Clark Gallery, San Francisco; RYAN LEE Gallery, New York; and Silverlens Gallery, Manila, Philippines. Photo: Stephanie Syjuco
Stephanie Syjuco. Headshots (Witness 1), 2021. Pigmented inkjet print on Hahnemuhle Baryta mounted on aluminum. 13 x 13 in. Courtesy of the artist; Catharine Clark Gallery, San Francisco; RYAN LEE Gallery, New York; and Silverlens Gallery, Manila, Philippines. Photo: Stephanie Syjuco 
Stephanie Syjuco. Dodge and Burn (Visible Storage), 2019. Wooden platform, digital photos and printed vinyl on laser-cut wood, chroma-key fabric, printed backdrops, seamless paper, artificial plants, mixed media. 240 x 204 x 96 in. Courtesy of the artist; Catharine Clark Gallery, San Francisco; RYAN LEE Gallery, New York; and Silverlens Gallery, Manila, Philippines. Installation view, Stephanie Syjuco: Rogue States, Contemporary Art Museum St. Louis, September 6–December 29, 2019. Photo: Stephanie Syjuco 
Stephanie Syjuco. Master, Photographed (Albert Bierstadt, 'In the Mountains,' 1867, oil on canvas, acc. no.1923.253, collection of the Wadsworth Atheneum Museum of Art), 2022. Archival pigment print. 39 x 50 in. Courtesy of the artist; Catharine Clark Gallery, San Francisco; RYAN LEE Gallery, New York; and Silverlens Gallery, Manila, Philippines. Photo: Stephanie Syjuco 
Stephanie Syjuco. Crumpled Calibration 1, 2022. Archival digital print. 20 x 15 in. Courtesy of the artist; Catharine Clark Gallery, San Francisco; RYAN LEE Gallery, New York; and Silverlens Gallery, Manila, Philippines. Photo: Stephanie Syjuco